Cranberry juice doesn't prevent UTIs, but this might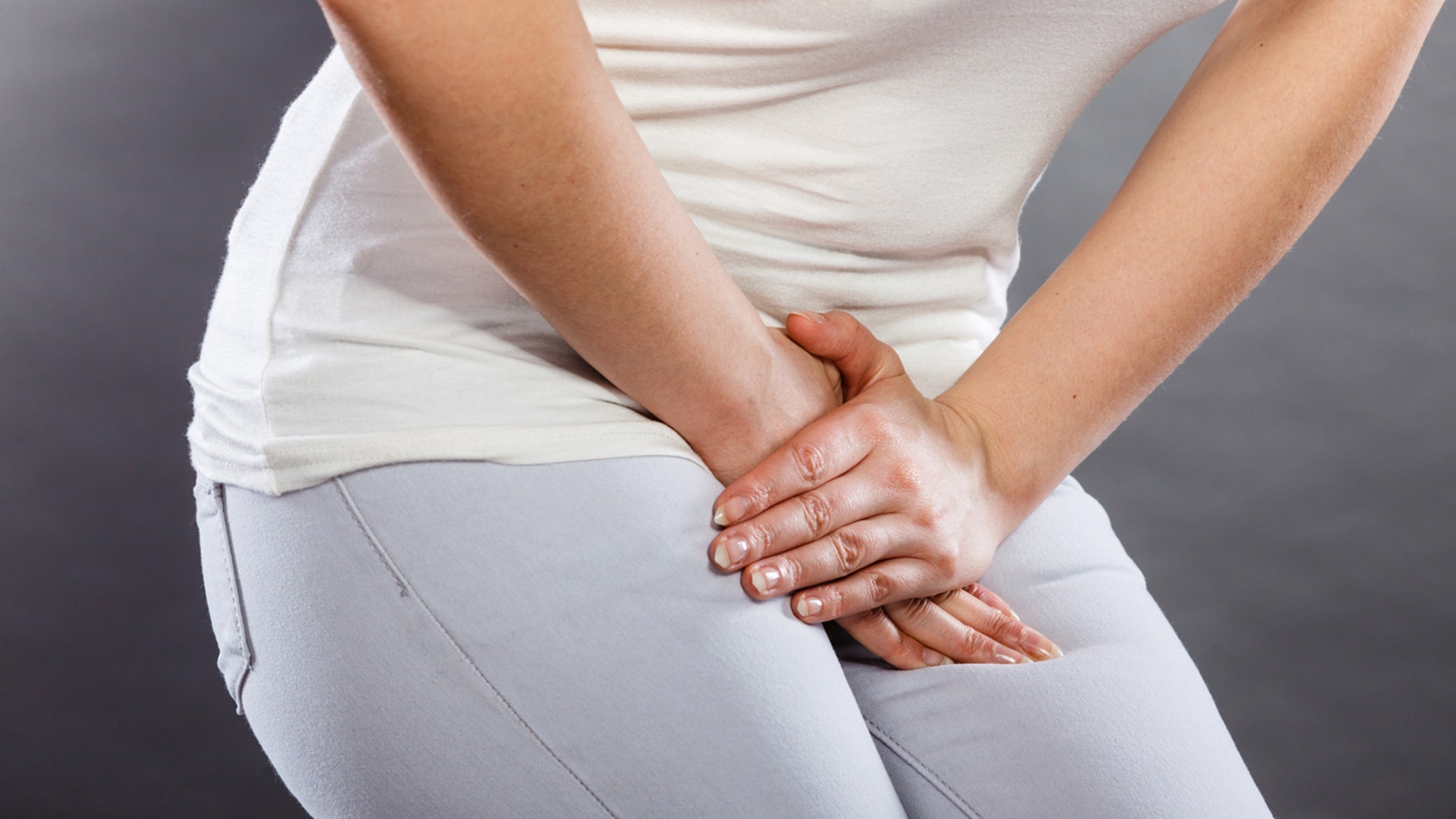 Our planet racks up an estimate $6 billion a year in spending on urinary tract infections, according to the American Urological Association. Now, for as little as $10, a potential way to prevent new infections.
A new supplement called Uqora is a powder you mix with water when the risk of a UTI seems high—after strenuous exercise or sex, for example, reports Mashable.
Its main ingredient is called d-mannose, which is a sugar that binds with E. coli bacteria that cause the vast majority of UTIs (it will not work on the smaller number of cases caused by other bacteria), sweeping them from your bladder when you pee.
It also includes vitamins and a diuretic to help speed up that urination. The company was founded by Jenna Ryan, who suffered eight infections in 2014 and became so frustrated by her lack of options outside of antibiotics that she partnered with a molecular biologist (her own partner, as it happened) to sort out a solution that could help fend off an infection.
(Elite Daily reports that out of all infections treated in ERs in the US, only pneumonia is treated more frequently.) While it's backed by a board of three doctors, Uqora is a supplement and thus doesn't have to meet the strict standards of the FDA.
Still, its ingredients are "generally recognized as safe"; a 10-pack only costs $35, with a three-pack available for $10. (Cranberry juice doesn't stop a UTI, scientists say.)
This article originally appeared on Newser: Cranberry Juice Won't Prevent UTIs, but This Might