Craigslist personal ads drive HIV spike, study says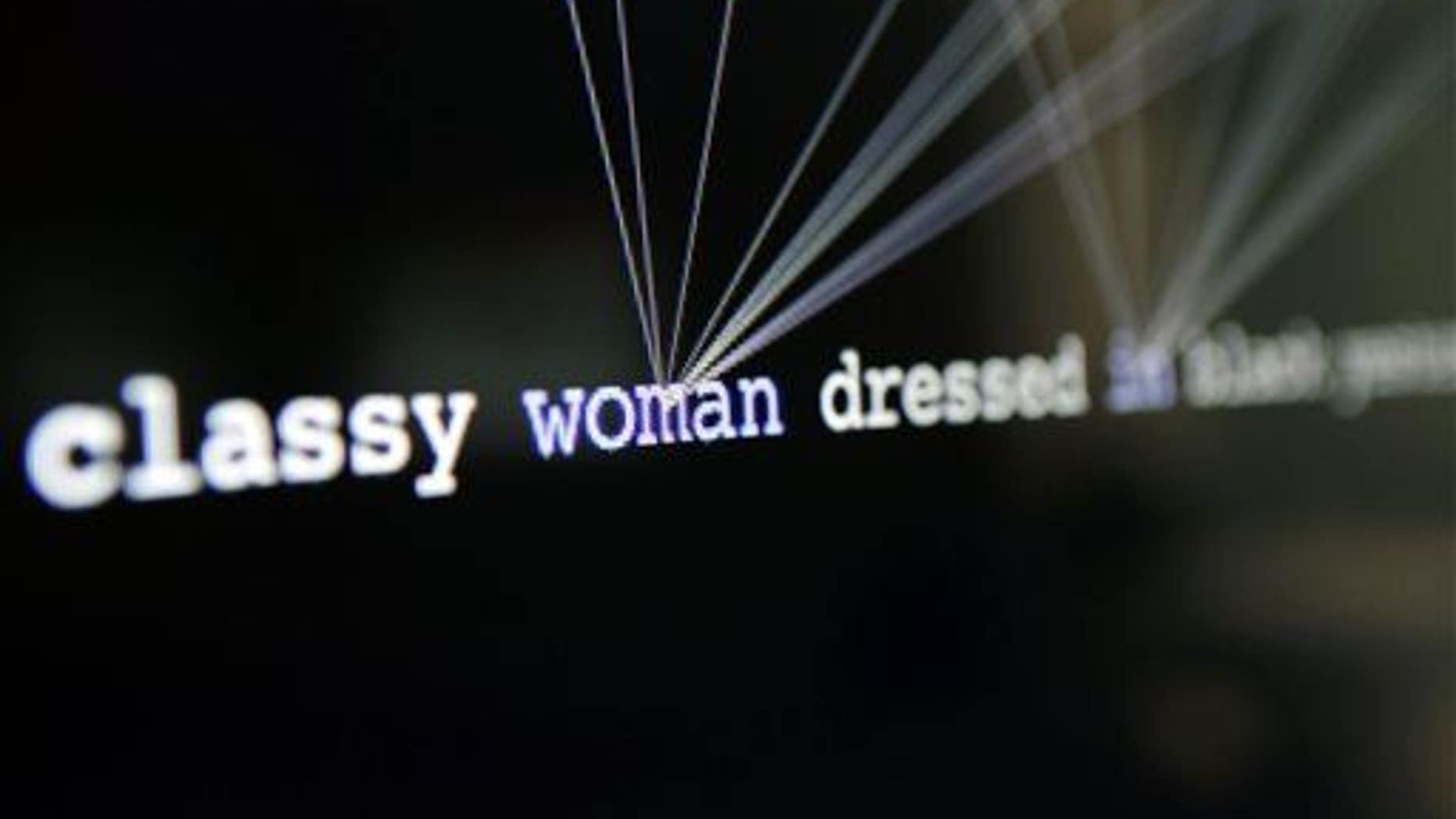 Those "personals" ads on Craigslist are bringing more than hot dates to a neighborhood near you. When Craigslist enters a new market, the rate of reported HIV cases in the area jumps 16 percent, according to new research out of the University of Minnesota and published in the journal MIS Quarterly.
"I actually think that the creators of Craigslist had no intent of harming society," one researcher said. "At the same time, they did not anticipate that users could use the features in an unexpected way with unintended consequences." Interestingly, the site's escort services ads had no effect on the HIV rate.
Researchers looked at data from 33 states between 1999 and 2008. They estimate that the service is responsible for between 6,130 and 6,455 extra infections a year in the US, with the annual cost of treatment somewhere in the ballpark of $62 million to $65.3 million.
But Craigslist isn't the only platform at play. International HIV/AIDS charity AVERT tells Newsweek that apps like Tinder and Grindr also "make it easier for the public to get in touch with people and arrange casual sex-dates." The group estimates that out of the 1.1 million people living with the disease in the US, 16% don't know they're positive.
(Can you get HIV from a manicure?)
This article originally appeared on Newser: Craigslist Personals Drive HIV Spike
More From Newser