Counterfeit fragrances on the rise, could be hazardous to health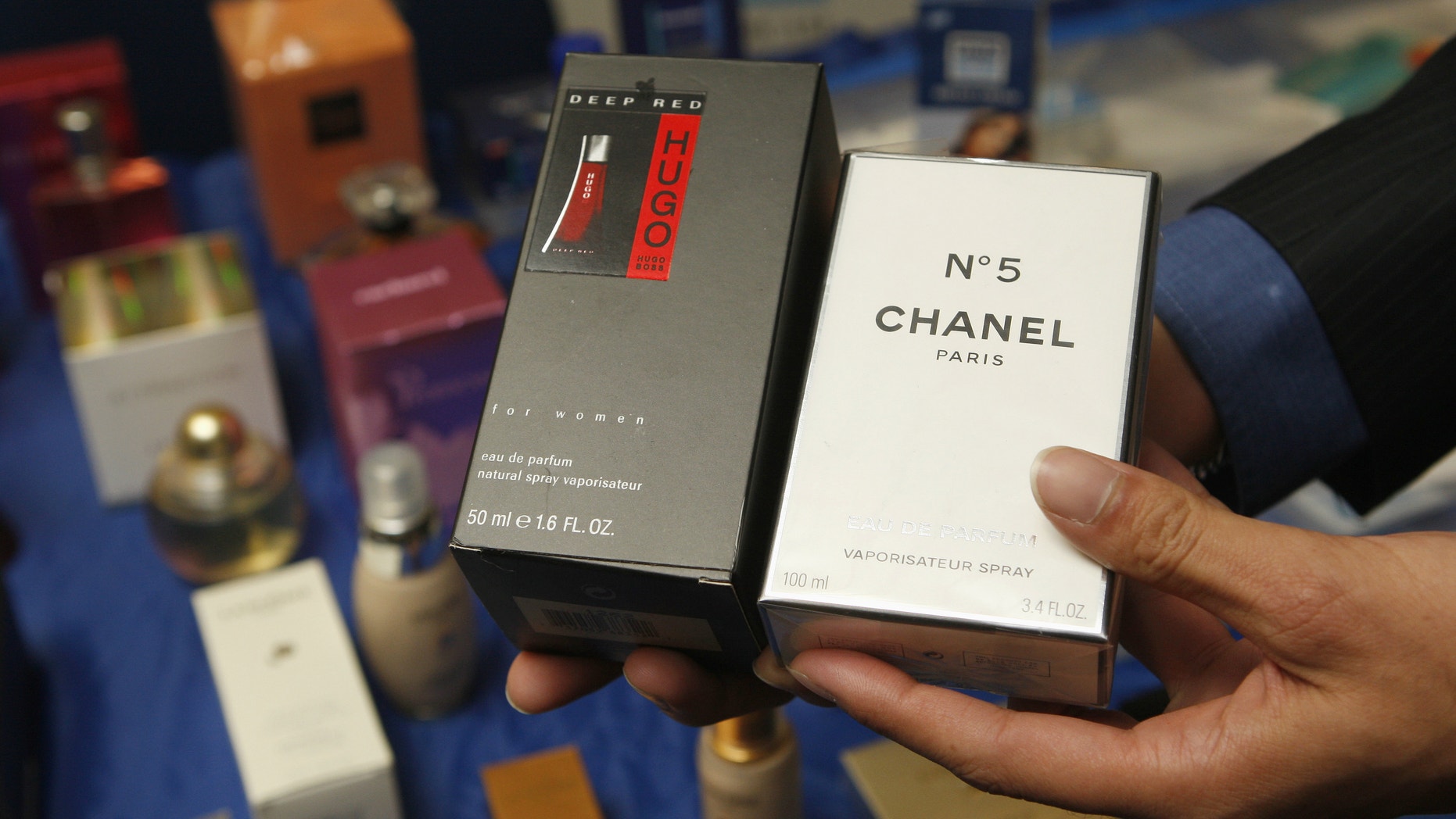 Something smells rotten – and it may be your perfume or cologne.
In a new report from CBS New York, doctors warned about the recent rise in counterfeit fragrances, which could be hazardous to your health.  Health experts claimed that as many as 10 percent of all perfumes on the market are fake – and they often include toxic chemicals.
"What is often in fake fragrances are ingredients like antifreeze, poorly based chemicals — and urine," Valerie Salembier, president of the Authentics Foundation, told CBS New York.
According to the Federal Bureau of Investigation (FBI), some phony fragrances also contain a chemical called DEHP, which has been classified as a probable carcinogen by the Environmental Protection Agency.  All of these harmful ingredients can lead to serious skin rashes, asthma, sinus problems and more.
"The consumer would have no way of knowing it until they put it on their skin," Dr. Jeanette Graf, a dermatologist based out of New York City, told CBS New York.
Fake perfumes are typically sold online or by street vendors and discount retailers.  The FBI encouraged consumers to be on the lookout for various signs that may indicate a perfume or cologne is fake.  According to their site, the packaging of fake fragrances usually differs slightly from that of authentic brands, and the products are often advertised as "limited edition" and sold at dramatically lower prices than the original.
Salembier also cautioned people to be wary of the perfume's color.
"If it's too pale, that means it's heavy alcohol," Salembier said. "If it's too dark, it is most likely using faux chemicals."
Experts advise individuals to buy their perfumes from reputable retailers or directly from manufacturers, in order to avoid counterfeits.