Could Japanese Disaster Taint Calif. Milk Supply?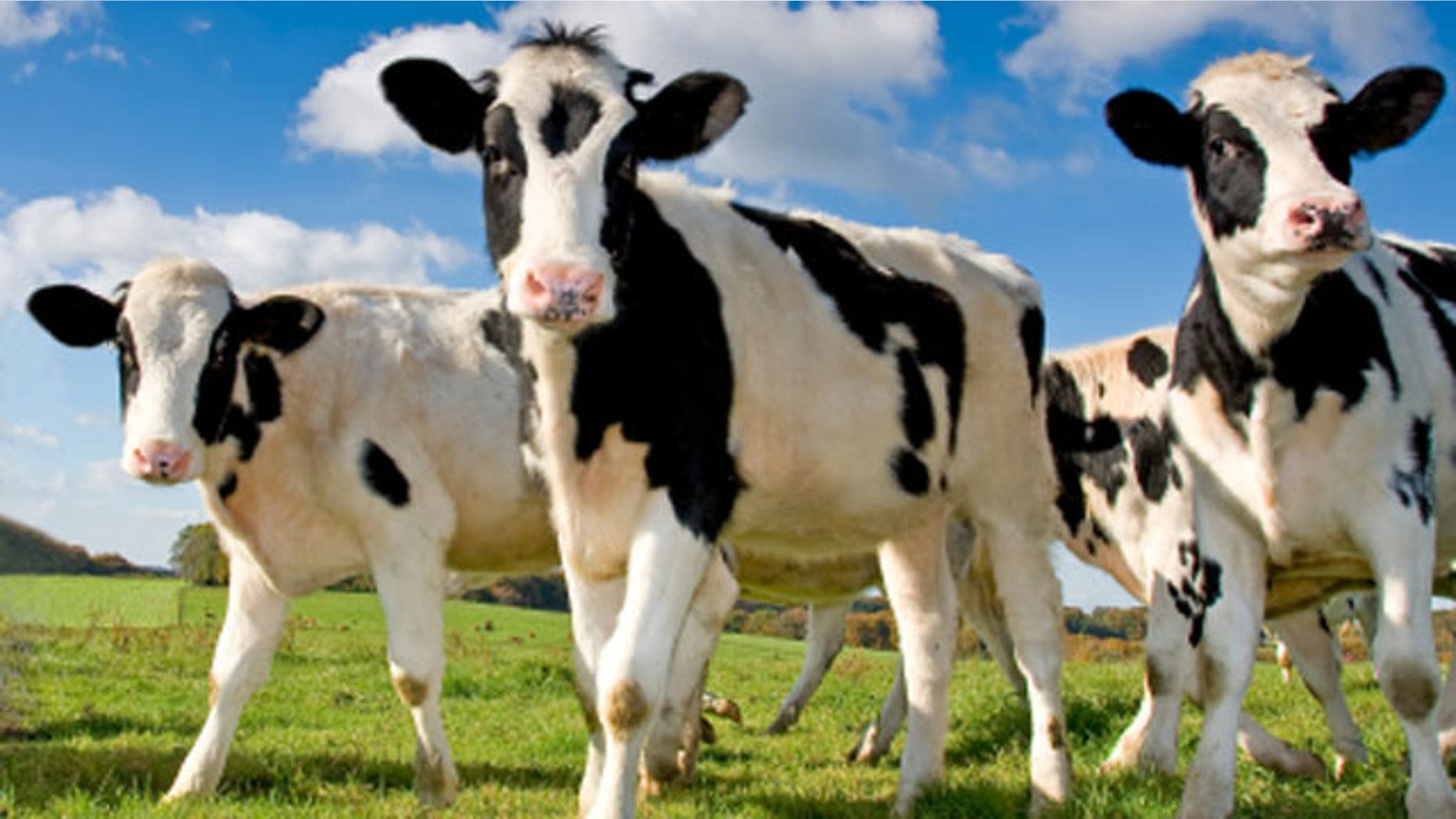 As conditions continue to deteriorate at the badly damaged Fukushima Daiichi nuclear power plant complex in Japan – fears about radiation eventually spreading to the West Coast of the United States remain high.
In California, officials are repeating that there is no public health concern right now, but they do have safety measures in place. They are monitoring radiation levels in the air – and on the ground.
"One of the key indicators is milk. Because milk tends to concentrate radiation that comes out of the ground, ends up in the grass and then ends up in cows," Dr. Howard Becker, the acting head of the California Department of Health Services, told FOX40.com.
According to a United Nations forecast, a radioactive plume from the crippled reactors was expected to drift across the Pacific by Friday. But remember, that radioactive air has to travel some 5,000 miles to get to California, so according to health officials, by the time the plume arrives, it should not pose any real risk to the public or the state's $4.5 billion dollar dairy industry.
Meantime, conditions in Japan are grave but not deteriorating badly, the U.N. atomic agency said on Friday.
The International Atomic Energy Agency gave its assessment after Japanese engineers conceded that burying the plant in sand and concrete may be a last resort to prevent a large radiation release, the method used to seal leaks from Chernobyl in 1986.
"The situation at Fukushima Daiichi nuclear power plants remains very serious but there has been no significant worsening since our last briefing" on Thursday, Graham Andrew, a senior IAEA official, said at a briefing."The situation at the reactors at units 1, 2 and 3 appears to remain fairly stable."
The IAEA was getting information on radiation levels in 47 Japanese cities and have found no health threats so far.
Reuters contributed to this report.