Cosmetic fillers a 'crisis waiting to happen', UK review finds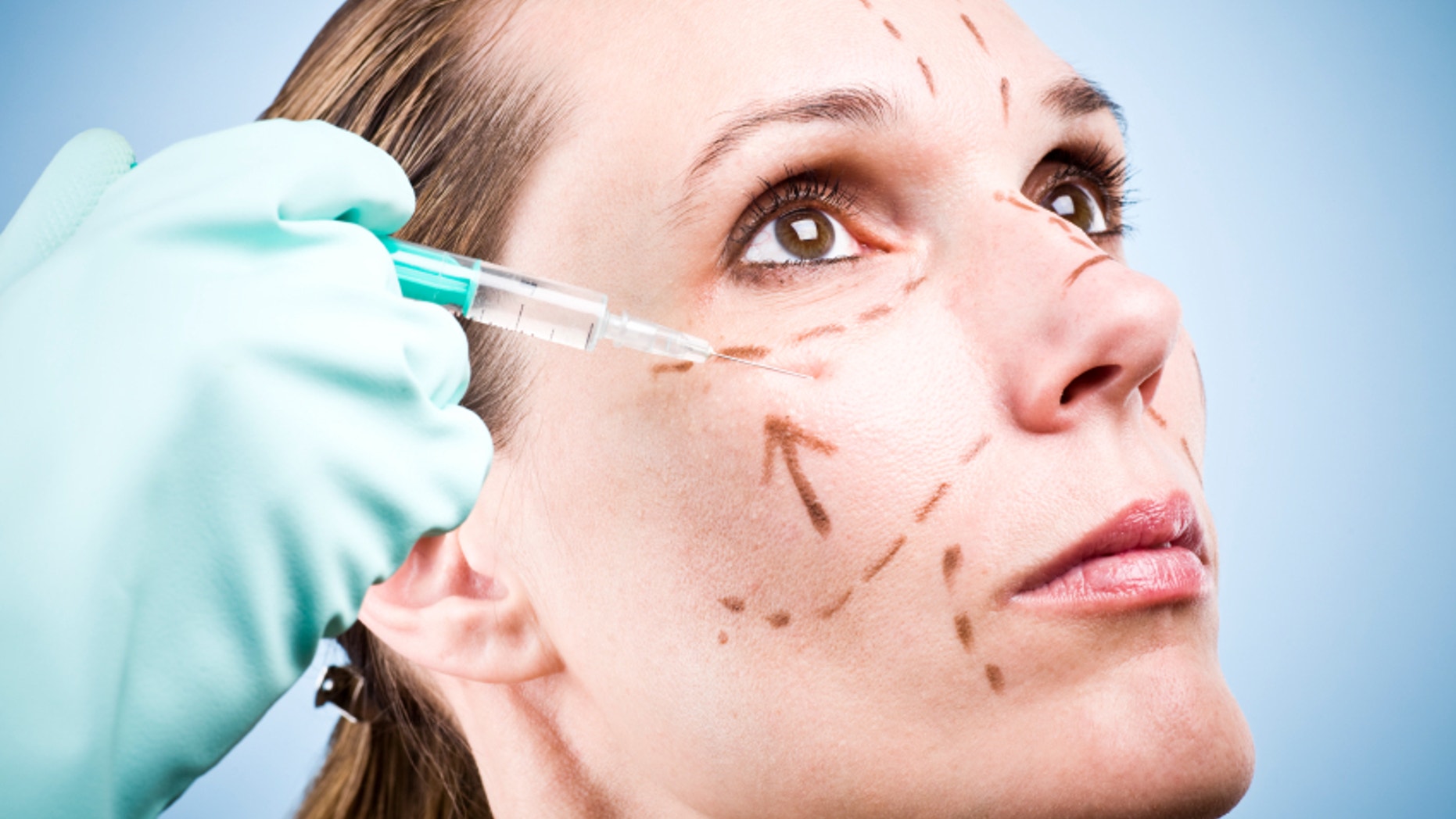 Cosmetic treatment needs tougher regulation, particularly over the use of injectable anti-wrinkle fillers, which are a "crisis waiting to happen", according to a British review of the multibillion-dollar sector.
An independent panel, commissioned by the government in the wake of the PIP breast implant scandal last year, said on Wednesday that dermal fillers should always need a prescription and only qualified people be allowed to use them.
Bruce Keogh, the National Health Service medical director who led the review, said non-surgical interventions such as fillers, Botox and laser therapy accounted for nine out of 10 cosmetic procedures but were "almost entirely unregulated".
"In fact, a person having a non-surgical cosmetic intervention has no more protection and redress than someone buying a ballpoint pen or a toothbrush," his review said.
Dermal fillers were a particular cause for concern as anyone could set up as a practitioner, with no training requirement, resulting in explosive market growth.
"It is our view that dermal fillers are a crisis waiting to happen," the review said.
In the United States, where dermal fillers are regulated by the Food and Drug Administration, just 14 are available, including products from the likes of Botox-maker Allergan, Valeant and Merz.
Britain, by contrast, has anywhere between 140 and 190 dermal fillers on the market.
In future, fillers should be regulated as medical devices, like other implantable items, the review argued, and all those performing cosmetic interventions should be registered.
The review also proposed that a national breast implant registry be established within 12 months to provide better monitoring and ensure device safety, following shortcomings exposed by the PIP scandal.
More than 40,000 British women were given substandard silicone breast implants made by French firm Poly Implant Prothese (PIP), among hundreds of thousands worldwide.
Health minister Dan Poulter said he agreed with the principles of the review and the government would respond in detail in the summer.
Cosmetic treatments are a booming business in Britain, with sales totalling 2.3 billion pounds ($3.5 billion) in 2010 and forecast to rise to 3.6 billion by 2015, the review said.