Cops: Mom poisoned son with feces during cancer treatment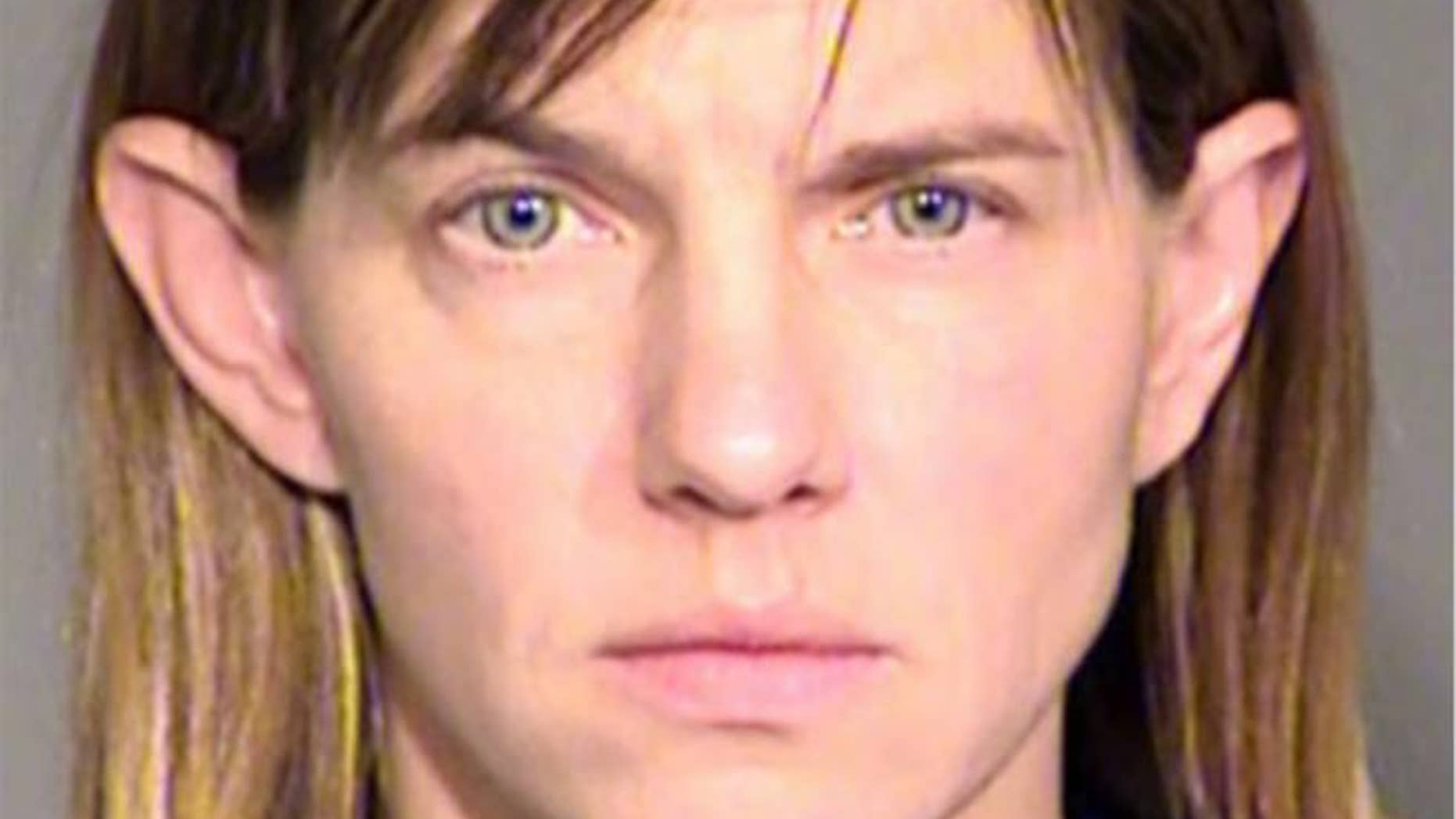 A 15-year-old cancer patient may have missed his best shot at remission, say doctors, and it's allegedly because of his mother. Doctors say the Wolcott, Indiana, teen underwent his first chemotherapy treatment for leukemia in September but returned to Riley Hospital for Children days later suffering from fever, vomiting, and diarrhea.
Doctors soon after discovered he had an unexplained and potentially deadly blood infection, which left doctors temporarily unable to give him chemo. Once surveillance cameras were placed in his room, the alleged cause of the infection was quickly revealed.
According to police, Tiffany Alberts, 41—whose husband died in May—was seen on more than one occasion using a syringe to inject a substance into her son's IV bag, reports WLFI.
At first, Alberts told police the substance was water used to "flush the line" because his medicine "burned," according to court documents. However, police say Alberts later admitted to injecting the bag with fecal matter.
Alberts claimed her goal was to get her son moved to another hospital unit that she felt offered superior care, police say. Instead, her son underwent a number of surgeries to swap out his central venous line over infection fears and racked up 2.5 weeks in the ICU, reports Fox59.
Alberts, charged with six felony counts of aggravated battery and one count of neglect of a dependent resulting in serious bodily injury, posted an $80,000 bond on Wednesday but is not allowed to contact her son, reports WHIO.
(This poop parasite might fight cancer.)
This article originally appeared on Newser: Mom Poisoned Son With Feces During Cancer Treatment: Cops