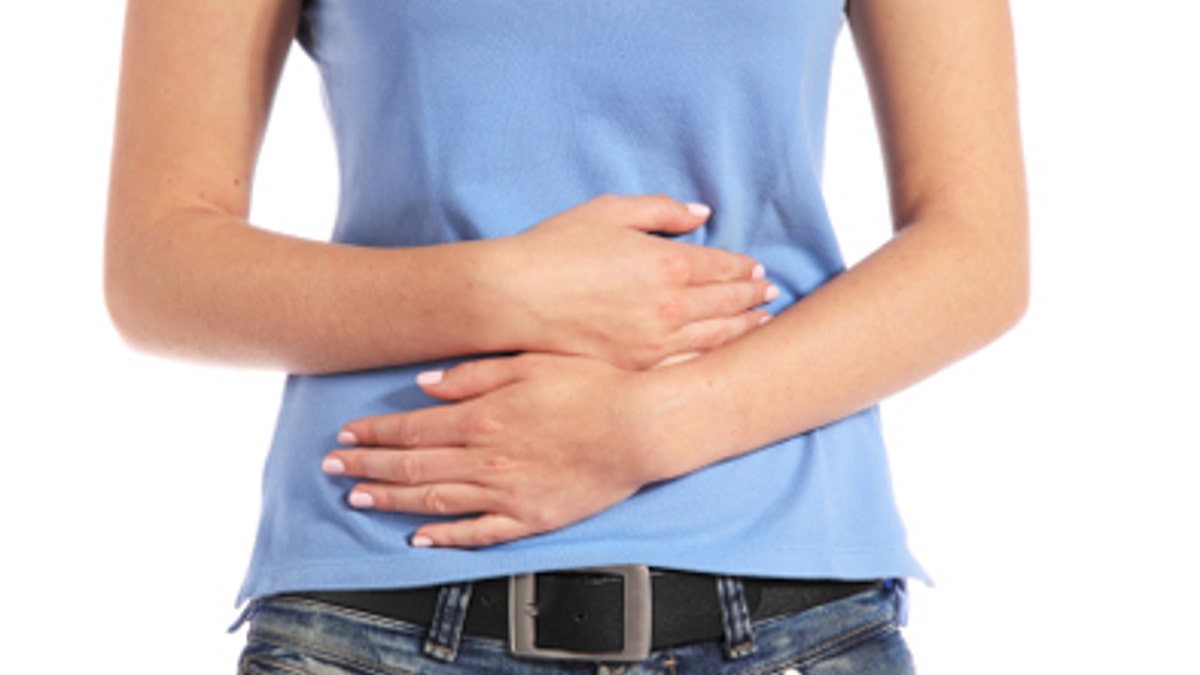 Here's a novel idea that could literally shake up the way that millions of people treat constipation: a pill that vibrates when swallowed, rather than delivering medication.
The capsule, which is being developed by the Israeli company Vibrant, is the size of a multivitamin and works by mimicking the peristalsis process that pushes waste through the lower intestine, USA Today reports.
Researcher Yishai Ron says it increased the number of weekly bowel movements from two to four in 26 test subjects who took it twice a week for two weeks, NBC News reports.
That's good news for chronic constipation sufferers (which an estimated 15% of Americans are), as many as 50% of whom who don't get much relief from laxatives, says Ron.
Six to eight hours after being swallowed—about the time food would reach the lower part of the digestive system—the Vibrant pill begins pulsating three times a minute.
The action is controlled by an external base unit but isn't noticeable to the patient; the capsule is eventually expelled in a bowel movement. The pill could be a superior alternative to laxatives, researchers say, because only a few minor side effects were noted—whereas research has shown that laxatives can have serious side effects, particularly if the dose is increased over time, which is often necessary.
The brief study doesn't speak to potential long-term effects, though; more extensive trials are planned. (Weird sidebar: Elvis' longtime doctor claims the King died of chronic constipation.)
More From Newser