Common blood pressure drug linked with symptoms of celiac disease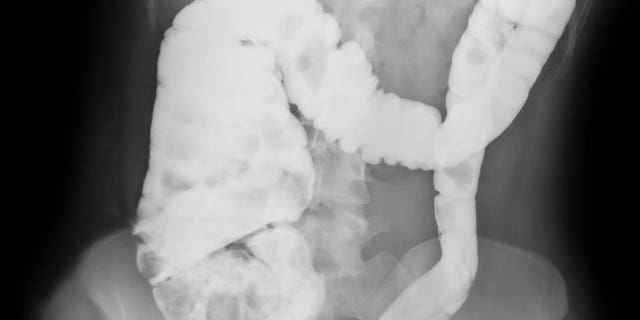 The common blood pressure drug Olmesartan has been found to be linked with symptoms associated with celiac disease – such as nausea, vomiting, diarrhea and electrolyte abnormalities, according to Mayo Clinic researchers.
Published in the medical journal Mayo Clinic Proceedings, the findings came about after the clinic treated 22 patients from 2008 to 2011 who had severe gastrointestinal problems normally seen in celiac disease. The symptoms were so strong that one patient lost 125 pounds and 14 of the 22 had to be hospitalized.
According to Mayo Clinic, the patients were given blood tests, but none of them tested positive for celiac disease. Further investigation revealed that they had been taking Omesartan. Gradually they were taken off the medication, and each patient showed significant improvement in their symptoms.
Olmesartan is used to treated hypertension and works by tightening blood vessels in order to block substances and allow blood to pump more smoothly, according to the U.S. National Library on Medicine.
Researchers at the Mayo Clinic hope to raise awareness about this association as well as conduct further research to determine why the link to these symptoms exists.