Cleveland Clinic says first uterus transplant in US fails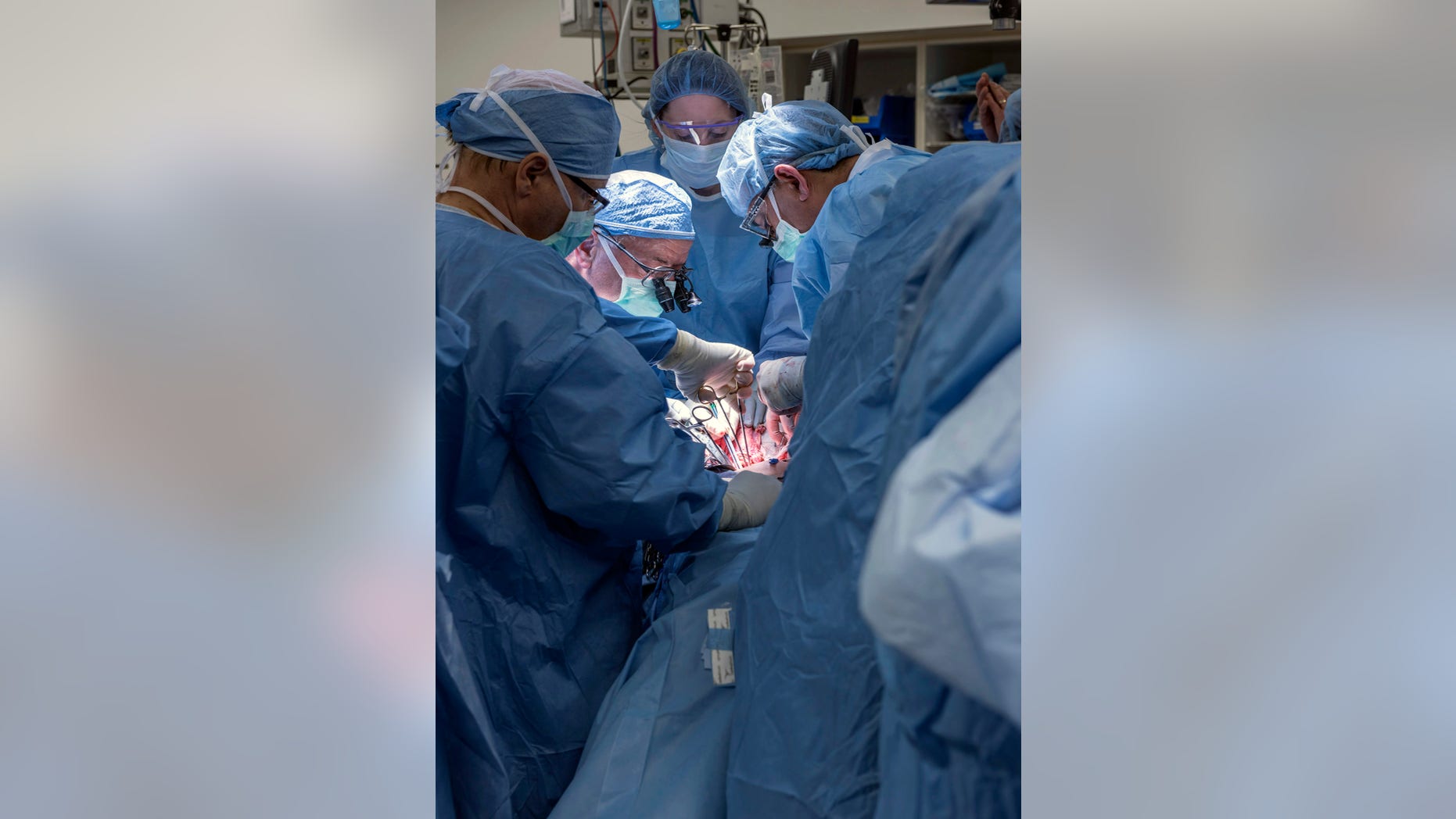 The Cleveland Clinic says the nation's first uterus transplant has failed.
A 26-year-old woman received the transplant there on Feb. 24 and had appeared to be recovering well, even appearing briefly at a news conference on Monday. But according to a hospital statement Wednesday, the patient, identified as Lindsey, experienced a sudden complication.
"We are saddened to share that our patient, Lindsey, recently experienced a sudden complication that led to the removal of her transplanted uterus," the Cleveland Clinic said in a statement Wednesday. "At this time, the circumstance of the complication is under review and more information will be shared as it becomes available."
The hospital is exploring what went wrong, but said its clinical trial that aims to do 10 uterus transplants is continuing.
"I just wanted to take a moment to express my gratitude towards all of my doctors," Lindsey said in a statement, according to the Cleveland Clinic. "They acted very quickly to ensure my health and safety. Unfortunately I did lose the uterus to complications. However, I am doing okay and appreciate all of your prayers and good thoughts."
Doctors surgically removed the uterus Tuesday.
Other countries have attempted uterus transplants, with some reported failures, although Sweden has succeeded in five healthy births. The experimental treatment might eventually offer an option for women born without a uterus or who lost it to disease.
Reuters contributed to this report.