Chobani recalls moldy yogurt after complaints, FDA probe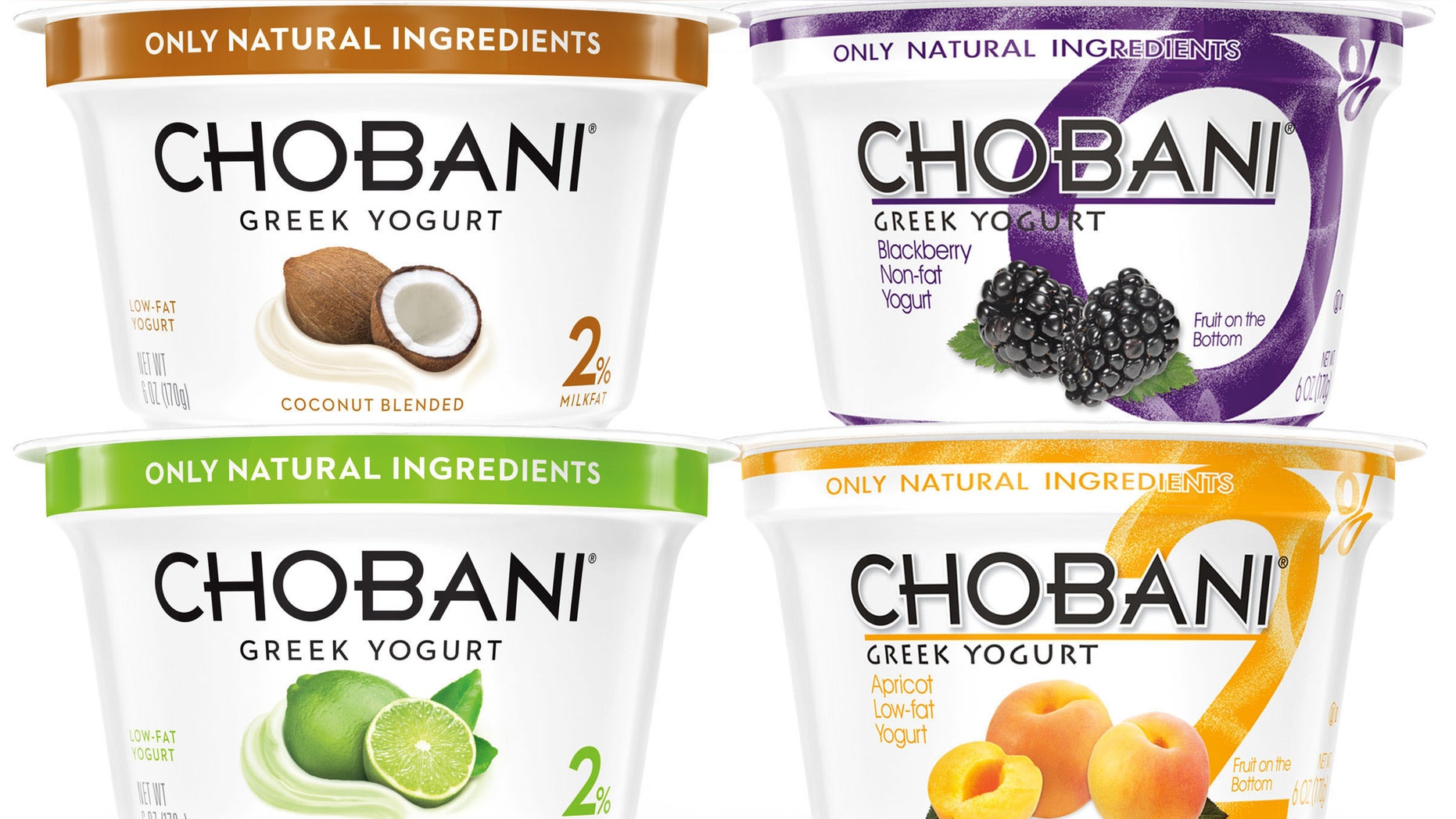 U.S. yogurt-maker Chobani is officially recalling moldy cups of Greek yogurt after customers complained that the product tasted runny and fizzy and some reported illnesses.
The recall, announced on Thursday, follows nearly a week after Chobani sought to quietly remove the yogurt from store shelves without alerting the public, a strategy the U.S. Food and Drug Administration called "unusual."
Privately-held Chobani said it is removing the product "due to some claims of illness," though a spokeswoman, Amy Juaristi, downplayed the claims, saying the mold, which can occur in dairy, "is unlikely to have ill health effects." Juaristi said tainted cups would be replaced.
FDA spokeswoman Tamara Ward said the agency is continuing its discussions with Chobani. She declined to give further details. On Wednesday Ward said the FDA was looking into the situation to assess the level of risk to the public and to determine whether the company was communicating appropriately with the public.
Chobani's problems began last Friday, when unhappy yogurt-eaters began to complain, flooding the company's Facebook and Twitter pages reporting foul smells, bloated containers, and gastrointestinal distress.
Some commented on the characteristically thick Greek yogurt's "runny" consistency and said they would not buy Chobani again.
The company had asked some retailers last week to remove certain yogurt cups from store shelves but did not issue a formal recall.
Thursday's recall was "a voluntary decision to remove any final products that might have been out there," Juaristi said.
The private company said the problem had affected less than 5 percent of its production and that 95 percent of the tainted cups had been identified by Thursday morning. The mold was limited to yogurt cups produced at Chobani's Idaho plant. The company also has a plant in New York and one in Australia.
Chobani said cups with the code 16-012 and expiration dates between 9/11/2013 and 10/7/2013 would be replaced.
Euromonitor, a sales tracking firm, ranks Chobani the second-best selling brand in the U.S. Greek-style yogurt market, after Yoplait. Chobani's chief executive and founder is Hamdi Ulukaya.
Greek-style yogurt, which is thicker, creamier and often higher in protein than other types of yogurt, now makes up more than 40 percent of the U.S. yogurt market, Reuters has reported.