Chimerix says antiviral shows promise against Ebola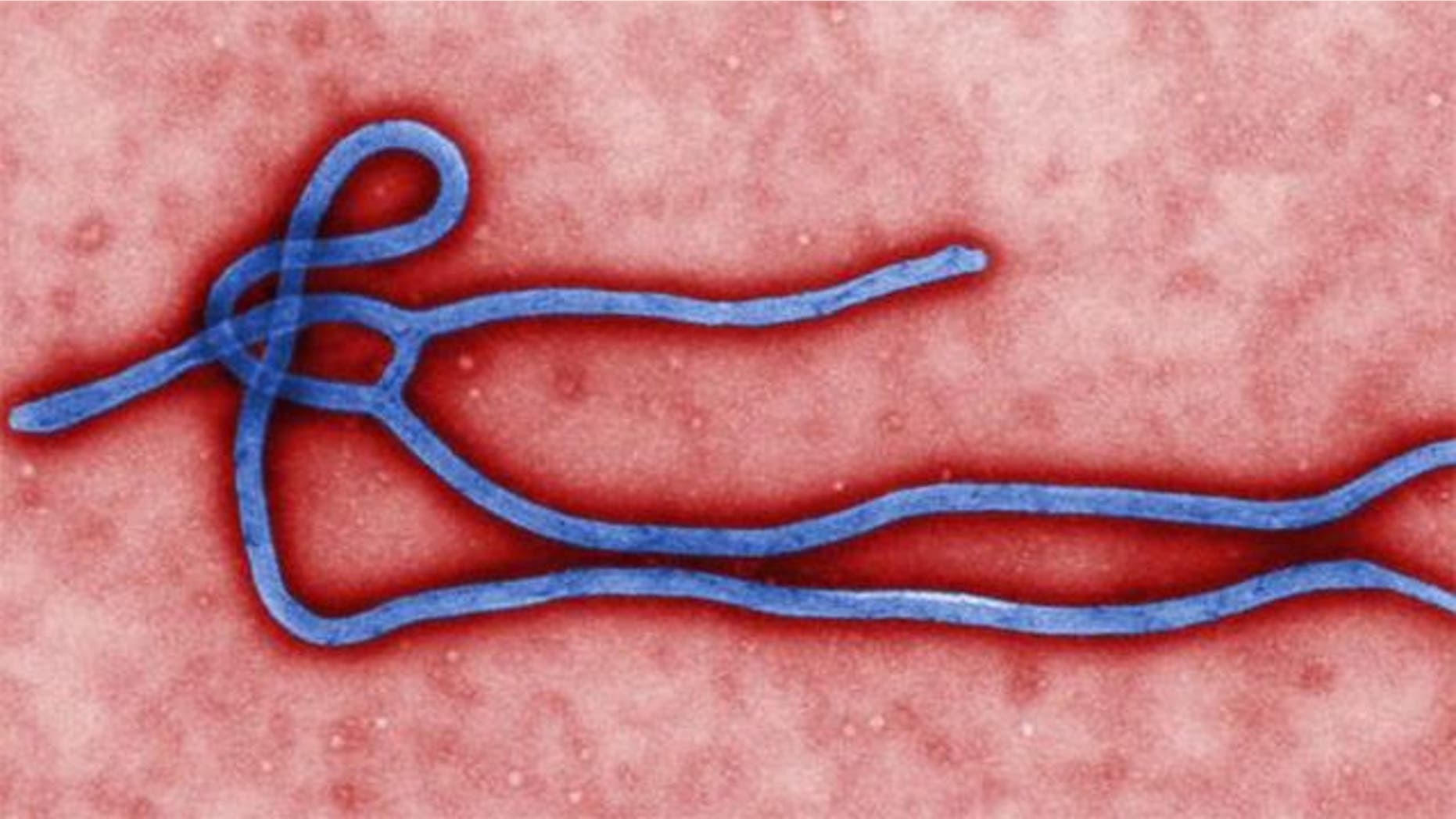 Chimerix Inc said its lead experimental drug showed promise against the deadly Ebola virus in laboratory testing at the U.S. Centers for Disease Control and Prevention and the National Institutes of Health.
The company joins a rapidly growing list of drug developers exploring the potential of their broad-spectrum antivirals to fight the virus for which there is currently no approved vaccine or treatment.
Chimerix's drug, brincidofovir, is being developed to prevent and treat significant infections caused by DNA viruses, including cytomegalovirus and adenovirus.
Additional assessments of the drug in animal model studies is being conducted through the U.S. agencies, the company said in a statement on Wednesday.
Governments across the world have accelerated funding to spur development of medical interventions to fight the Ebola virus, which has killed at least 1,500 since February.
U.S. agencies are supporting a number of efforts including GlaxoSmithKline Plc and NewLink Genetics vaccine, Immunovaccine Inc's technology, Biocryst Pharmaceuticals Inc's intramuscular injection and privately held Mapp Biopharmaceutical Inc's treatment.
Durham, North Carolina-based Chimerix's stock were up 1 percent at $24.99 in early trading.