Celiac disease symptoms more likely to resolve in children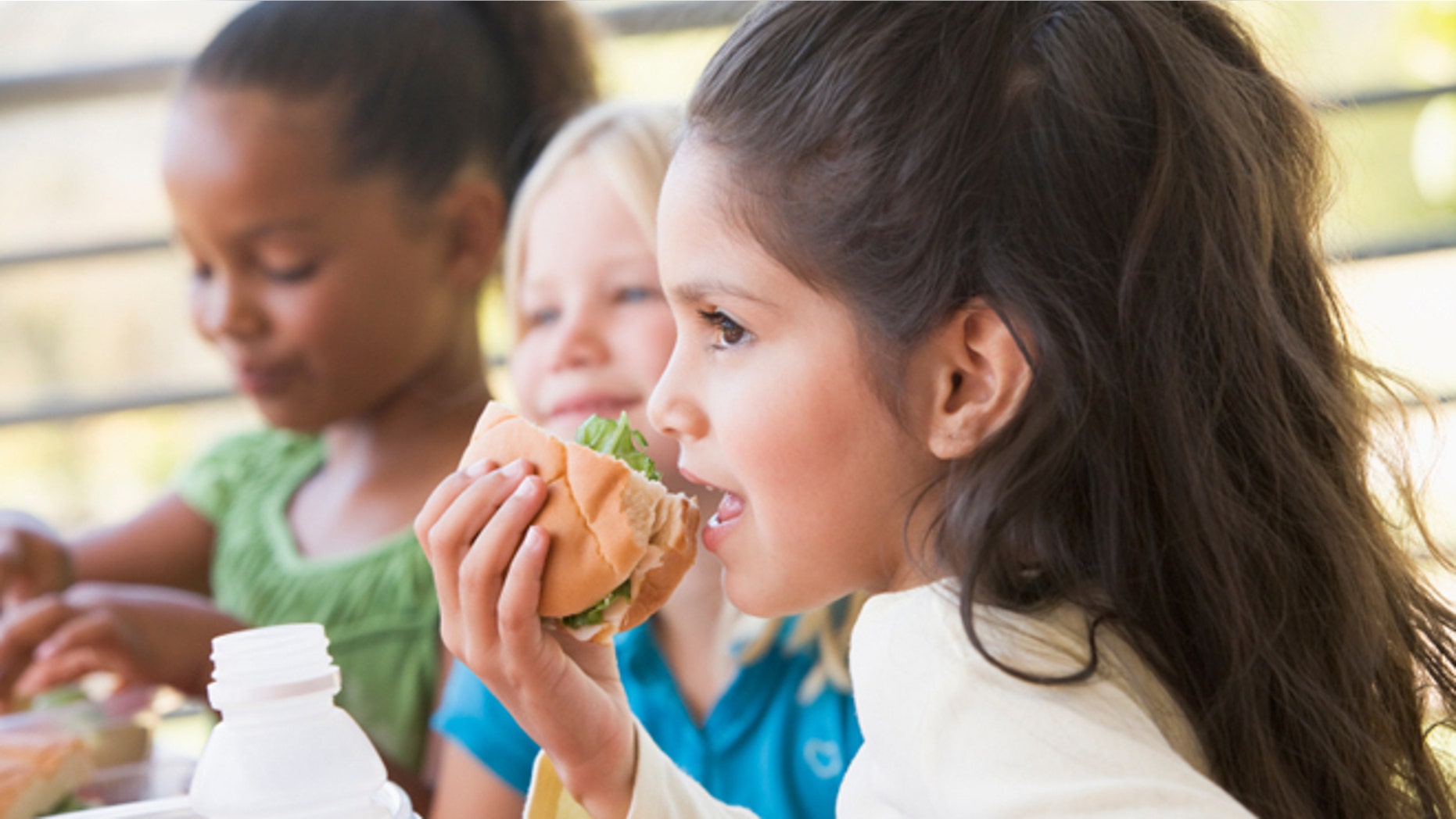 In response to a strict gluten-free diet, celiac disease symptoms are more likely to go away in children than in adults, researchers say.
The study team found "faster and greater rates of improvements for most gastrointestinal (GI) and extra-intestinal manifestations of celiac disease in children as compared to adults," senior author Dr. Hilary Jericho from University of Chicago told Reuters Health by email.
Celiac disease is an autoimmune disorder triggered by consuming the gluten protein in wheat, rye and barley, Jericho's team writes in Journal of Pediatric Gastroenterology and Nutrition.
SEVERAL NON-DRUG OPTIONS HELP WITH FATIGUE DURING, AFTER CANCER TREATMENT
Diarrhea, abdominal pain, bloating and other GI symptoms are common in people with celiac disease, but so are "extra-intestinal" symptoms like joint and muscle pain, infertility and numbness and tingling, they write.
In all age groups, Jericho noted, the study found greater improvements in GI symptoms compared to the non-GI symptoms in response to following a strict gluten-free diet.
The team used 13 years of medical records to compare symptoms in 513 children and adults with celiac disease, and to track how strictly they stuck to a gluten-free diet and whether symptoms improved over time.
Among children, abdominal pain, diarrhea and failure to thrive were the most commonly reported GI symptoms and short stature, fatigue and headache were the most common extra-intestinal symptoms.
Adults most commonly experienced diarrhea, bloating and abdominal pain, along with anemia, fatigue, headache and mental problems.
More than two years after diagnosis, improvements in symptoms were greater among children than among adults for bloating, diarrhea, weight loss and abdominal pain.
Extra-intestinal symptoms in children and adults also had improved, although slow to improve were short stature and mental problems in children and muscle aches and poor mood in adults.
WALKING LINKED TO IMPROVED BRAIN FUNCTION
Only 8 percent of the children and 12 percent of adults did not follow a strict gluten-free diet, and they were more likely to have persistent symptoms.
Sticking to the gluten-free diet was associated with better outcomes: 34 percent of kids who stayed on the diet, compared with 62 percent of kids who didn't, still had symptoms after two years. Among adults, 52 percent who followed the diet closely and 70 percent of those who didn't had ongoing symptoms.
More than a third of children and nearly three quarters of adults had other medical conditions, but these were not associated with the likelihood of improvements in celiac disease symptoms.
"It is important to know that not all patients have resolution of symptoms overnight and for some it can take up to 24 months before all their labs and symptoms resolve," Jericho said, adding that often those that have the worst disease severity at presentation will take the longest to see normalization of lab results and symptoms.
"For children more often than adults, most GI and extra-intestinal symptoms should improve if strictly adherent to the gluten-free diet," she said. "If they don't, and the patient is 12-24 months from the diagnosis and is strictly adherent to the diet, then it is very important that the physician not blow off the symptoms but look for another cause that may require an alternate treatment."
Dr. Runa D. Watkins from University of Maryland School of Medicine in Baltimore told Reuters Health, "It is important for patients to adhere to a gluten-free diet, as this is only treatment we currently have. It is also important for patients to receive yearly follow-ups with both their GI physician and their dietician. Yearly serologies and vitamin levels need to be checked to determine if a patient is compliant and to monitor for any nutritional deficiencies."
"The other point to be made is the importance of early diagnosis of celiac disease and close follow-up of patients with celiac disease," she said.