CDC: Link between Zika, microcephaly looks 'stronger and stronger'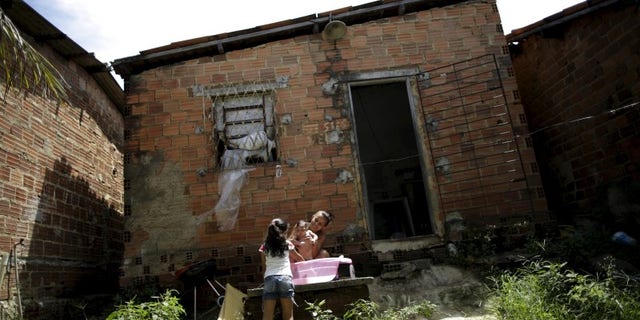 NEWYou can now listen to Fox News articles!
The suspected link between the Zika virus and a birth defect known as microcephaly appears "stronger and stronger" as researchers study whether there is a causal connection, the head of the U.S. Centers for Disease Control and Prevention said on Friday.
Scientists are trying to establish whether infection with the Zika virus during pregnancy causes microcephaly, in which babies are born with abnormally small heads and an underdeveloped brain. Dr. Tom Frieden, director of the CDC, said the agency is also working with researchers in Brazil to study a potential link between Zika and a wider array of developmental disorders in babies.
The CDC upgraded its guidelines for testing pregnant women who have traveled to areas affected by the outbreak on Friday.