Cardinal Health in $10M US settlement over painkiller orders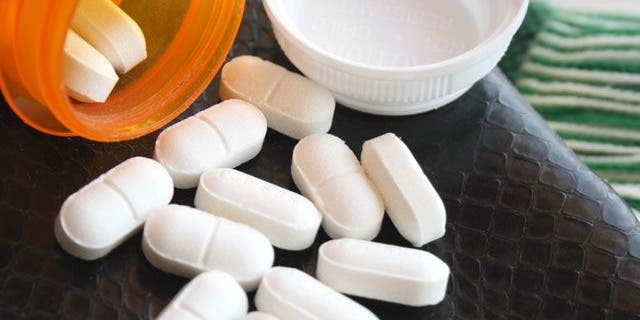 NEW YORK – A Cardinal Health Inc unit has agreed to pay $10 million to resolve claims that it failed to report to the U.S. Drug Enforcement Administration suspiciously large orders of addictive painkillers by New York-area pharmacies.
The settlement with New York City-based pharmaceutical distributor Kinray LLC was disclosed in papers filed late on Thursday in Manhattan federal court. It came amid efforts by U.S. authorities to combat the nation's opioid drug epidemic.
(Reporting by Nate Raymond in New York Editing by W Simon)