Cardiac patients contract rare infection at Children's Hospital of New Orleans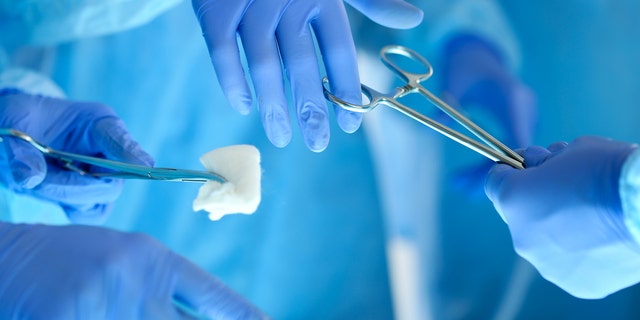 NEWYou can now listen to Fox News articles!
A number of patients suffered a rare infection while being treated at Children's Hospital of New Orleans, with one parent claiming the number was around a dozen, Fox 8 reported. A letter from the hospital identified the infection as Mycobacterium abscessus, and said affected patients underwent surgery between late May and July 2017.
"This is the first time Children's Hospital has experienced surgical site infections caused by mycobacterium, an environmental contaminant that is commonly found to be in water, soil and dust," the letter said, according to Fox 8. "The infection is treatable and all patients are currently undergoing successful treatment in this hospital."
DOCTOR SUSPENDED AFTER 4 PATIENTS TEST POSITIVE FOR HEPATITIS C
The letter went on to state that the hospital has complied with all Louisiana Office of Public Health mandatory requirements, and that it was working with the state's office of public health, the Centers for Disease Control and Prevention (CDC), and outside infection control consultants.
"Because a common element in the affected children was open-heart surgery requiring the use of cardiopulmonary bypass, our investigation focused on the environment and equipment used in the cardiac operating room," the letter said, according to Fox 8. "We believe a piece of equipment used to regulate the temperature of patients while on bypass is the most likely source of this infection, and all suspected equipment has been removed from service and replaced."