Cancer patients take sledgehammer to their tumors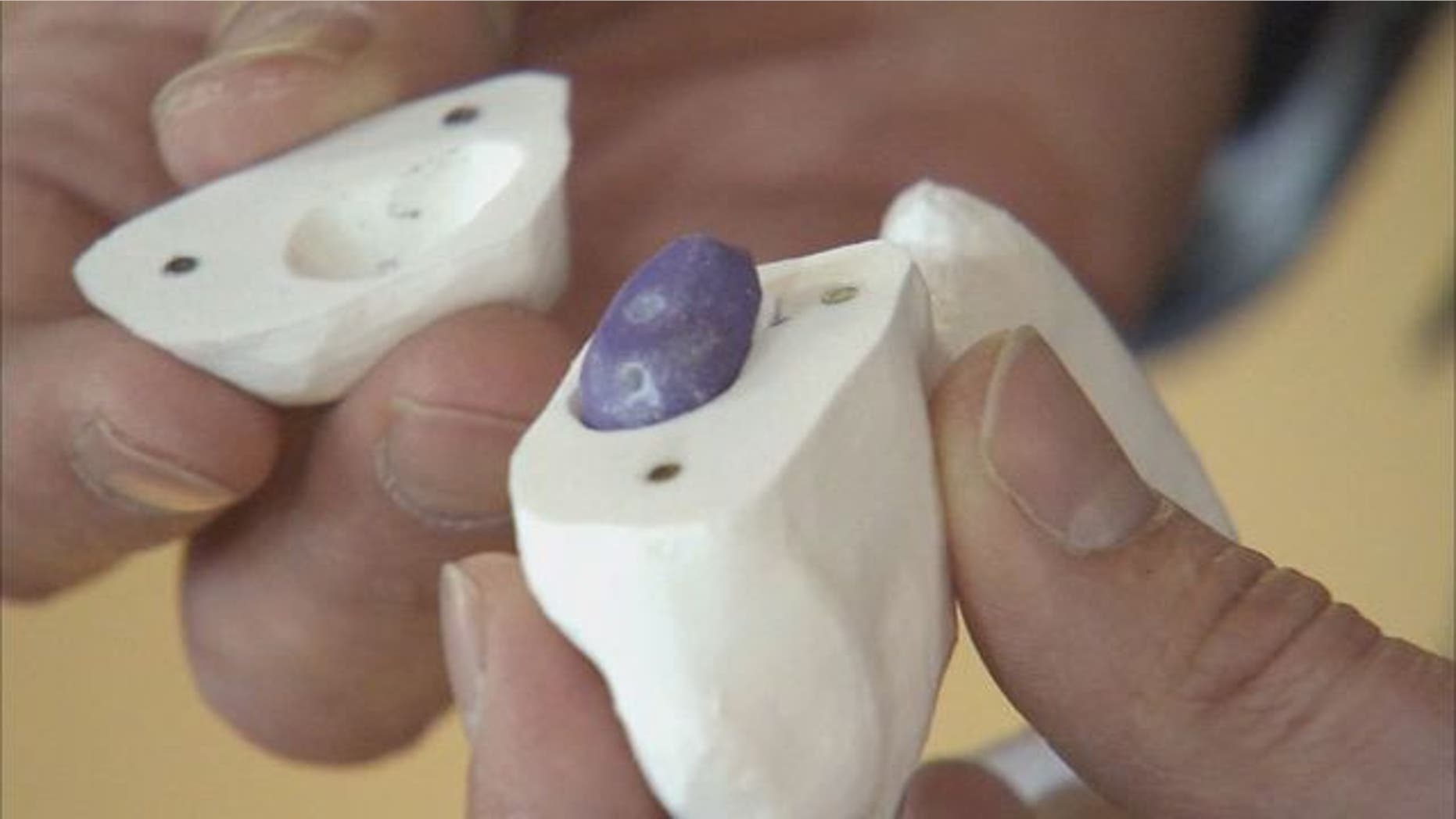 Cancer patients at a Detroit hospital can now take out their aggression on their disease— with a sledgehammer. Of course, the tumor being crushed is not the actual biological product, but a 3-D printed replica.
The Henry Ford Innovation Institute created the replica tumors for patients at Henry Ford Hospital. Survivors were invited to "beat cancer" with hammers, baseball bats or sledge hammers, Fox 2 reported.
"I think anytime that you can beat your tumor, in every sense of the word, would be very therapeutic," Sheila Sky Kasselman, an 8-year survivor of pancreatic cancer, told Fox 2 after she crushed her 3.25-inch replica tumor into powder.