Canadian couple allegedly tried to treat son's meningitis with herbal remedies before death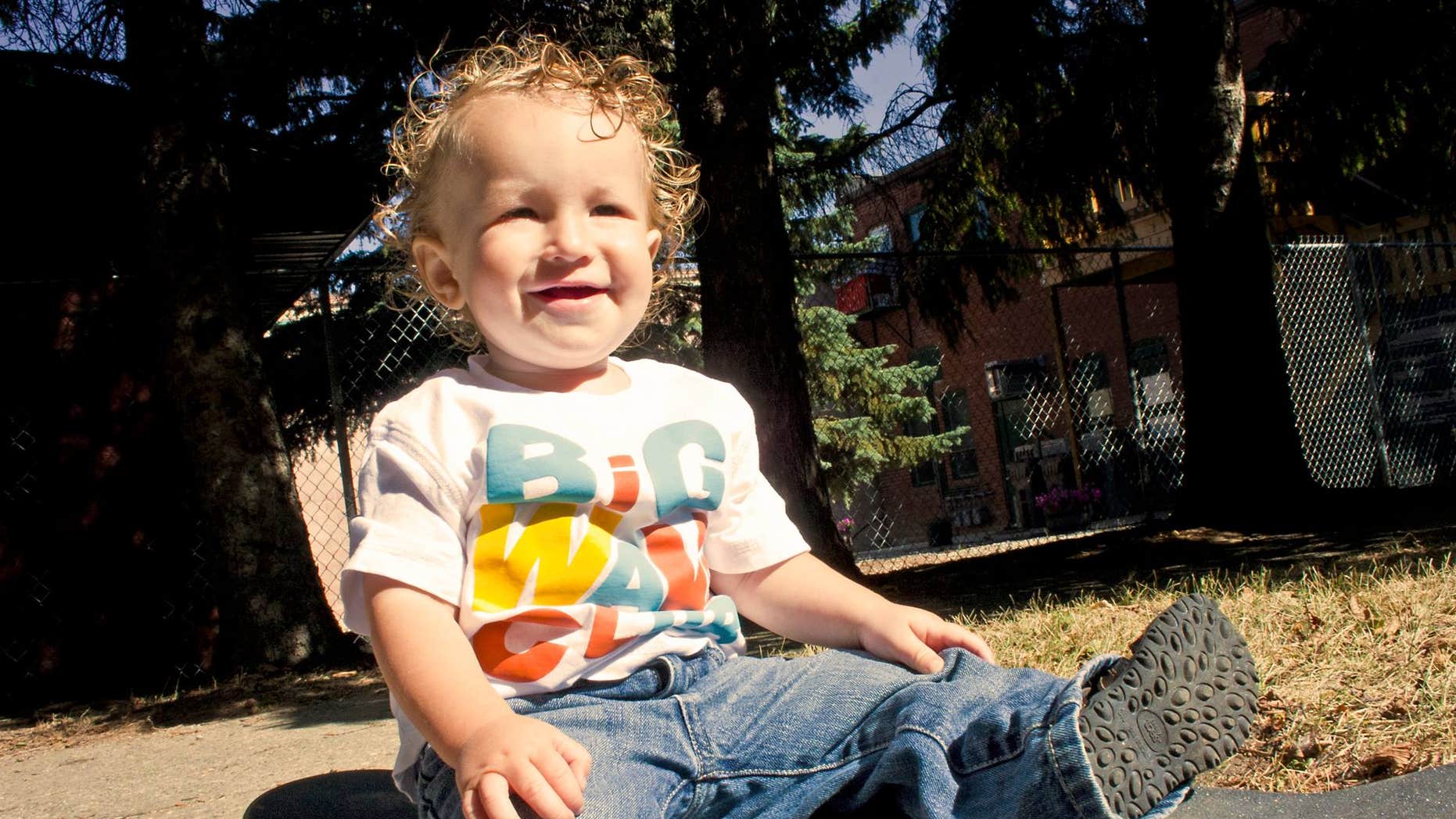 A Canadian couple whose son died of meningitis in 2012 allegedly tried to treat the child with home remedies like olive leaf extract and whey protein rather than seek medical attention, CBC News reported. David Spehan 32, and Collet Stephan, 35, plead not guilty to failing to provide the necessaries of life for their son.
Ezekiel Stephan was 19 months old when he died in March 2012 after feeling ill for several weeks, the news station reported. His parents had allegedly consulted a friend who was a nurse— who reportedly told the couple that the boy likely had meningitis— and had been using an eye dropper to feed him supplements. The Stephans, who own a nutritional supplements company called Truehope Nutritional Support Inc., tried using water, maple syrup, juice with frozen berries and a mixture of apple cider vinegar, horseradish root, hot peppers, mashed onion, garlic and ginger root, CBC News reported.
They allegedly only called for an ambulance when he stopped breathing, the news station reported. Ezekiel was taken to a hospital but taken off life support after five days. Canadian officials said the couple is not accused of not loving their son, but ignoring his medical needs.
Meningitis is a disease caused by the inflammation of the protective membranes covering the brain and spinal cord, according to the Centers for Disease Control & Prevention (CDC). The severity of the illness and treatment differ, depending on the cause. Whether Ezekiel was sickened by bacteria or a virus was not disclosed.
The couple, who have three other children and operate a Facebook page called Prayers for Ezekiel, are asking for support and donations to help pay for their court fees.