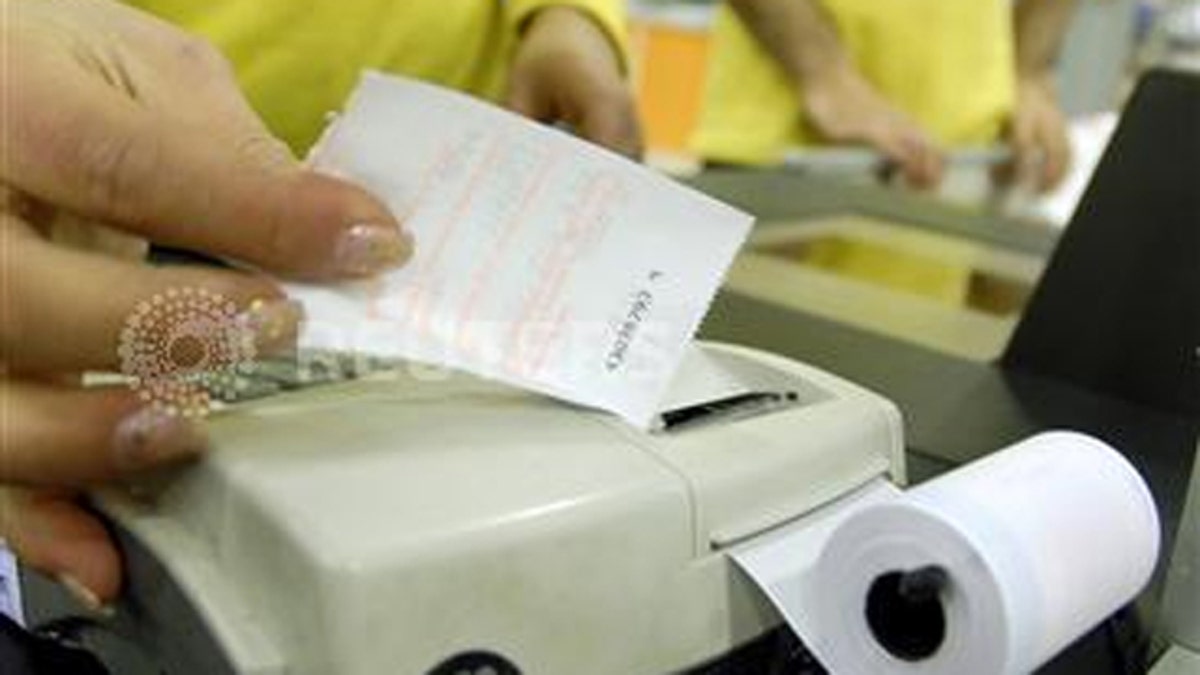 We all know about the dangers of bisphenol A (BPA) in plastics, but what about absorbing BPA from receipts and money we handle on a daily basis?
A recent study from the Washington Toxics Coalition found that more than half of the thermal paper receipts in the U.S. contain large amounts of unbound BPA, and 95 percent of the dollar bills tested positive for lower amounts.
Unlike BPA in baby bottles and other products, BPA on thermal paper isn't chemically bound in any way—it is a powdery film on the surface of receipts. Data on this study showed that BPA does not stay on the paper and transfers easily to skin—in as little as 10 seconds of light handling. Results showed that skin absorption from thermal paper receipts could lead to exposure levels equivalent to exposure from food sources.
"Our findings demonstrate that BPA cannot be avoided, even by the most conscious consumer," Erika Schreder, Staff Scientist at the Washington Toxics Coalition and lead author of the report, said in a press release. "This unregulated use of large amounts of BPA is having unintended consequences, including exposure to people when we touch receipts."
BPA is one of the most widely produced chemicals in history—about 6 billion pounds yearly. Research over the past decade has shown exposure to BPA can lead to increased risk of cancer, reproductive issues, early puberty and altered brain development.
BPA-free receipts were found at Trader Joe's, Hannaford, Home Depot, Albertson's, Ace Hardware, Wal-Mart, Sears and Costco.
Click here to read more from the Washington Toxics Coalition.