Can a phone test identify hearing problems?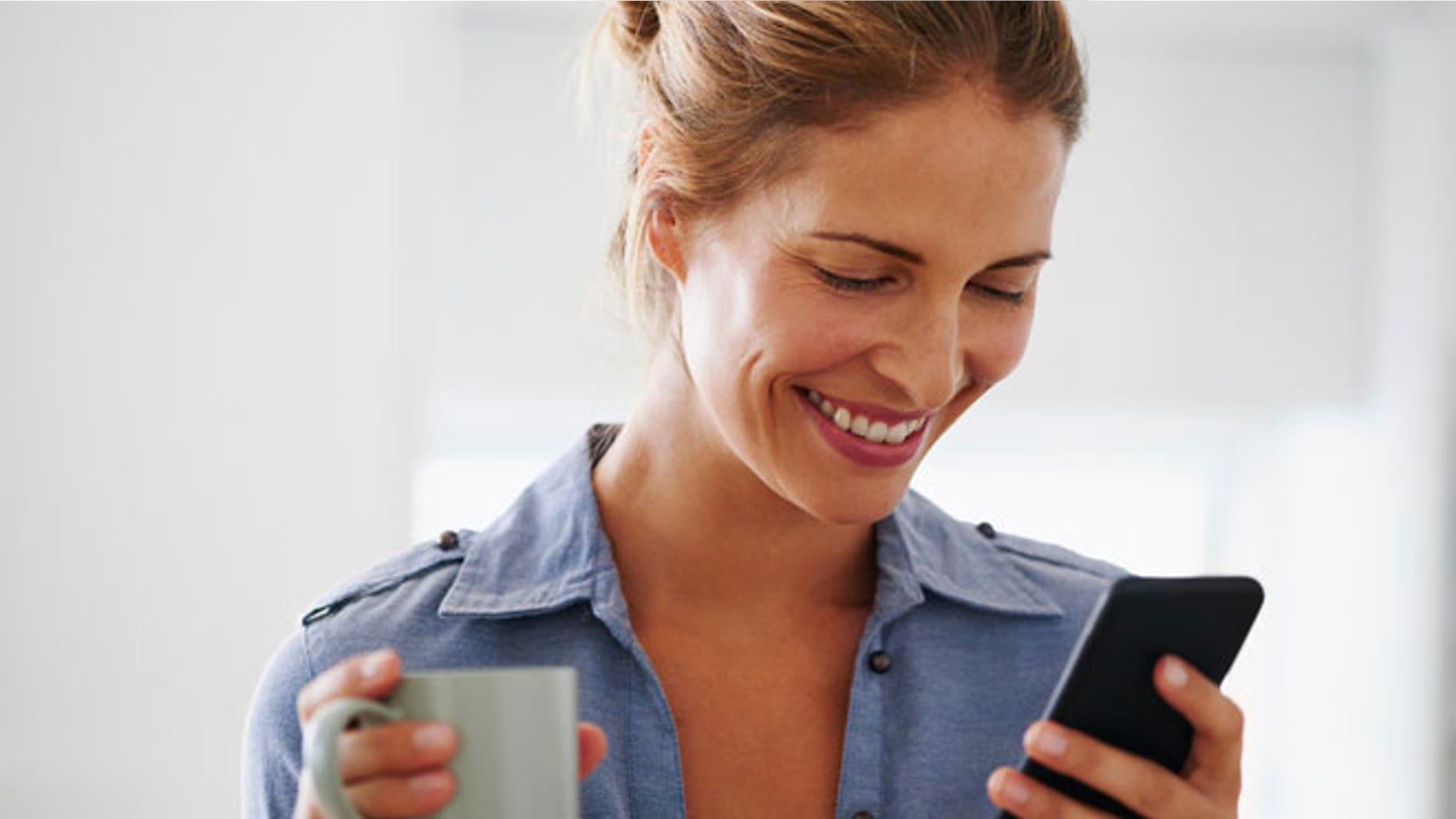 The Ache: About 15% of American adults have at least some trouble hearing, according to the National Institutes of Health.

The Claim: A quick and inexpensive test done over the telephone, developed with funding from the NIH, is a good way to screen adults for hearing loss.
The Verdict: In a large study of veterans, the National Hearing Test correctly identified 81% to 87% of ears that were found to have hearing problems using standard in-person testing of the ability to hear tones. The phone test is a quick-and-dirty screen, and isn't a substitute for a full exam by an audiologist, scientists say.
"It's simply designed to say 'everything's probably OK' or 'you need further testing,' " says University of Miami audiologist Robert C. Fifer, vice president for audiology practice at the American Speech-Language-Hearing Association, a Rockville, Md., professional association. Dr. Fifer, who recently tried the test on himself, says it correctly flagged hearing troubles with his left ear, but missed a significant problem in his right ear.
The National Hearing Test is a 10-to-12 minute test that measures ability to distinguish spoken digits against a background of continuous, randomly generated noise, says Alex Crowley, project manager at Communication Disorders Technology Inc., a Bloomington, Ind., company that developed the test with government funding and now sells it on a nonprofit basis. The test can be taken from any landline but may work less reliably on a cellphone.
You get your results on the phone immediately, and you're told if each ear is within the normal range, slightly below or substantially below. If either ear is below the normal range, the recording says you are "strongly advised to visit an audiologist, or a medical doctor specializing in hearing for a more complete evaluation."