California college student diagnosed with meningitis-related infection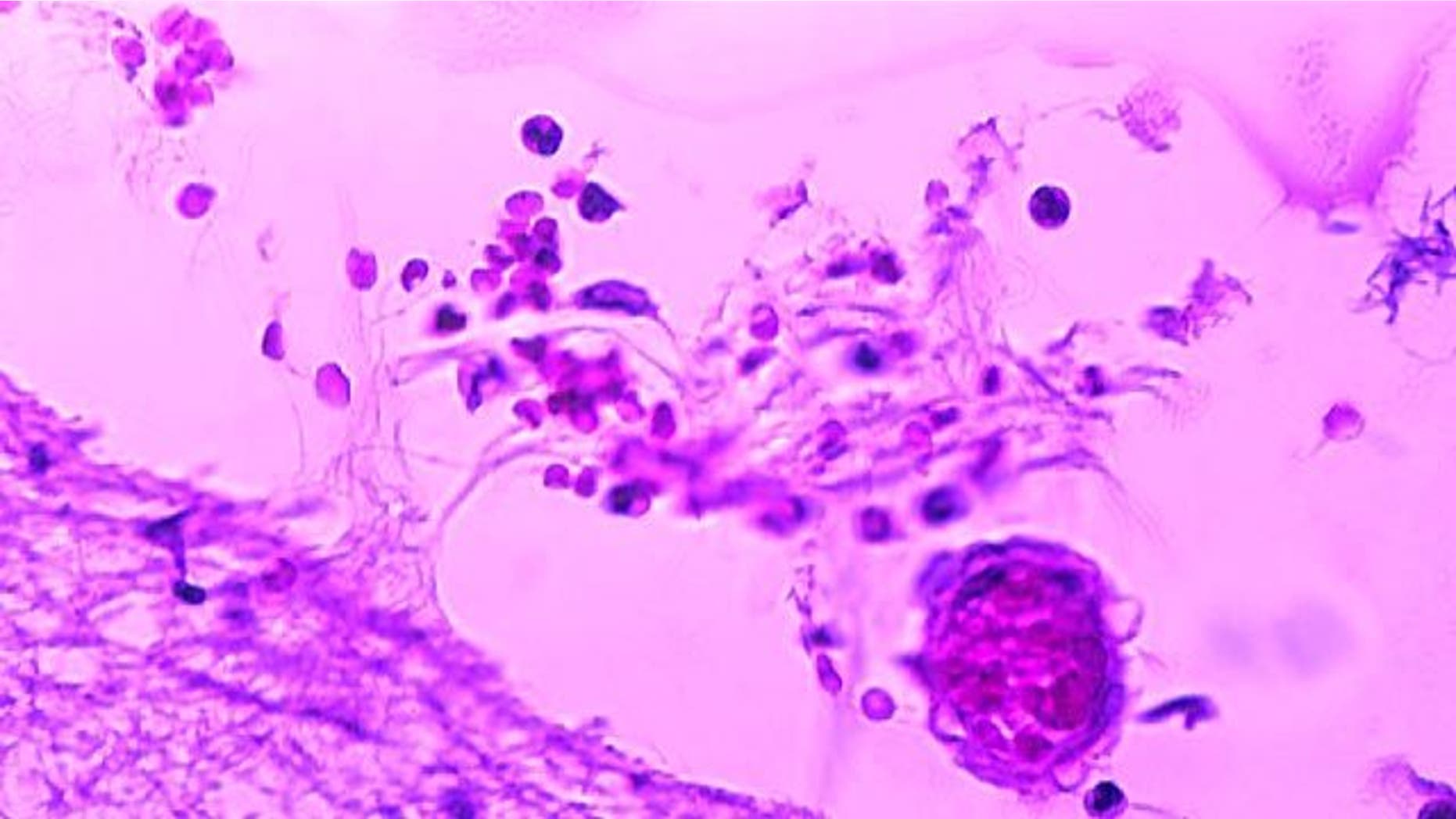 A California university student has been diagnosed with a bacterial infection related to meningitis, authorities said, days after a student in Oregon succumbed to the sometimes deadly disease that can be prevalent on college campuses.
The student at the University of California, Davis, is receiving care at a local hospital for meningococcal disease, a bacterial infection that can affect the bloodstream or be a precursor to meningitis.
Public health officials in Yolo County near the state capital of Sacramento are seeking out those who have had close contact with the stricken student and offering them antibiotics, the university said in a press release.
Last week, University of Oregon freshman Lauren Jones, 18, died of meningococcal infection, a Lane County Public Health official said.
Jones was the fourth student at the Eugene, Oregon, school confirmed to have been infected with meningococcemia, a bacterial precursor to meningitis, since an outbreak began earlier this year. The other three students are all recovering, according to a statement issued by the university on Friday.
The University of Oregon also announced plans for a "full-scale vaccination program" beginning the first week of March, though it had already been offering vaccinations upon request.
The symptoms of meningococcal disease include high fever, severe headache, rash, body aches, joint pain, nausea, vomiting, sensitivity to light and confusion, according to the U.S. Centers for Disease Control and Prevention.
It can spread quickly in close quarters, including college dormitories. Some strains can be prevented via vaccination.
The California student was not identified.