BYU coach's family to donate 3-year-old daughter's organs after tragic accident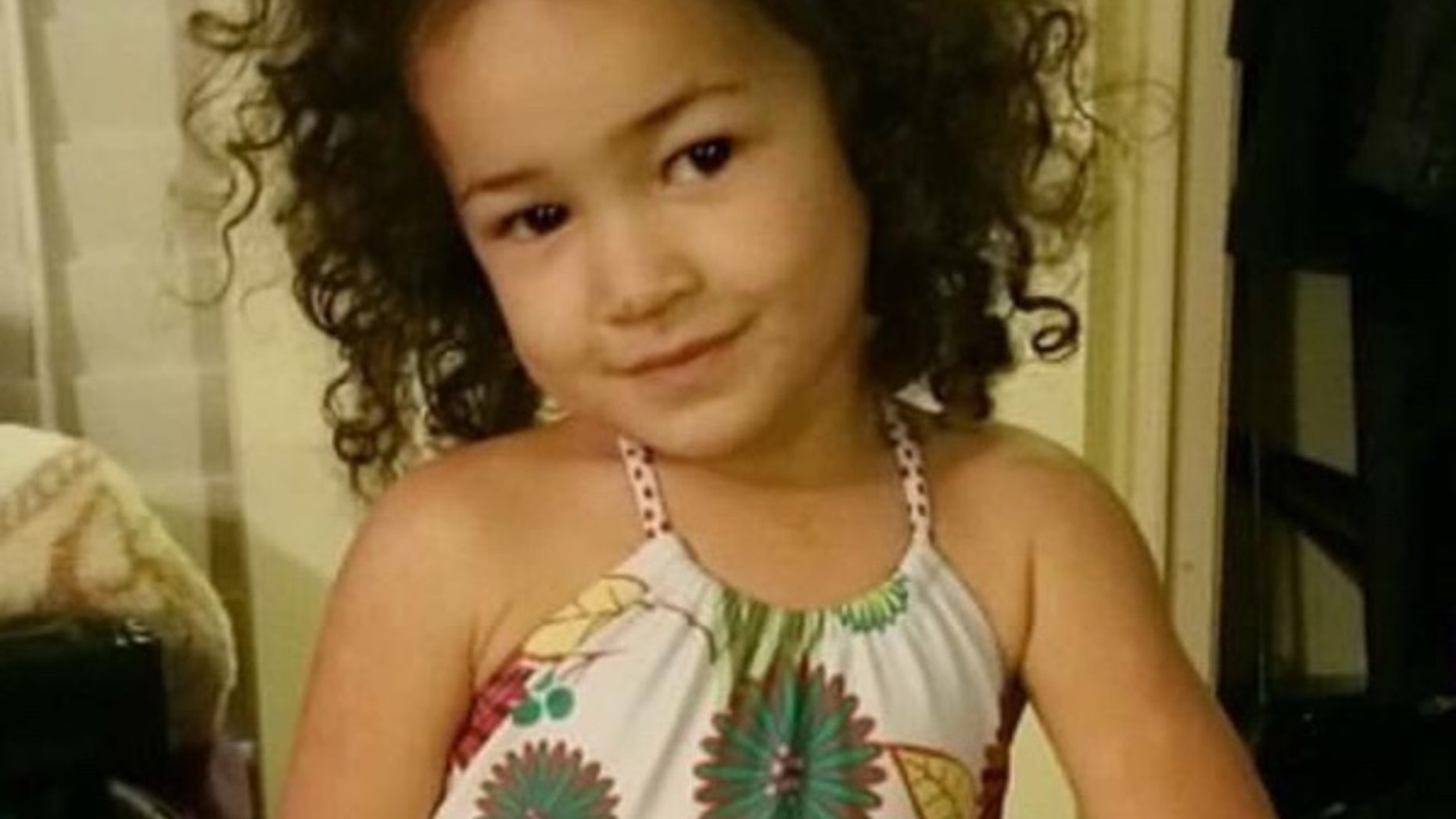 The family of Brigham Young University running backs coach Reno Mahe said they will donate the organs of their 3-year-old daughter who has been hospitalized since a tragic accident at the family's home last week. Elsie Mahe was playing with a friend at the family's home when a cord from the window blinds somehow became tangled around her neck, Fox 13 reported.
Elsie's mother, Sunny, found her daughter and began performing CPR before paramedics arrived to transport her to Primary Children's Hospital in Salt Lake City. It was unclear as to how long she had been without oxygen, and a later MRI showed extensive brain damage. Elsie was intubated and placed on a respirator, but her condition continued to deteriorate, Fox 13 reported. The family updated followers on a GoFundMe page Sunday and said they had met with the director of the hospital's organ donation team to discuss how their daughter can help save others.
"The miraculous healing we have been praying for is not FOR Elsie, but FROM Elsie," Sunny wrote on the GoFundMe page. "We met this morning with a representative from the hospital organ donation team and feel confident that this is the Lord's will for Elsie – to be a life saving miracle for others. It is not the miracle that we wanted, but it is the one we got. It is still a miracle."
Sunny said Elsie is "comfortable and not in pain."
"We will stay by her side and continue to love her forever," the latest post read. "We do not have a timeline for how long this transition will take."
Support for the family has poured in from the NCAA community, with Utah State and BYU fans wearing Elsie's favorite color pink to the game on Saturday.
"My friends of all faiths, thank you for your sustaining love, support, prayers and fasts," Sunny wrote on the GoFundMe. "I believe it to be the reason I have not fallen to pieces and am able to be a strength to my family. May the Lord bless each of you for your caring and kindness to my family."