Breast cancer diagnosis: When to seek a second opinion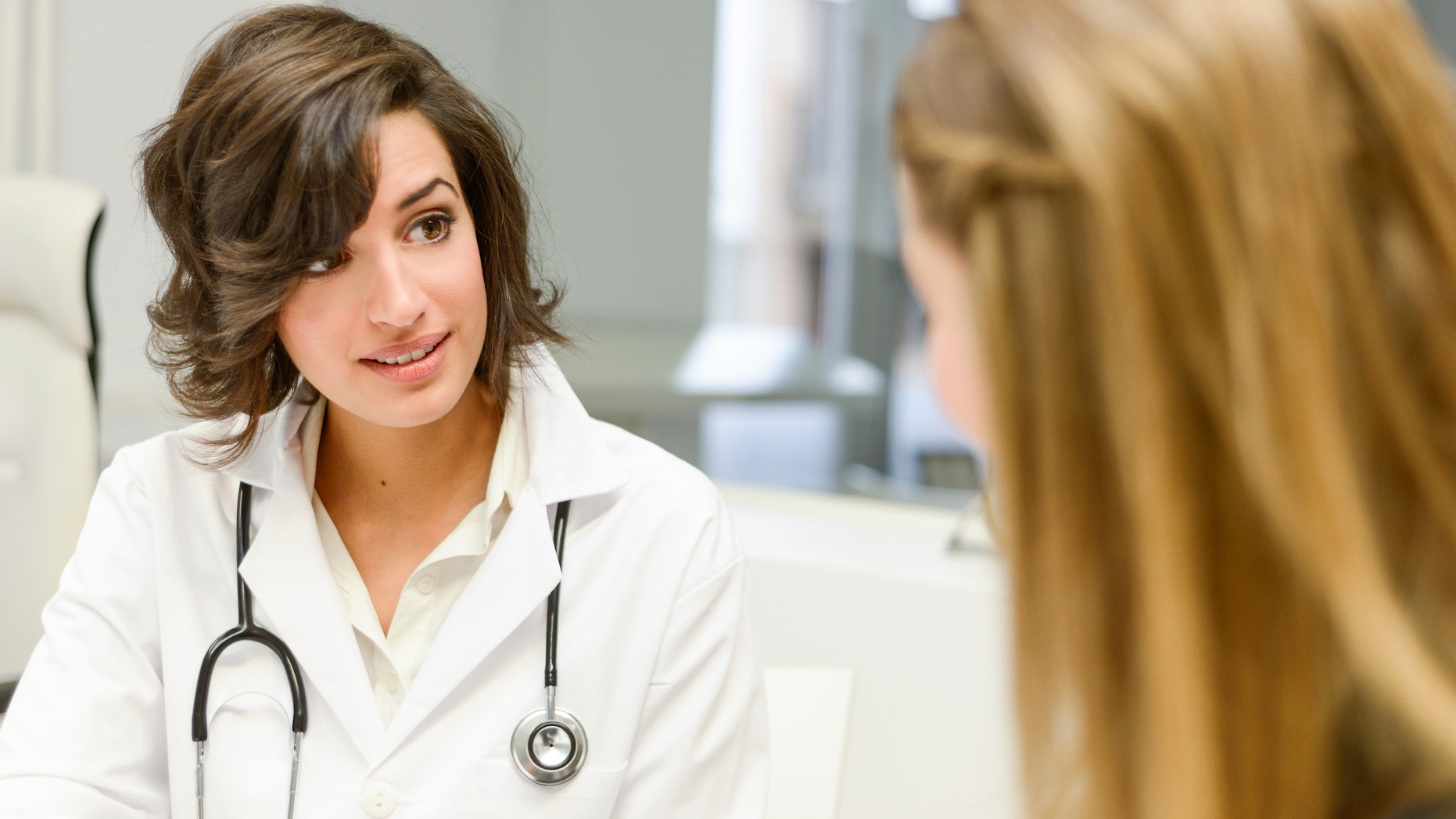 Once you've found the right cancer doctor and team, you may find yourself needing or wanting a second opinion. This is completely normal; it doesn't mean that you're being indecisive.
More: Top 10 Breast Cancer Risk Factors
Seeking an impartial second opinion means asking other breast cancer specialists for their unique perspectives. Think of it as a way to do additional research and provide an extra measure of confidence and peace of mind when you finalize your medical team and treatment.
These are reasons why and when you should seek out a second opinion.
There's uncertainty about the type or extent of the breast cancer you have
It's hard to feel confident about your treatment options when there are doubts about your breast cancer.
You've been given several treatment options and find it hard to choose
Another set of eyes, ears, and experience can help make your choice easier.
More: 13 Supplements to Help Prevent Breast Cancer Recurrence
It's difficult to communicate with your doctor
This is an anxious time for you and if, for whatever reason, the communication isn't clear, a second opinion may help you sort things out.
You've been told you have a less common or rare cancer
This is a good time to get a second opinion from a doctor who specializes in your form of breast cancer.
Your intuition tells you to get a second opinion
There's no doubt you have breast cancer, but you do have some doubts about doctors, treatments, and other options. A second opinion will help you calm the uneasiness that your doubts may generate.
Your health insurance requires a second opinion
This may be a surprise, but there it is—a built-in reason to get one.
More: The 10 Best Ways to Prevent Cancer
Your doctor says, "Go for it."
Many doctors welcome second opinions as a way to ensure that you're getting the best possible treatment plan.
Recent research from the University of Michigan Comprehensive Cancer Center in Ann Arbor suggests that it is worthwhile to opt for a second opinion, particularly if you're getting the second opinion from someone on a multidisciplinary tumor board (made up of surgeons, medical oncologists, radiation oncologists, radiologists, and pathologists).
More: 8 Ways to De-Stress During a Cancer Diagnosis
In the study of 149 breast cancer patients, 77 of the participants (52 percent) were advised, on the second opinion, to change their original treatment plans. The study authors found the initial treatment recommendations often did not consider new surgery techniques, such as delivering chemotherapy before surgery to make breast conservation possible or sentinel lymph node biopsy, a technique to determine whether cancer has spread beyond the breast. The researchers also found that radiologists-- during a second opinion—reinterpreted imaging results in 45 percent of patients, in some cases identifying previously undiagnosed second cancers. More than a quarter of the patients were recommended to undergo another biopsy.
More: Exercise Can Reduce the Risk of These 13 Types of Cancer
Furthermore, pathologists had a different interpretation of tests—including the stage of the cancer—for 43 patients. The latter was particularly important, since the process of staging assesses the aggressiveness of a malignant tumor, which in turn guides treatment.