Brazilian Blowout Craze: Is It Safe?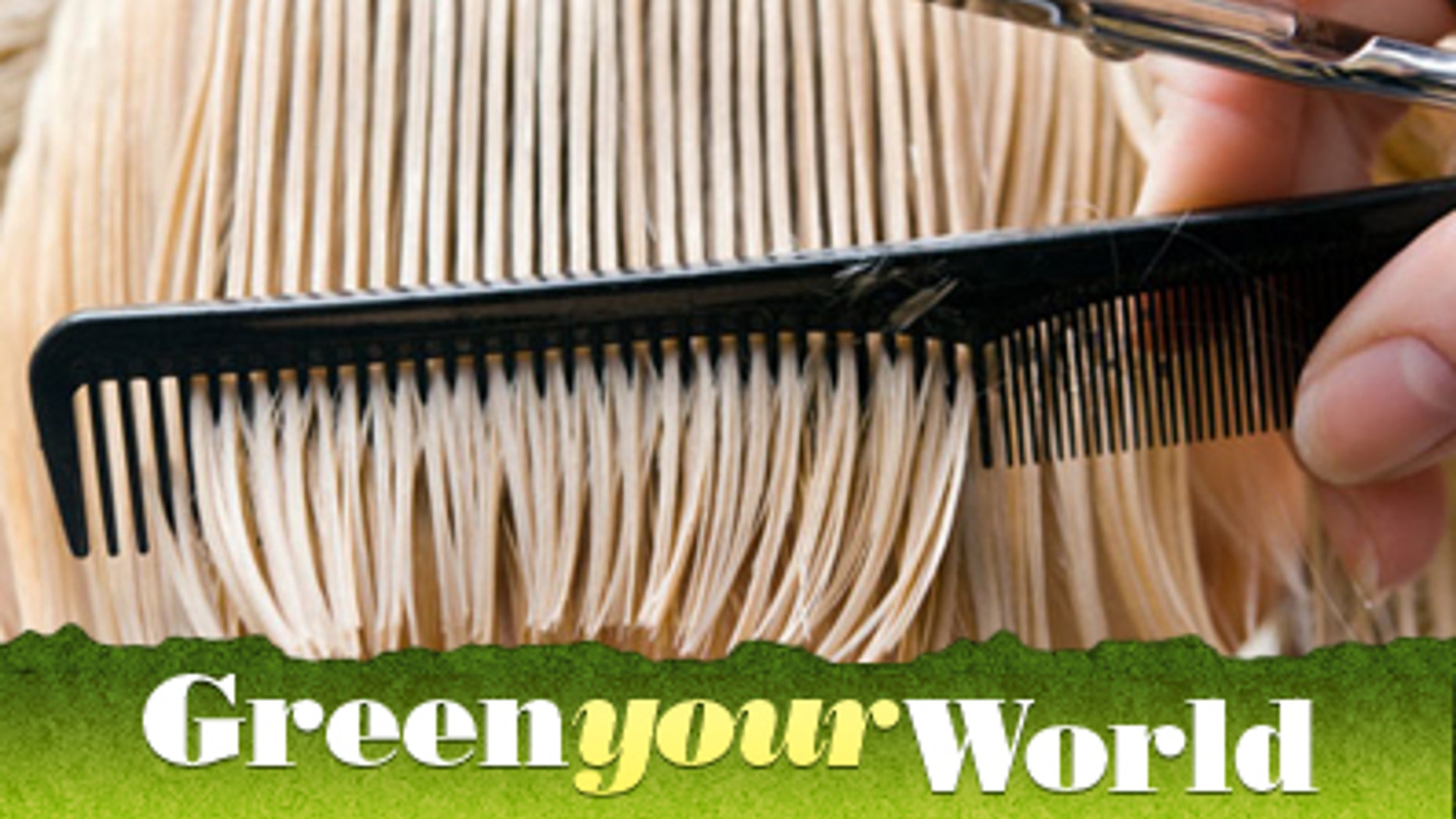 Celebrities are often the catalyst for starting new hairstyle trends. And when Hollywood's "beautiful people" share their personal secrets, women everywhere flock to the salons hoping to get that same great look.
Take the "Brazilian blowout" for example. The extremely popular hair straightening treatment – embraced by Hollywood elites like Nicole Kidman, Halle Barry and Nicole Richie  – relaxes and transforms curly, wavy and frizzy hair into soft, smooth, silky tresses.
With a price tag of $200 to $500 per treatment, the Brazilian Blowout has been described as "life-changing" for women who have struggled their entire lives with hard-to-manage hair. The treatment – which can last for several months – has become so mainstream that even pre-teens are pressuring their moms for the pricey trip to the salon…and are often getting it.
The problem with the Brazilian Blowout is that the product contains formaldehyde, which has been classified as a known human carcinogen (cancer-causing substance) by the International Agency for Research on Cancer and as a human carcinogen by the U.S. Environmental Protection Agency, in amounts that exceeds FDA guidelines.
These concerns intensified after stylists at an Oregon salon reported they were experiencing breathing problems, respiratory coughs, swollen eyes and spontaneous nose bleeds prompting an investigation by the Oregon Health & Science University (OHSU).
Last September, OHSU issued a report and public alerts after finding "formulations of Brazilian Blowout contained between 4.85 percent and 10.6 percent formaldehyde."
The agency also found more than 0.1 percent of formaldehyde present in samples labeled "formaldehyde free."
A month later Health Canada released their own analysis, which found formulations of Brazilian blowout contained "unacceptable levels – 12 percent - of formaldehyde and recommended "stylists who use Brazilian Blowout treatments should immediately stop using the affected product."
Not surprisingly, the manufacturers of Brazilian Blowout insist their product is "safe" and are suing Oregon OSHA over what they claim are "false and misleading test results."
Now you would think the Food and Drug Administration – the agency responsible for cosmetic safety – would be taking aggressive action on this product. Unfortunately there are currently no limitations on the amount of formaldehyde that can be used in personal care products here in the U.S.
And as it does with so many products where safety concerns have prompted other countries to take immediate action, our FDA continues to drag its feet stating the agency "will continue to monitor this problem and will report on any new developments."
Last week, Women's Voices for the Earth, the Campaign for Safe Cosmetics and the National Healthy Salon Alliance released a statement in reaction to the cosmetic industry's own safety review board opinion that it cannot assure the public that "formaldehyde/methylene glycol is safe in cosmetic products."
Some U.S. salons have already stopped using Brazilian Blowout because of the health concerns. But many woman continue to want the look they get from the product and aren't ready to give it up in spite of the risks.
Listen ladies: The gas-like masks offered to customers and worn by your stylists should be a big tip-off that something about this product is probably not good for you and certainly not good for children.
Although you may be thrilled with the results, the potential health risks associated with Brazilian Blowout is simply not worth the big price tag – your health.
Deirdre Imus is the Founder and President of The Deirdre Imus Environmental Health CenterTM at Hackensack University Medical Center and Co-Founder and Co-Director of the Imus Cattle Ranch for Kids with Cancer. Deirdre is the author of four books, including three national bestsellers. She is a frequent speaker on green living and children's health issues, and is a contributor to FoxNewsHealth.com. For more information go to www.dienviro.com