Brazil says Zika-linked microcephaly cases rise to 4,074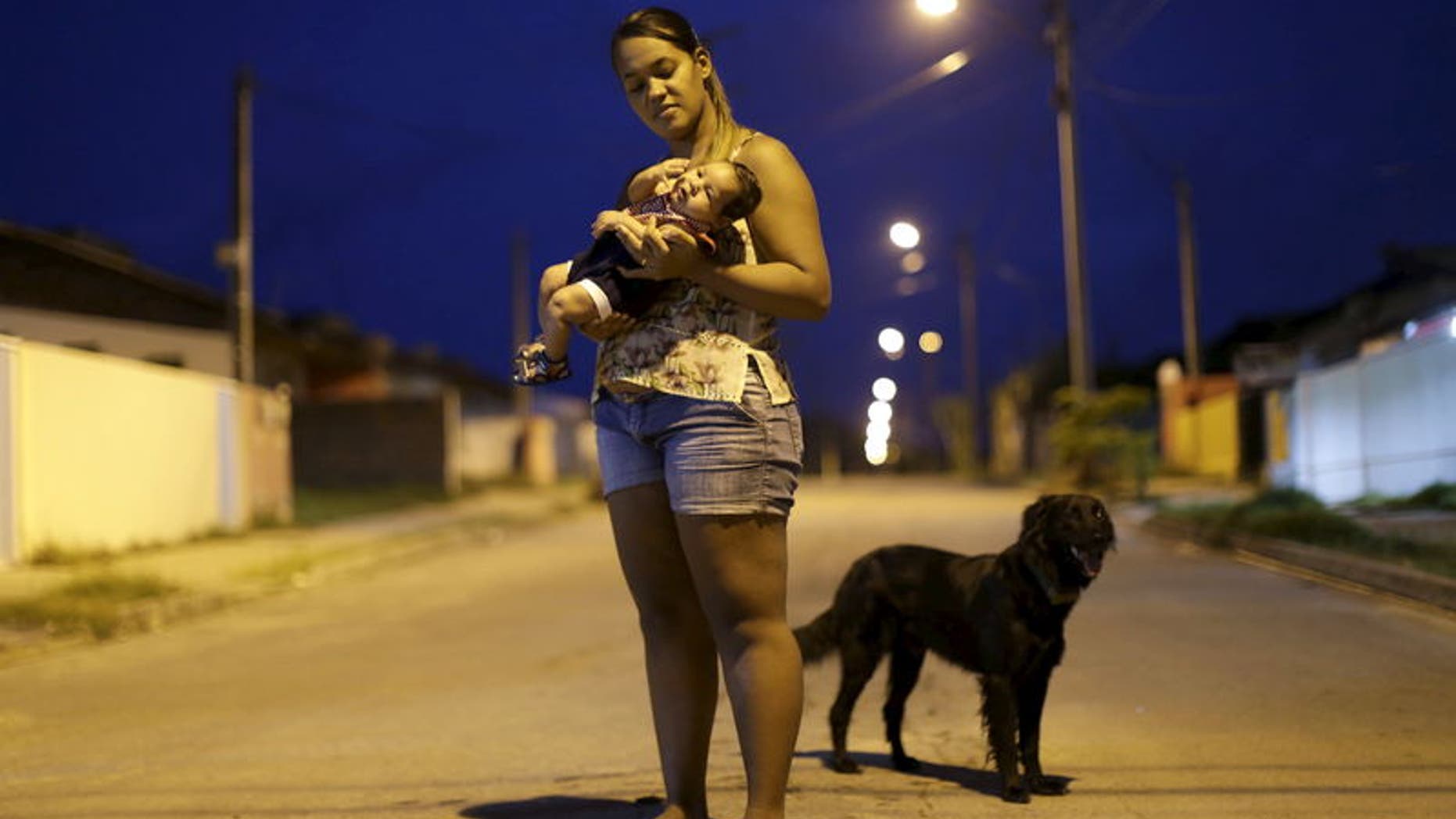 BRASILIA – The suspected and confirmed cases of newborn with abnormally small heads linked to the Zika virus in Brazil had increased to 4,074 as of Jan. 30 from 3,718 a week earlier, the Brazilian Health Ministry said on Tuesday.
Of a total of 4,783 notified cases of the neurological condition called microcephaly reported since October, 709 were found to be negative, the ministry said in its weekly tally.
On Monday, the World Health Organization declared a global emergency over the rapid spread of the mosquito-borne Zika virus that Brazilian authorities say is causing the brain defects in babies.