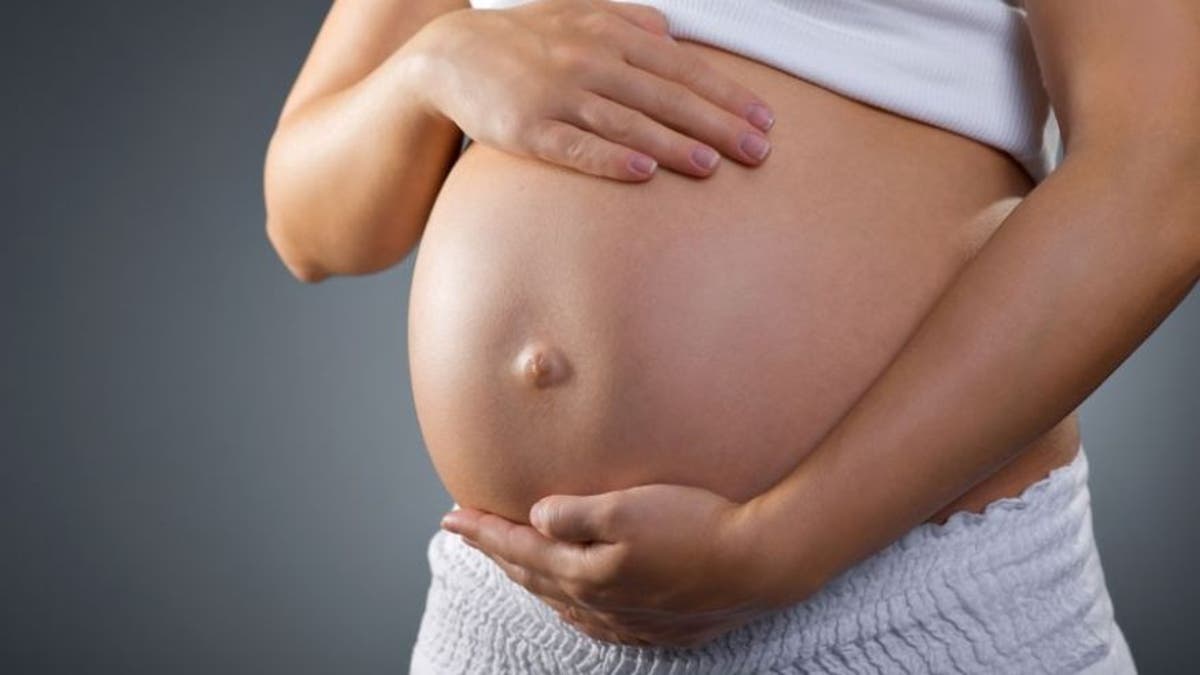 In what Brazil's Health Ministry is calling an "unprecedented situation," six states have declared a state of emergency and health officials are warning women not to get pregnant (especially in the country's northeast) due to a mosquito-carried virus linked to brain damage in infants, CNN reports.
"It's a very personal decision, but at this moment of uncertainty, if families can put off their pregnancy plans, that's what we're recommending," a pediatric infectologist says.
The Zika virus, carried by the Aedes aegypti mosquito—which also spreads chikungunya, dengue, and yellow fever—often doesn't show symptoms and can be misdiagnosed. But it's been tied to microcephaly, a rare neurological condition in which an infant's head is underdeveloped, which can even cause death.
Brazil has had a sudden surge in suspected microcephaly cases, with more than 2,400 this year (2014 only saw 147 cases), per a Bahia state health report.
When doctors noticed the spike synced up with the Zika virus popping up in Brazil, they started paying attention: A late-November autopsy on a baby with microcephaly found evidence of Zika, and many moms of babies with microcephaly reported symptoms during pregnancy (e.g., fever and rashes) that were consistent with Zika fever.
Scientists aren't sure what's made the virus migrate from where it was originally discovered in African forest monkeys more than 70 years ago to all over the world, including the influx in Brazil starting in May, but they suspect climate change may play a part, per the Washington Post.
Others speculate 2014 World Cup spectators from Asia or the South Pacific may have brought it, CNN notes. (Lindsay Lohan contracted the virus chikungunya from the same type of mosquito.)
This article originally appeared on Newser: Brazil to Women: Don't Get Pregnant Right Now
More From Newser