Brazil Insists Beef is Mad Cow-Free, Japan Keeps Ban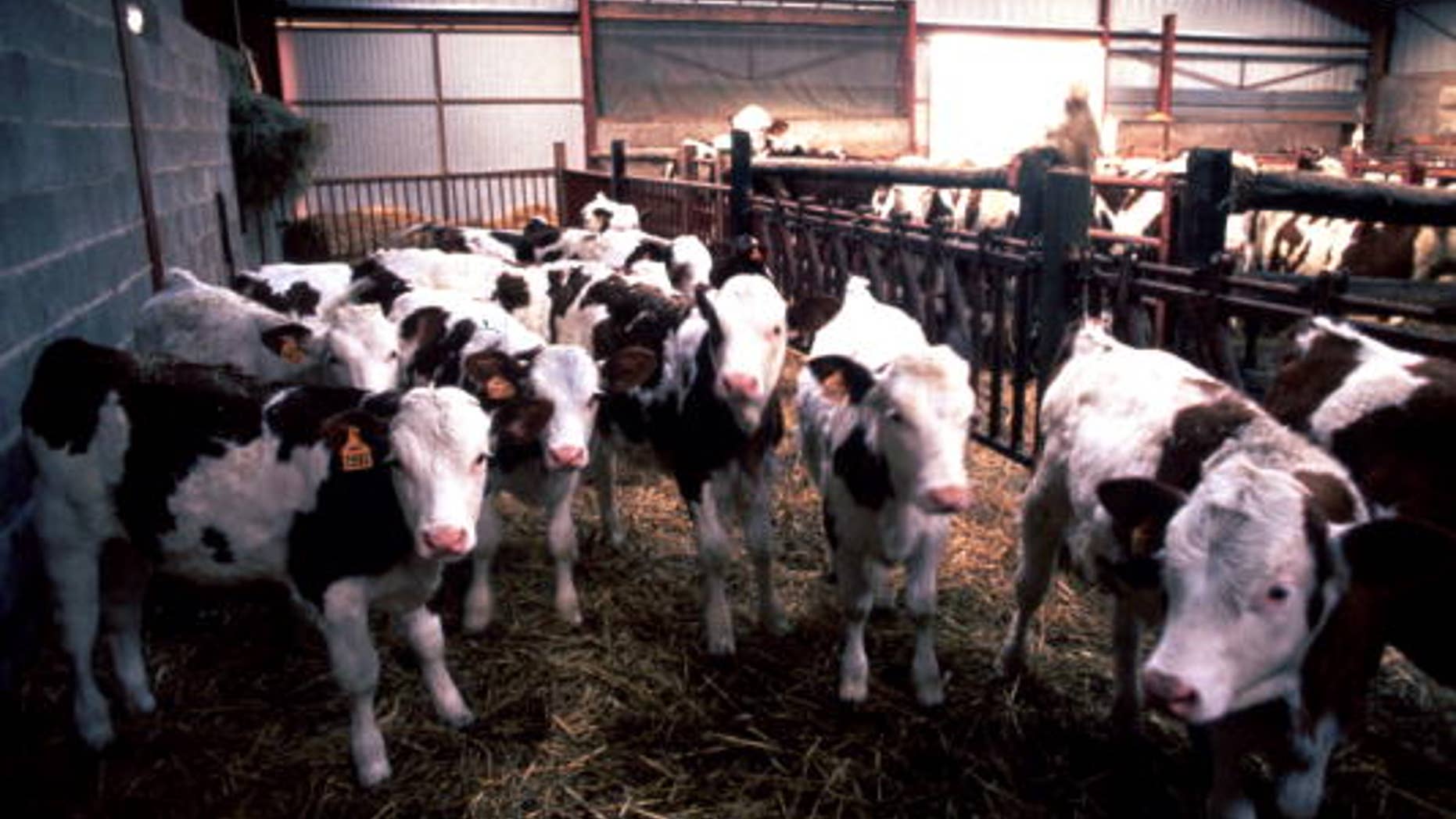 Brazil is attempting to convince importers their beef is more than good–it's also free of mad cow disease.
The campaign follows an Agriculture Ministry report stating the carcass of a cow that died two years ago in southern Brazil contained the agent that causes the disease, but did not "manifest it or die of it."
Japan's government has already placed a ban on Brazilian beef. While Japan is not a big buyer of Brazil's beef, officials are worried other nations may follow suit.
Officials said Tuesday that Brazil will send missions to the top 20 nations that buy its beef to explain the case.
Bloomberg.com previously reported Japan, Asia's largest beef buyer, stopped imports of the Brazilian meet after a 13-year-old cow from Brazil's Parana state tested positive for mad cow disease.
"We suspended imports from Brazil as soon as an outbreak of BSE was confirmed," stated the Ministry of Agriculture, Forestry and Fisheries.
"Japan, which imported 1,435 metric tons of Brazilian beef last year, will seek supplies from alternative exporters such as the U.S. and Australia," said the news site. Other beef importers may follow suit, bolstering cattle futures in Chicago that rallied to a record last month."
According to the Brazilian Association of Beef Exporters, Brazil is the world's second-largest exporter of beef. The news site also reveals Brazil has shipped $4.2 billion worth of meet through September this year, which is up 5 percent from a year earlier. Russia, noted as the biggest importer, purchases about 20 percent.
The Centers for Disease Control and Prevention (CDC) describes mad cow disease or BSE (bovine spongiform encephalopathy) as a disorder that damages the central nervous system in cattle. Those who consume the contaminated meat usually experience a rapidly progressive form of dementia, which impacts one's memory and communication, among others.
Additional reporting by the Associated Press.
Follow us on twitter.com/foxnewslatino
Like us at facebook.com/foxnewslatino