Bok choy and broccoli may boost breast cancer survival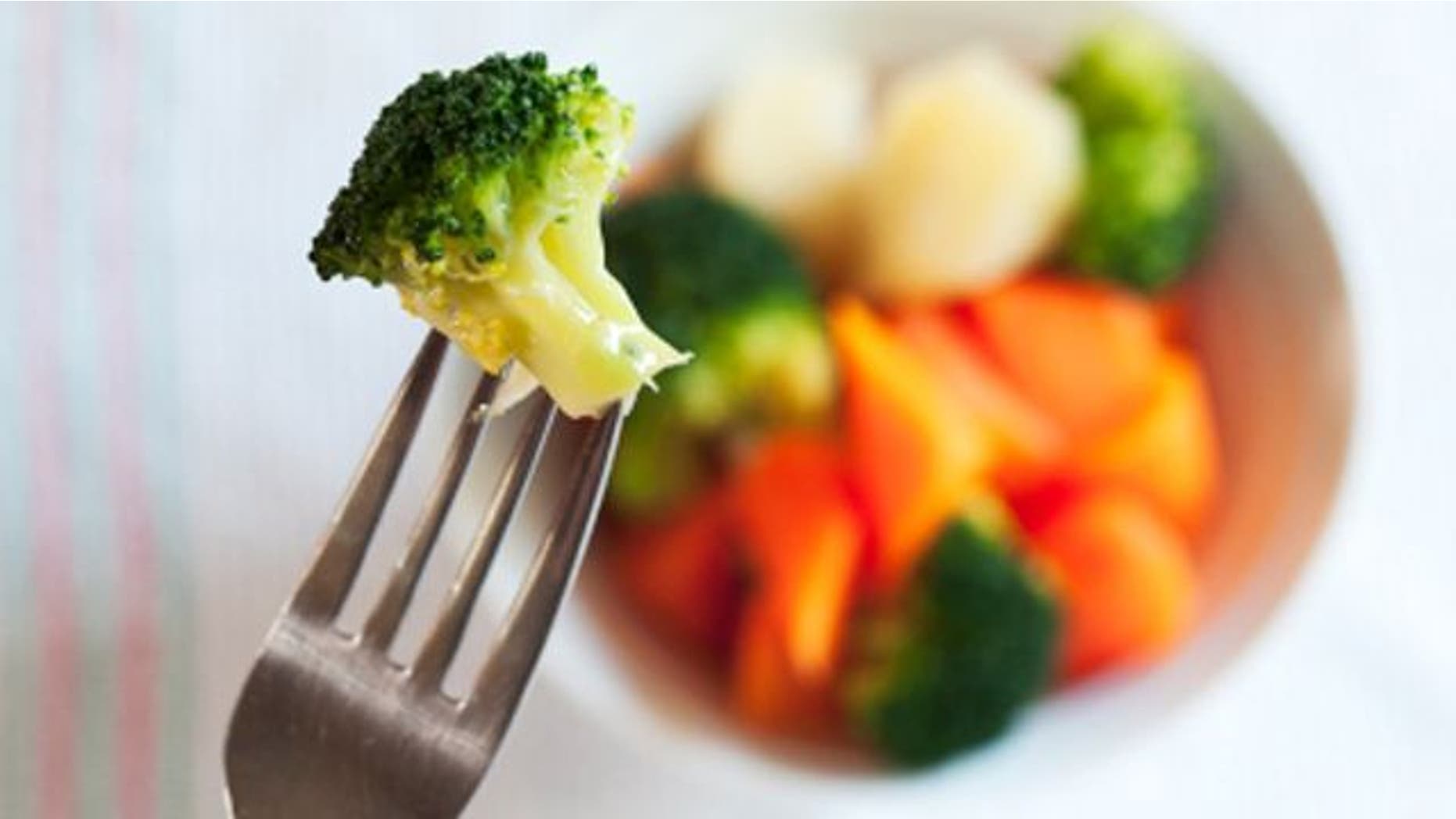 After being diagnosed with breast cancer, Chinese women who ate vegetables from a group that includes bok choy and broccoli had a better chance of surviving, according to a study out Tuesday.
In the paper presented at an annual meeting of the American Association for Cancer Research in Chicago, scientists looked at data for nearly 5,000 breast cancer survivors in China who were diagnosed from 2002 to 2006.
They adjusted their analysis for demographics, as well as other medical and lifestyle factors, and found intake of cruciferous vegetables -- a group that also includes cauliflower, cabbage and watercress -- was associated with a reduced death risk during the first three years after diagnosis.
"Breast cancer survivors can follow the general nutritional guidelines of eating vegetables daily and may consider increasing intake of cruciferous vegetables, such as greens, cabbage, cauliflower and broccoli, as part of a healthy diet," recommended co-author Sarah J. Nechuta, of Vanderbilt University in Nashville, Tenn.
She noted, however, the level of bioactive compounds thought to play a role in cruciferous anti-cancer effects might depend on both the amount and type of those veggies women eat, suggesting such a study among US women might not produce the same results.
"Commonly consumed cruciferous vegetables in China include turnips, Chinese cabbage/bok choy and greens, while broccoli and brussels sprouts are the more commonly consumed cruciferous vegetables in the United States and other Western countries," Nechuta said in a statement. "Second, the amount of intake among Chinese women is much higher than that of US women."
Most previous scholarship exploring the links between vegetable consumption and cancer has focused on prevention.
A flurry of studies in the 1990s exalted the role of fruits and vegetables in staving off cancer, but recent research has chipped away at the notion that eating your greens will lower overall risk of the disease.
However, Walter Willett, chair of Harvard's department of nutrition, noted in a study two years ago that specific groups of fruits or vegetables can have preventative effects, using the example of lycopene and tomato products which reduce the risk of prostate cancer.