Berries may boost cancer therapy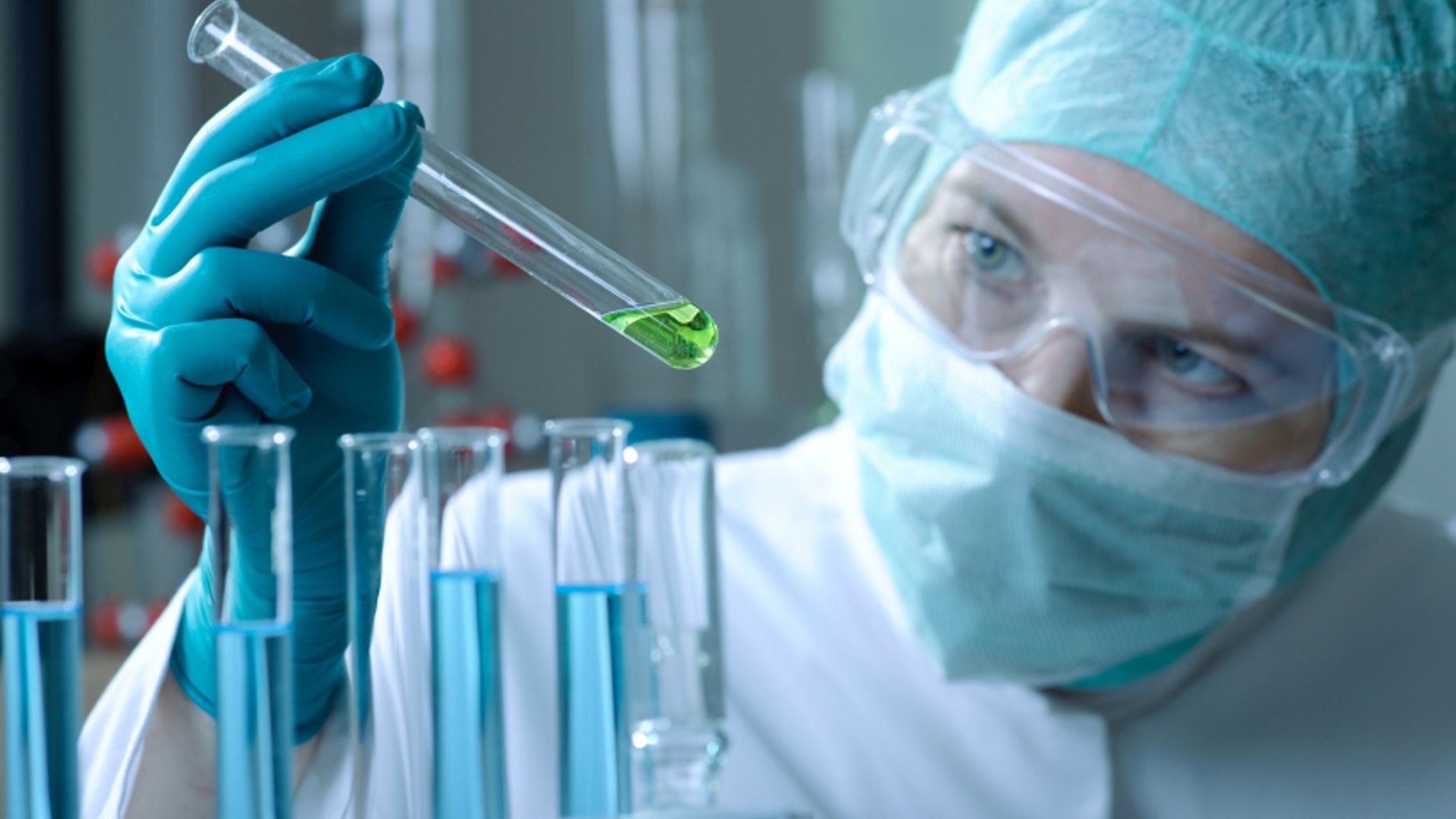 Early research suggests that berries may help improve cancer treatment, reported BBC News.
In a new study published in the Journal of Clinical Pathology, British scientists found that chokeberries, in combination with conventional drugs, killed more pancreatic cancer cells in a laboratory setting.
While the berry extract, in combination with a conventional chemotherapy drug, was able to eliminate more cancer cells in a pancreatic cancer sample, more work is needed to test the effectiveness in humans.
"It's far too early to say from this small laboratory study whether chemicals extracted from chokeberries have any effect on pancreatic cancer in patients," said Henry Scowcroft of Cancer Research U.K. "But innovative approaches are urgently needed to improve treatment for people with pancreatic cancer - a disease for which there has been precious little progress over recent decades."
Researchers noted that the treatment is still at an experimental level.
"We need to do more research to understand how the chemotherapy and berry work together," said researcher Bashir Lwaleed of Southampton University, said.