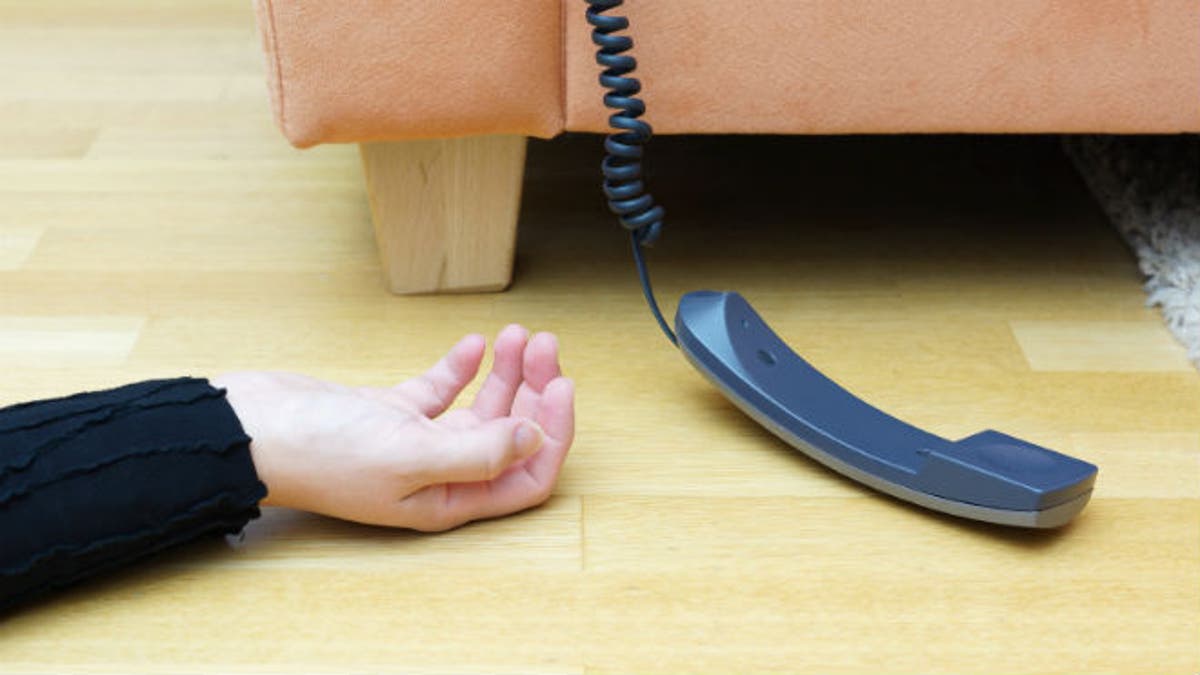 A Virginia woman alleges Verizon Wireless caused her to have a heart attack after an argument over the phone, PilotOnline.com reported. On Wednesday, she sued the company for $2.35 million, claiming negligent and intentional infliction of emotional distress.
In November, Angela Hawkins, 53 called the company's customer service line due to a billing problem. In her lawsuit, she writes that she was treated rudely by the phone representative and her supervisor. The supervisor allegedly wrongly accused her of threatening to kill everyone in the call center. This confrontation caused her to have a heart attack, Hawkins said.
"I was just blindsided," Hawkins, who lives in Chesapeake, Virginia, told PilotOnline.com. "What a horrible thing to accuse someone of."
Verizon Wireless declined to comment to PilotOnline.com, because of the pending litigation.
Hawkins called Verizon to inquire about a $60 credit promised to her by a representative several weeks prior. On November's call, she spoke with a supervisor, who claimed Hawkins had threatened his employee and that he was calling the police.
According to PilotOnline.com, Hawkins quickly got off the phone, shocked by accusation, and checked her blinds multiple times in anticipation of police cars.
"She had visions of SWAT guys breaking her door down and putting her in leg shackles," Hawkins' attorney, Jeffrey Brooke, told PilotOnline.com.
About two hours later, the supervisor called to apologize for the "miscommunication."
The next day, Hawkins went to her doctor, where an EKG revealed that she had a heart attack. She underwent surgery for a stent in one of her arteries and spent four days in the hospital, she said.
Prior to her heart attack, Hawkins had high cholesterol but no history of heart problems.
Her lawyer said the hospital visit cost over $60,000, plus an additional $120,000 for medication she'll need for the rest of her life.
The lawsuit was filed, Brooke said, so that the Verizon supervisor realizes the wrong he did.
"It's one thing to say I can't help you," Brooke told PilotOnline.com. "It's another thing to say I'm calling the police."