Baby boy denied heart transplant over illness, parents claim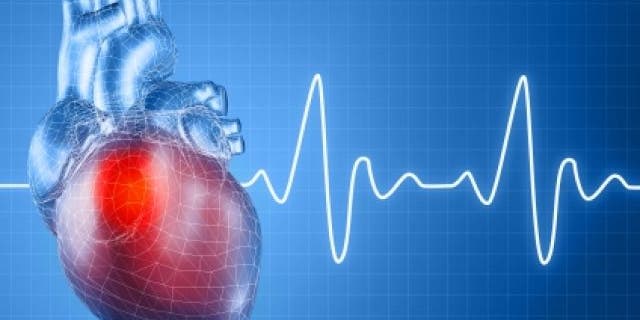 Doctors at a top city hospital refused to consider a 5-month-old for a heart transplant because he had a disease they believed would leave him with mental and physical disabilities, his parents have charged.
Mom Autumn Chenkus, told CNN on Saturday that specialists at New York Presbyterian claimed that Maverick — named after Tom Cruise's character in the movie "Top Gun'' — had only six months to live.
One doctor, they said, told them: "Take your baby home and love him for the time he has left.''
Maverick was born with a heart defect and was later diagnosed with Coffin-Siris Syndrome, which is so rare that fewer than 100 cases have surfaced since it was identified in the 1970s.
On CNN, Chenkus accused the doctors of "discrimination,'' saying they didn't want to "waste'' a heart on her son.