Baby born with baseball-sized tumor on bottom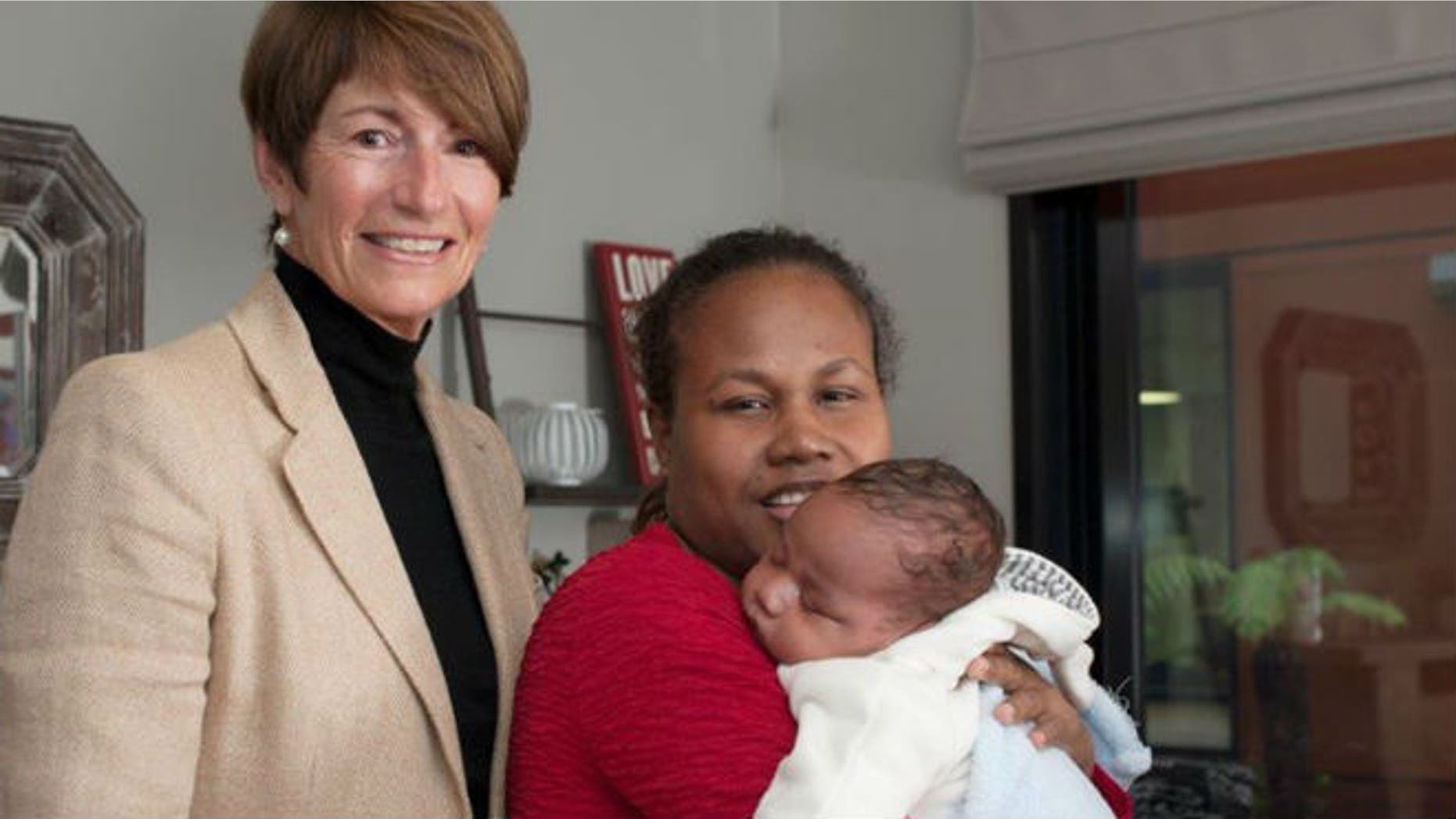 An Australian boy born with a 1.1-pound tumor on his bottom underwent a successful surgery, news.com.au reported.
Fitzpatrick Unga, of Honiara, Solomon Islands, was born on April 11. The islands do not have facilities to do the necessary operation, but an Australian pediatric surgeon happened to visit the National Referral Hospital in the town the following day.
"It was clear this baby had a sacrococcygeal teratoma which needed to be excised," Croaker told news.com.au. "The chance of it becoming cancerous is real and significant and would have eventually have killed him."
Fitzpatrick was flown to Canberra, thanks to the Rotary Oceania Medical Aid for Children (ROMAC), where he underwent a four-hour surgery on June 25.
Doctors noted that there is a risk of incontinence and infection, because the surgery was near the bowel.
Fitzpatrick will stay in Australia for another two to three months and is recovering well, news.com.au reported.