Avid hunter gets both feet, 9 fingers amputated after flu complications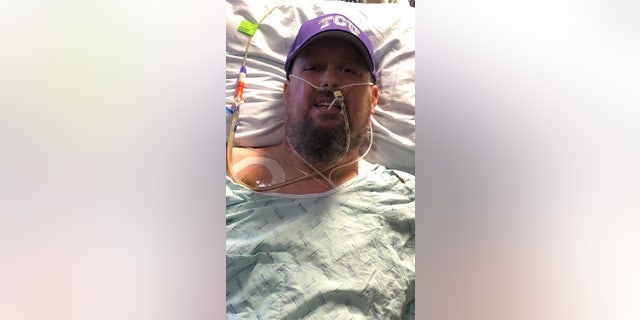 A hunting enthusiast who started out with the flu ended up with both of his feet and nine fingers amputated.
Brian Herndon of Fort Worth, Texas, was told he had pneumonia when his fever spiked on Jan. 4, according to a report in the Star-Telegram.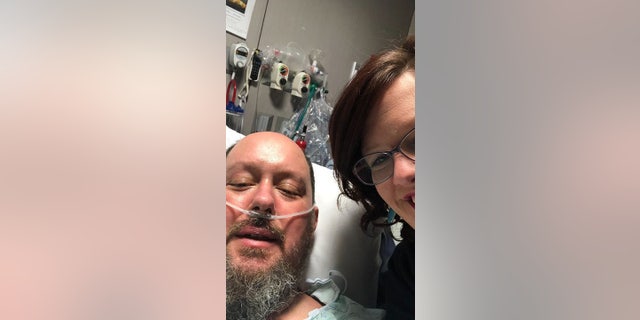 But just one day later, doctors told the family that Brian's pneumonia had combined with this year's flu virus and he was already in septic shock.
Physicians knew they had to amputate when they couldn't detect a pulse in either of their patient's feet. The 51-year-old had developed disseminated intravascular coagulopathy, a condition that creates clots and affects blood flow.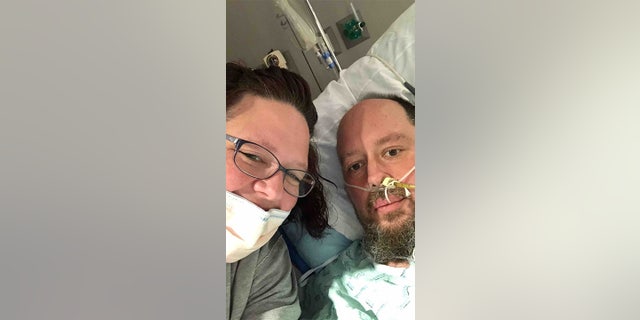 FLU HOSPITALIZATIONS ARE 'THE HIGHEST WE'VE SEEN,' CDC SAYS
A couple of weeks later, both of his feet and nine fingers were removed.
"This flu is serious business," his wife Jaye Herndon told the Star-Telegram. "People need to pay attention to it. Do not send your kids to school with a fever. We have to help each other out. Not everyone's body deals with the flu like maybe yours does."
While Brian has a long recovery ahead of him, the Centers for Disease Control and Prevention estimates 710,000 cases of flu-related activity and 56,000 deaths by the end of the season.

SEVEN-YEAR-OLD GIRL DIES FROM FLU AFTER RETURNING FROM
HOSPITAL
The Herndon family has started a GoFundMe page to help pay for prosthetic feet and fingers.
"We'll need some prosthetic fingers to aid with shooting," Jaye said. "But eventually those will all be things that he is able to enjoy again. He's a man of faith, and we're all just trusting God to carry him through and bring us to that new normal."
The Herndsons are hopeful that he will be out of intensive care by the end of this week.