Autism rate among U.S. children held steady 2010-2012: CDC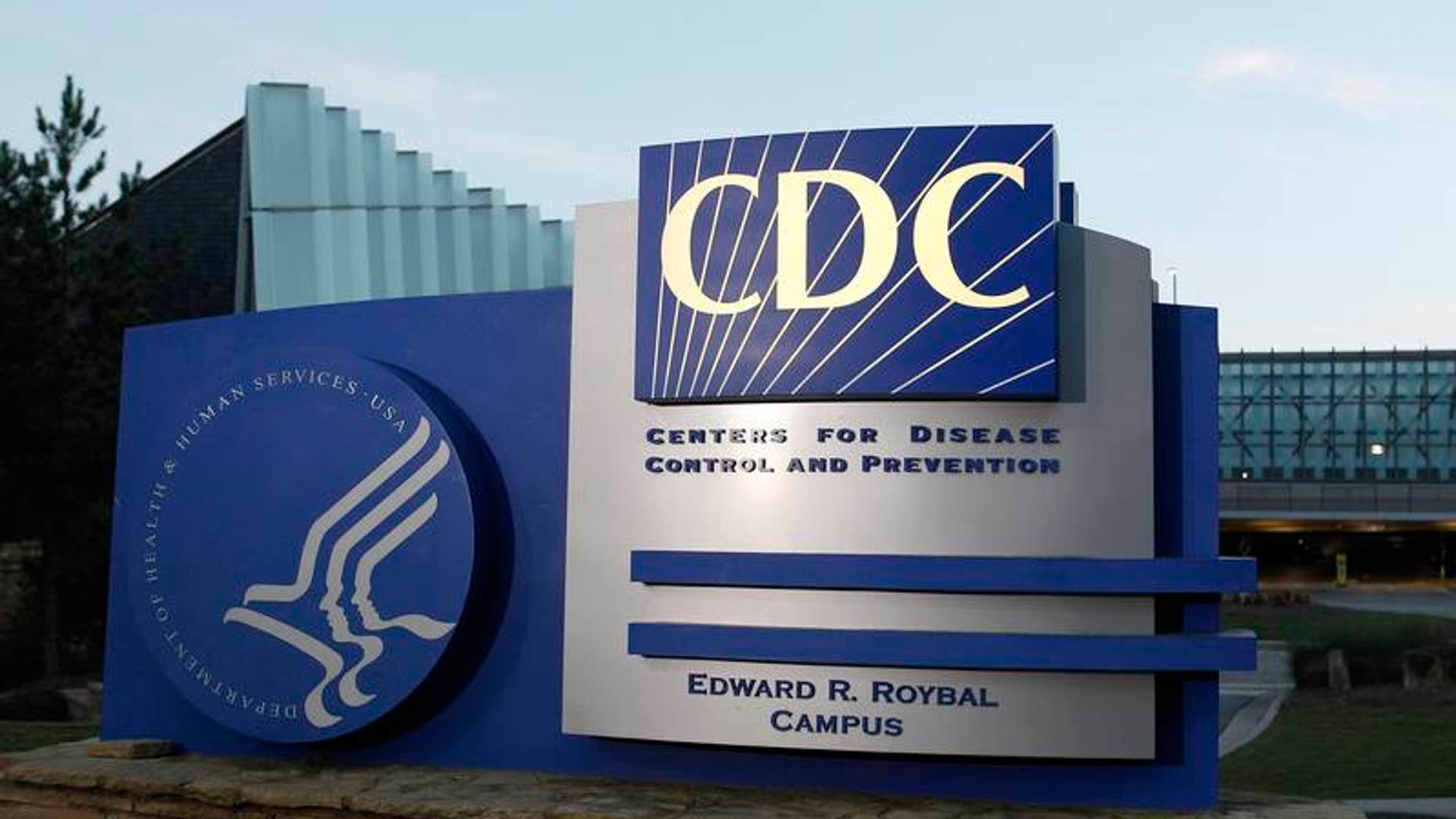 ATLANTA – Autism rates among U.S. children were unchanged between 2010 and 2012, but it remains too early to know whether a rise in diagnoses over the last decade has stabilized, researchers at the Centers for Disease Prevention and Control said on Thursday.
In 2012, one out of every 68 school-aged children in the United States had autism, which is the same prevalence as in 2010, according to a new study by the CDC.
Still, some areas of the United States bucked the national trend, with autism cases rising in New Jersey, Wisconsin and Missouri, said the study's lead author, Daisy Christensen.
Also, autism may be under-diagnosed in other parts of the country and among black and Hispanic children, she said.
"We don't know why the prevalence of autism did not change significantly," said Christensen, noting that more time and data would clarify the trendline. "It's too soon to tell whether the percentage of children with autism is stabilizing."
Autism, formally known as autism spectrum disorder, has become increasingly common in the United States over the last decade.
A decade ago, the CDC estimated that one out of every 150 children had autism, said Michael Rosanoff of the advocacy group Autism Speaks.
"Those 'one out of 150' children 10 years ago are now adults," he said. "This is not just about early detection and early intervention, it's about providing services to a large autism population across the life span."
Some experts have cautioned that the apparent rise could come as parents and doctors grow more aware about diagnosing the disorder.
The CDC study found that timely diagnosis remains an issue, with fewer than half of autistic children receiving developmental evaluations by the recommended age of 3.
"Regardless of what the number is, we know autism is common," said Stuart Shapira, chief medical officer for CDC's National Center on Birth Defects and Developmental Disabilities.
"Research shows that the earlier a child with autism is identified, the better," he added. "The sooner the child starts receiving services, the sooner the child will reach his or her full potential."
(Editing by Letitia Stein and Matthew Lewis)