Atlanta police officer donates kidney to stranger to save sick wife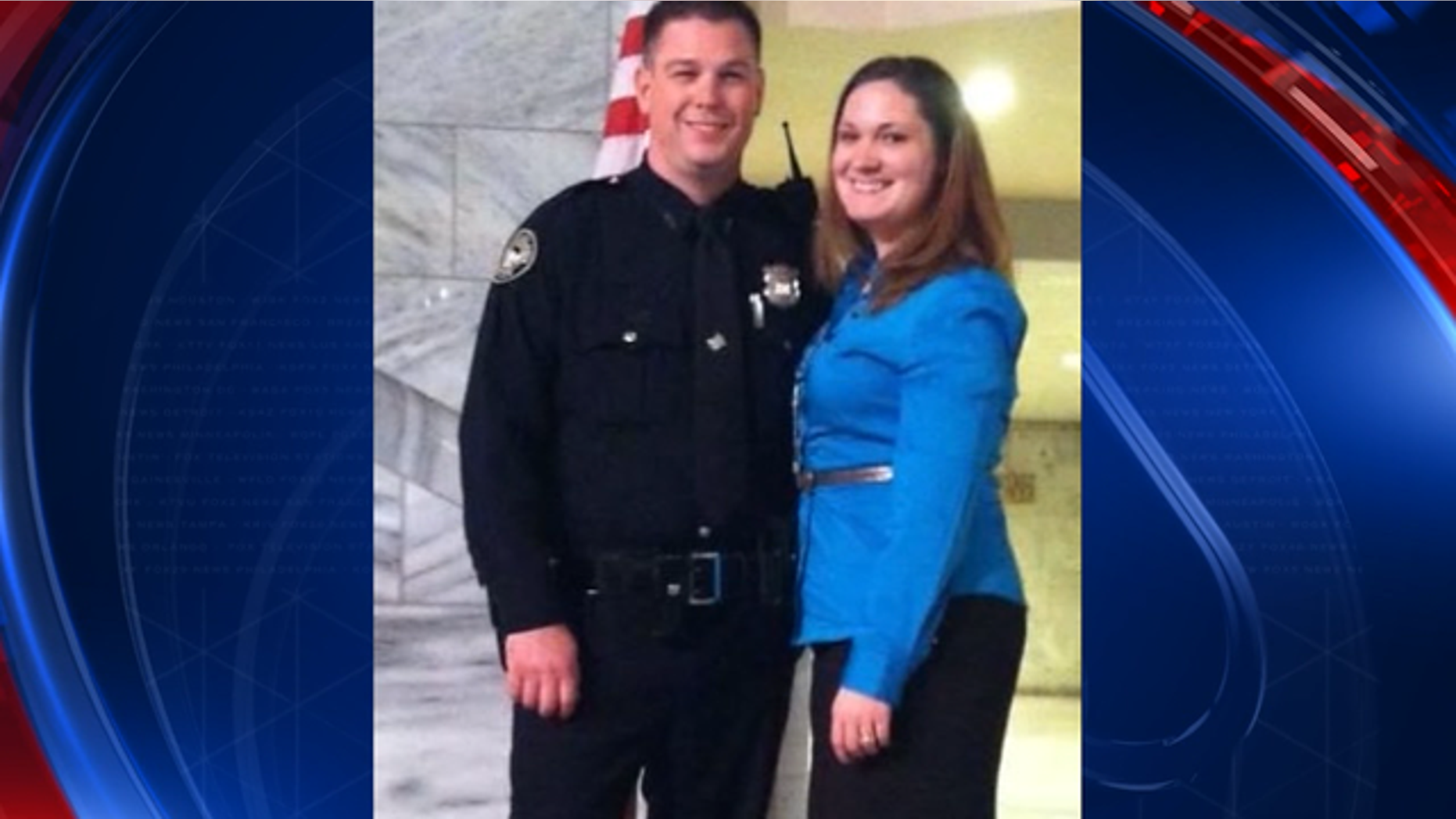 To improve his wife's chances of getting a kidney transplant, an Atlanta police officer donated one of his own to a stranger.
Shaun Dziuban participated in an Emory University Hospital kidney transplant program in which he donated a kidney to enable his wife to be a recipient of someone else's.
"A week before, I was so scared, nervous," Shaun told Fox 5 Atlanta. "I'd never had surgery before."
Shaun and his wife, Nikki Dziuban, had their surgeries within 24 hours of one another in mid-July. Nikki's medical condition was not disclosed, but the surgery has left her with more energy, Fox 5 reported.
Shaun needs about eight weeks before he can return to work. Fellow Atlanta Police Department officers donated their own vacation time for him.
"It actually shows they're actually in fact is a brotherhood in the police world," Shaun told the news station.
The donation and surgeries have changed the couple, Nikki said.
"I know that his love for me is stronger than I ever really imagined or understood," she told Fox 5.