Atlanta family raising awareness for Crohn's after children receive diagnosis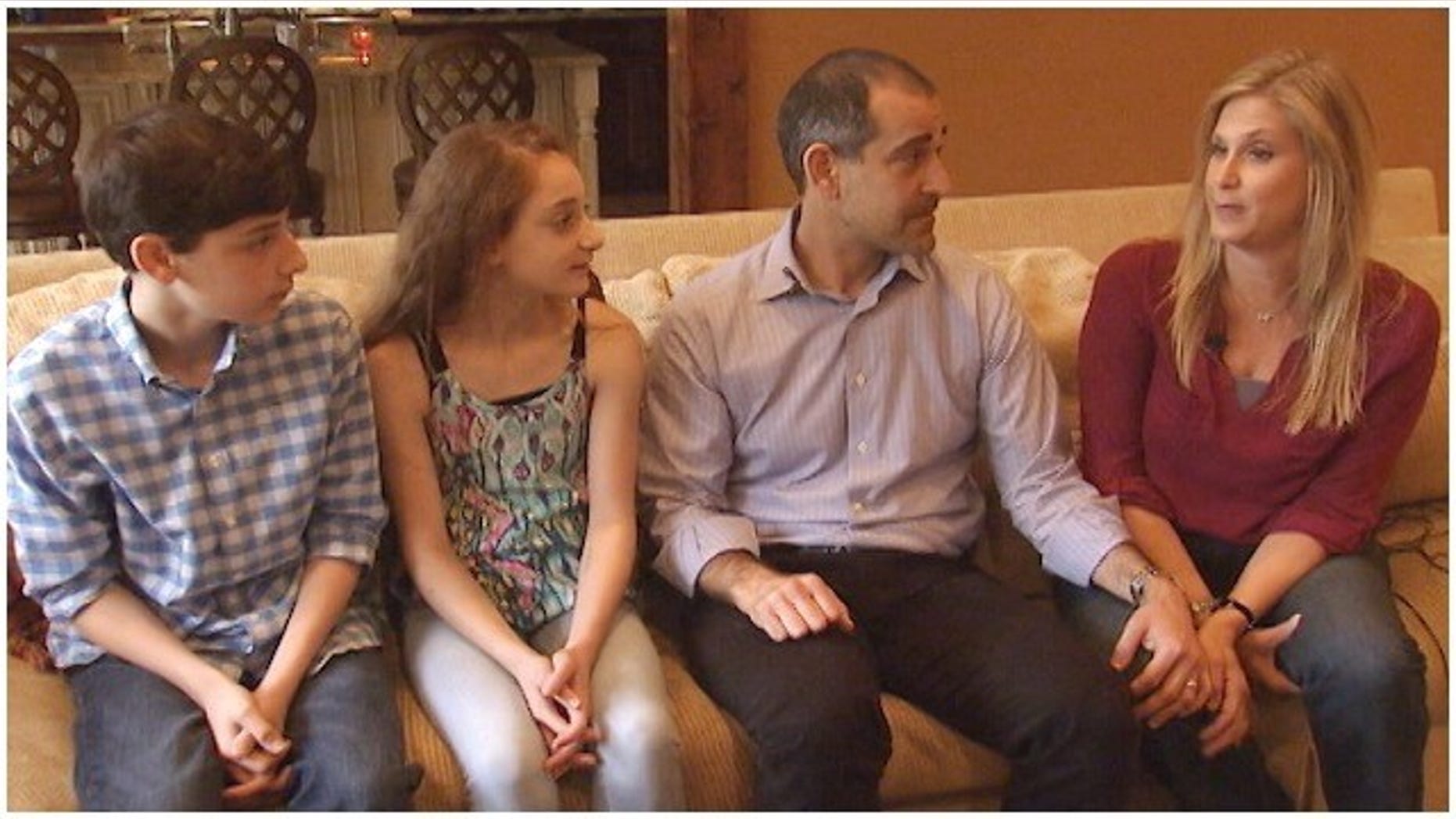 An Atlanta family whose two children were diagnosed with Crohn's disease is working to raise awareness and help others cope with the incurable, painful digestive disorder.
Jack Spandorfer, 14, was diagnosed with the disease four years ago. His parents, Pip and Ellen, took their son to the doctor after noticing their pre-teen, who had previously been in the top percentile for his age's height, had suddenly topped growing, MyFoxAtlanta.com reported.
"He hadn't grown for about three years and had dropped down from being one of the taller kids in the 75th percentile to being more like a 25th percentile over those couple of years," Pip Spandorfer told MyFoxAtlanta.com.
Crohn's disease, an inflammatory bowel condition that can be very painful, affects about 80,000 children in the United States. It often runs in families, and can lead surgery and have a major impact on patients' lives.
"When I found out,  I still didn't know exactly what Crohn's was, so that was really hard to know you have something but you don't know what it is," Jack told MyFoxAtlanta.com reported.
Jack's case has required two surgeries, and he is now required to take daily medication. As the family was learning about the disease and helping their son cope with its symptoms, their daughter Carly received the same diagnosis.
Carly, who was physically active as a kid, and played four sports, said it's now hard to keep up with others because running hurts her stomach.
"When our second child was diagnosed with it, it was hard to come to grips with it," Pip told MyFoxAtlanta.com.
"We felt very alone," Ellen told the news station. "I found myself sitting in the middle of the day crying and not really having anyone to talk to."
The family turned to the Crohn's and Colitis Foundation of American and has started a support group of their own. Their group also raises money for the annual Crohn's and Colitis Walk.
On May 22, the Spandofers will participate in their third Crohn's and Colitis Walk, and Jack will be honored at a ceremony.