Arsenic levels in rice not dangerous in short term, FDA says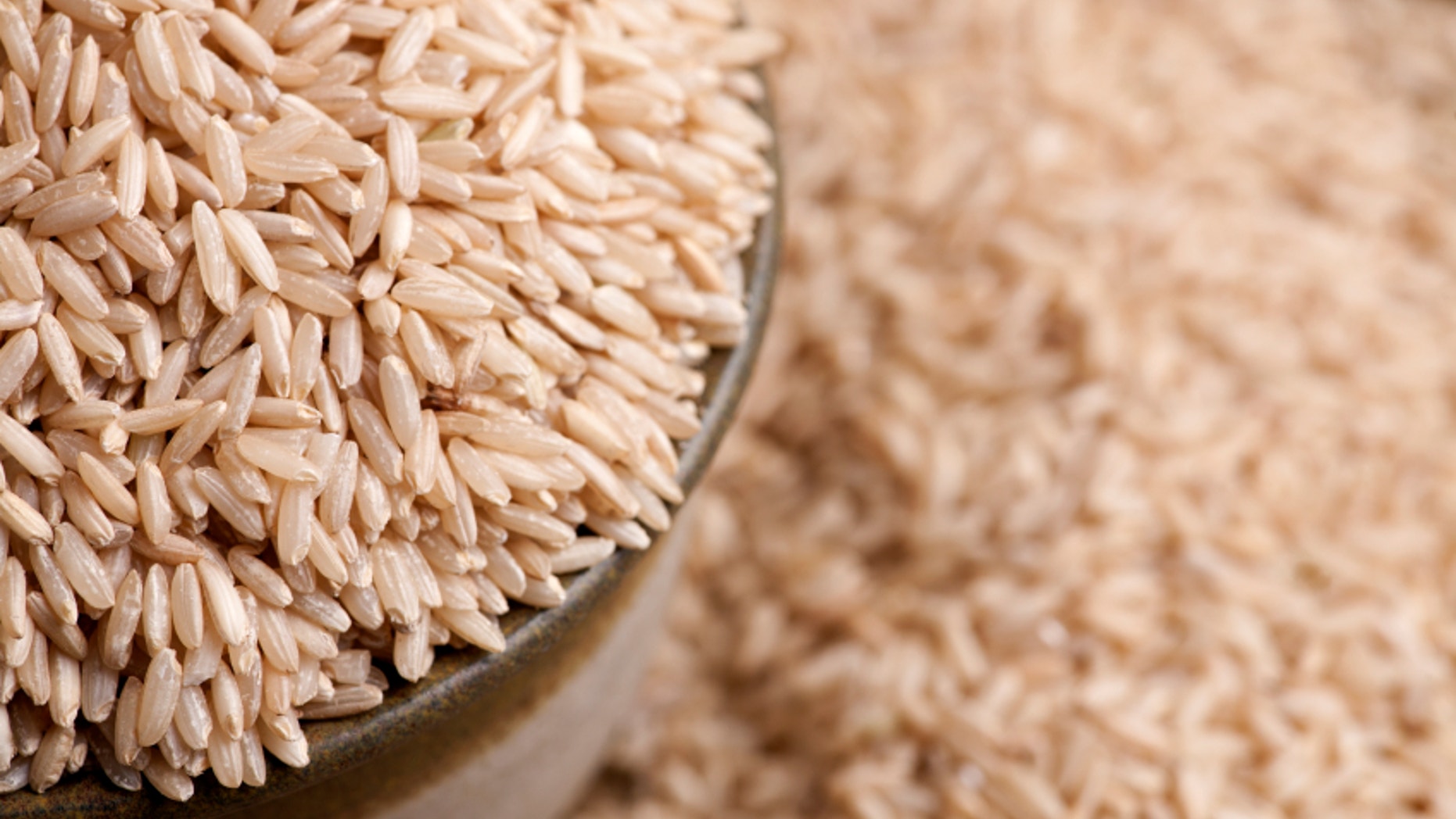 The U.S. Food and Drug Administration said on Friday that after testing 1,300 samples of rice and rice products, it has determined that the amount of detectable arsenic is too low to cause immediate or short-term negative health effects.
The next step, the agency said, will be to use new tools that provide greater specificity about different types of arsenic present in foods, to analyze the effect of long-term exposure to low levels of arsenic in rice.
The FDA's review comes after Consumer Reports urged the government in 2012 to limit arsenic in rice after tests of more than 60 popular products - from Kellogg's Rice Krispies to Gerber infant cereal - showed that most contained some level of inorganic arsenic, a known human carcinogen.
The consumer watchdog group said some varieties of brown rice - including brands sold by Whole Foods Markets Inc and Wal-Mart Stores Inc - contained particularly significant levels of inorganic arsenic.
In response to the FDA report, Urvashi Rangan, Consumer Reports' director of consumer safety and sustainability, said the FDA's interest in the subject was "great news" and that the agency's findings mirrored its own findings.
"It doesn't mean consumers need to throw out all the rice in their cabinets, but they should be aware that the problem is important," she said.
The FDA said on Friday that the samples it tested came from various types of rice grains, including white, jasmine and basmati. They also included samples from rice products including infant cereals, pasta, grain-based bars, cookies, pastries and drinks such as beer, rice wine and rice water.
"Taken together, the samples cover most types of rice grain and rice-based foods and beverages consumed in the United States," the agency said.
The average levels of inorganic arsenic - the most toxic kind - ranged from 2.6 to 7.2 micrograms per serving of rice grains. Instant rice came in at the low end of the range and brown rice at the high end.
In foods, arsenic may be present as inorganic arsenic or organic arsenic, the FDA said. Together they are referred to as total arsenic.
Among rice products the level of inorganic arsenic ranged from 0.1 to 6.6 micrograms per serving, with infant formula at the low end and rice pasta at the high end. The levels are not high enough to cause any short-term health effects, the agency said.
The average amount of inorganic arsenic among 99 samples of brown rice was 7.2 micrograms, with some samples originating in the United States running as high as 10 micrograms. The average amount in instant rice was 2.6 micrograms.
The FDA declined to name specific products among the samples it tested, saying that while the total number of samples was large enough to accurately measure average levels of arsenic, it was not large enough to evaluate specific brands.
Some companies source their rice from different locations, which may result in samples from the same brand having different levels of arsenic over time, the agency said. It will conduct a risk assessment to consider how much arsenic is consumed from rice products and whether there are variations in health effects for certain segments of the population.
Once complete, the assessment will help the agency determine whether further action is necessary, the FDA said. It is also conducting additional sampling to broaden its data on infant and toddler products.
In the meantime, the FDA recommends that consumers eat a well-balanced diet to minimize the potential negative effects of consuming too much of any one food. It said wheat, barley and oats are among the nutritious grains that consumers can eat to vary their diet.