Arizona woman has up to 90 orgasms in an hour, says condition is ruining her life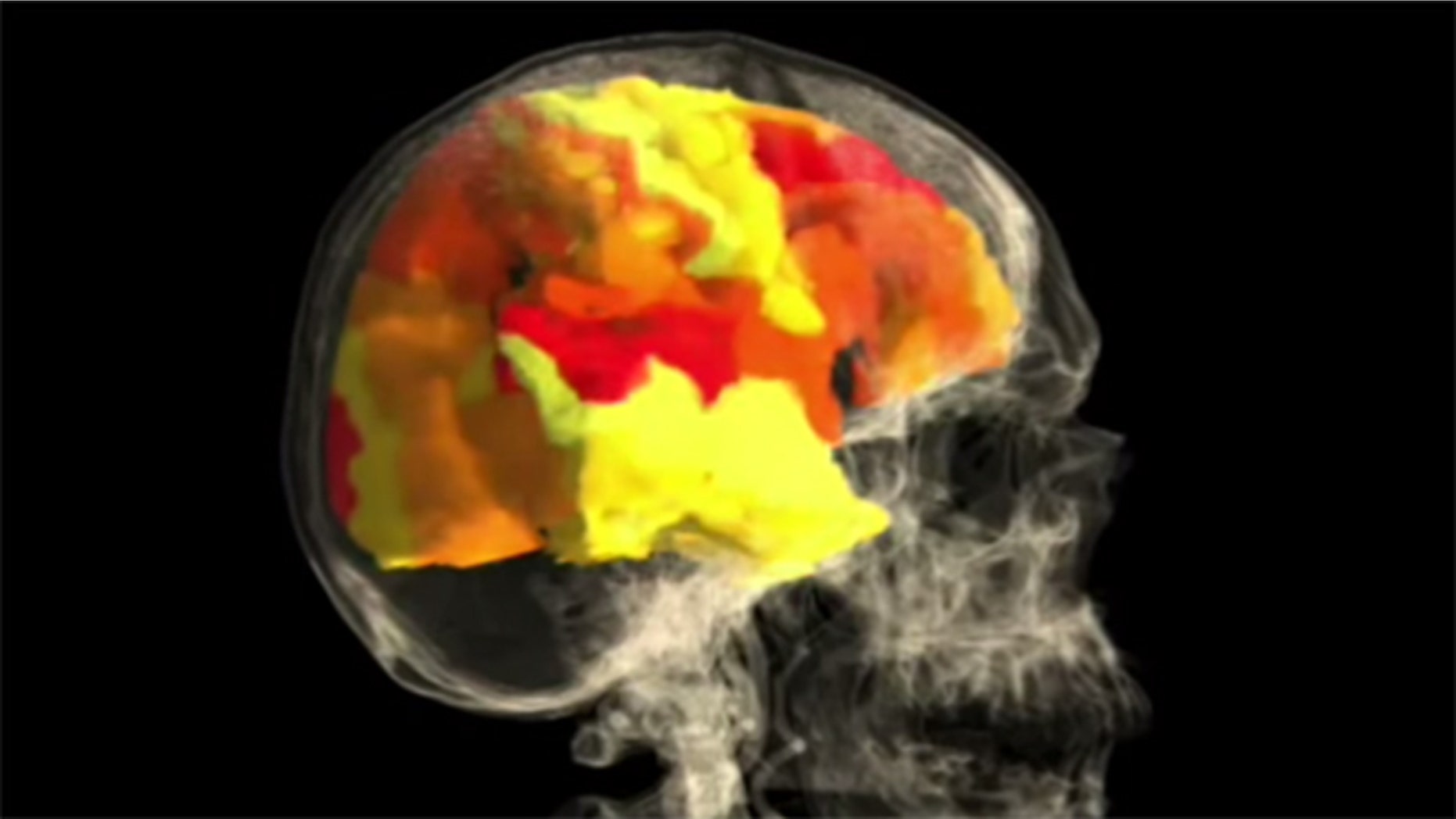 Cara Anaya-Carlisi can have 90 orgasms in an hour.
That might sound great to a lot of people, but the 30-year-old Phoenix-area resident says, "It's not something I wish on anybody." It makes doing the most basic things – going to work or going out shopping – extremely difficult to achieve, she says.
"To outsiders it might sound wonderful but it is unfulfilling and shameful," Anaya-Carlisi told the Daily Mirror in London. "I'd do anything to find a cure."
Anaya-Carlisi suffers from a rare condition called Persistent Sexual Arousal Syndrome (PSAS) or Persistent Genital Arousal Disorder (PGAD).
"It is ruining my life, because it messes with your head," she told the Daily Mirror. "Your body is running on a high, on an up and down, so it really affects your moods. Some days when it's really bad I just want to shut the curtains and never get up."
Anaya-Carlisi has been married to Tony Carlisi, 34, for 11 years. The couple has a 10-year-old son, Merrick.
That's the worst part of the condition, Anaya-Carlisi says.
"While you're with your kids or at the school," she said, "it almost feels like I'm molesting these kids because I'm around them and having an orgasm."
She added, "I feel like a pervert."
"She's in pain, and there's nothing I can do to help her," he told the Daily Mail.
And the condition has impacted her ability to be a parent in other ways. "I'm not that 'Let's go' mom anymore. 'Let's go play. Let's go to the park. Let's go to the zoo. Let's go out hiking.'"
For the most part, she tries to avoid going out to public places as much as she can, for fear that people will notice her constant arousal.
Anaya-Carlisi first developed the symptoms three years ago, during a trip to the grocery store.
Walking through the supermarket, she found herself aroused by everything – the smell of the food and anything she touched.
She continued to get aroused until she dropped to the ground and had multiple orgasms before she pulled herself together and ran out to the car.
Since then, she has seen doctors, neurologists, psychiatrists, tried changing her diet and exercise — all to no avail.
At the time, she worked as a waitress, but she had to stop. And finding new work seems next to impossible.
"You can't say to your future boss, 'I may not be able to come in today because I suffer from orgasms,'" Anaya-Carlisi said.
Follow us on twitter.com/foxnewslatino
Like us at facebook.com/foxnewslatino