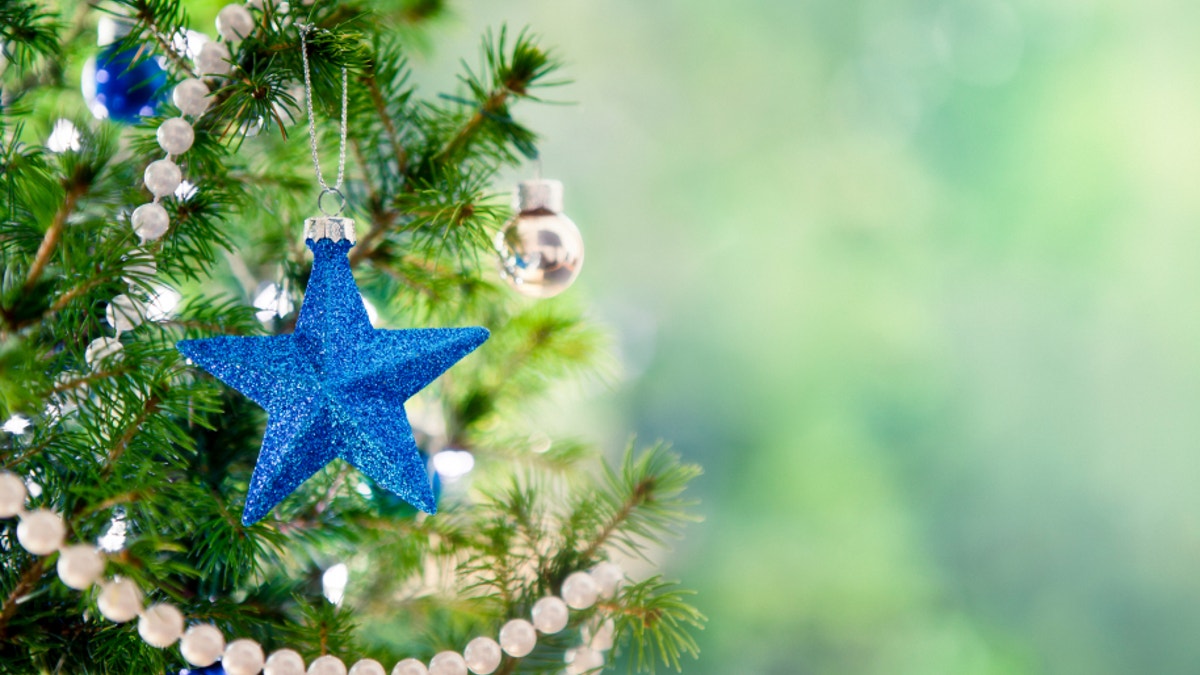 Do you find yourself constantly reaching for a tissue during the holiday season? Your coughing and sneezing may not just be symptoms of a winter cold – they could be a sign of what I like to call 'Christmas Tree Syndrome.'
Believe it or not, there are documented cases of people who suffer allergic reactions to their Christmas trees. Certain molds that are prevalent in conifer trees can irritate people who suffer from those allergies.
These molds, as well as the spores and other fungi present, can increase the risk of wheezing, persistent cough and allergic sensitization.
And of course, your symptoms will only be exacerbated when the tree is inside a confined space like your home.
RELATED: Boy, 3, Allergic to Things That Are Christmas
Now before you all start yelling at me for ruining Christmas, I want to clarify that I'm not telling people not to buy a Christmas tree this year.
Rest assured, there are ways to reduce the effects of Christmas tree-related allergies. Many places where you can buy trees will offer to spray the tree down with water. You can also hose down the tree yourself and wait for it dry out before bringing it inside.
Furthermore, don't let the tree stand for too long in your house. I recommend that people stick to the 12 days of Christmas, then throw it out. This will limit your exposure – and your health issues.
Finally: You can always buy an artificial tree. Some are even scented to smell real, and you don't have to worry about them dying before Christmas. But if you're planning to keep it in the attic, keep in mind that next year it'll probably be coated in dust, which can certainly trigger an allergic reaction as well.
However you plan to decorate your house this year, I want to wish everyone a happy and healthy holiday season.