Are 3D printers harmful to your health?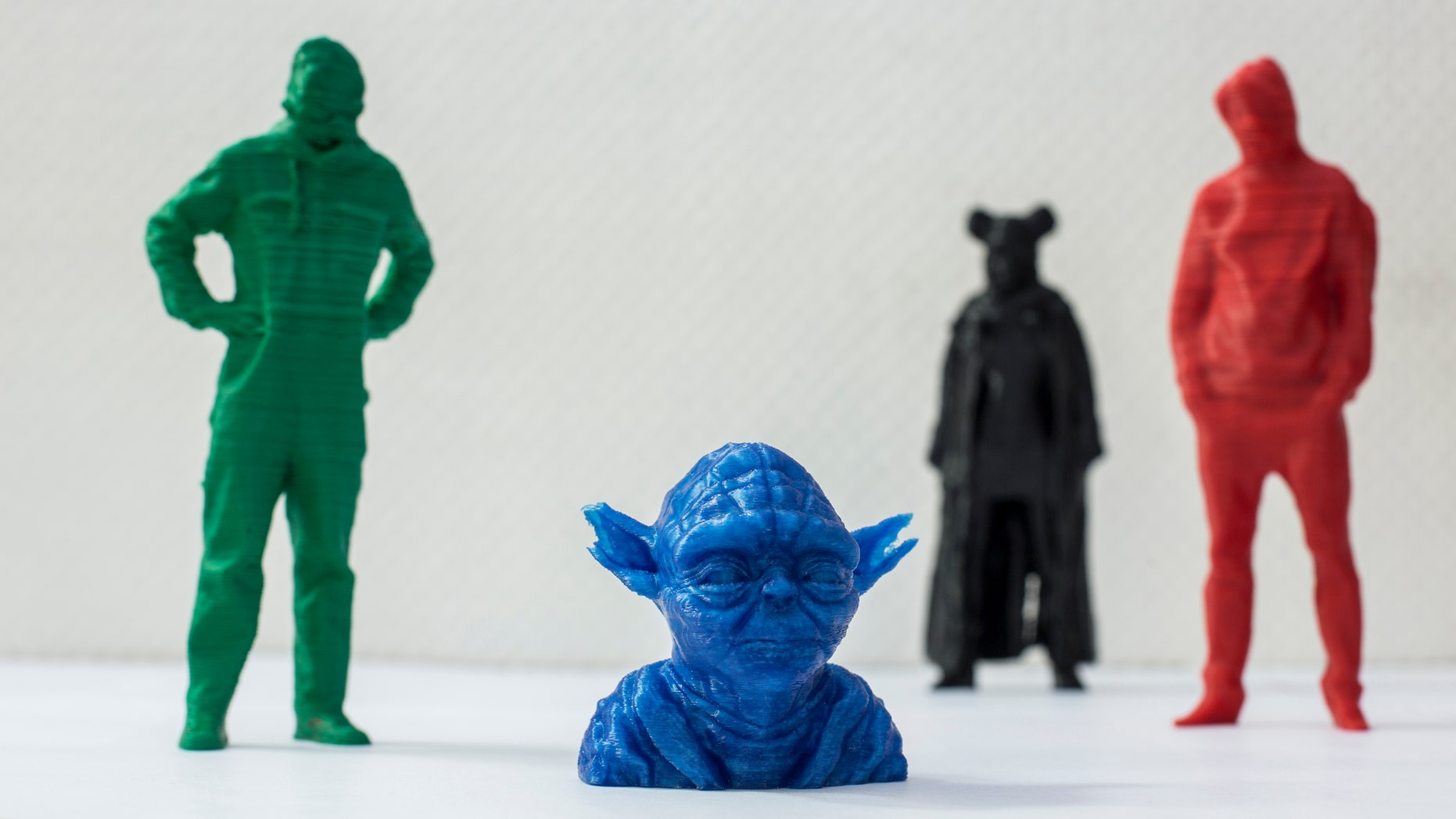 While 3D printers have been credited with some exciting medical advances – including their ability to create human ears and heart tissue - new research has revealed that commercially available desktop 3D printers could also pose a health risk to the people that use them.
In a new study published in the journal Atmospheric Environment, researchers from the Illinois Institute of Technology have found that commercial 3D printers emit potentially harmful nanoparticles into indoor air, Medical News Today reported.  They argued that inhaling too much of these particles can increase an individual's risk for asthma, cardiorespiratory illnesses, and even stroke.
To determine the health risk posed by these products, the researchers examined the ultrafine particle (UFP) emissions of nine desktop 3D printers inside a small office space.  A UFP is defined as particulate matter less than 100 nanometers in diameter.
Each device was used to print small figures over different time periods, as the researchers estimated the printers' UFP emission rates.
Printers using a lower temperature polylactic acid (PLA) feedstock – a common 3D printing material – had UFP rates of around 20 billion particles per minute, while printers using a higher temperature acrylonitrile butadiene styrene (ABS) feedstock emitted around 200 billion particles per minute.
Though these UFP concentration rates are considered high, the researchers noted that they were actually similar to the emissions of other common activities – such as cooking on a gas stove or burning a candle.
However, it is possible that there are different levels of toxicity between the two types of feedstock due to differences in their compositions.
According to Medical News Today, previous research in mice and rats have revealed toxic effects of ABS, but PLA particles have been generally found to be safe in humans.  Regardless, the researchers maintain more studies are needed.
"More controlled experiments should be conducted to more fundamentally evaluate aerosol emissions from a wider arrange of desktop 3D printers and feedstocks," they study concluded.