Anxiety medications may be linked to risk of Alzheimer's, researchers say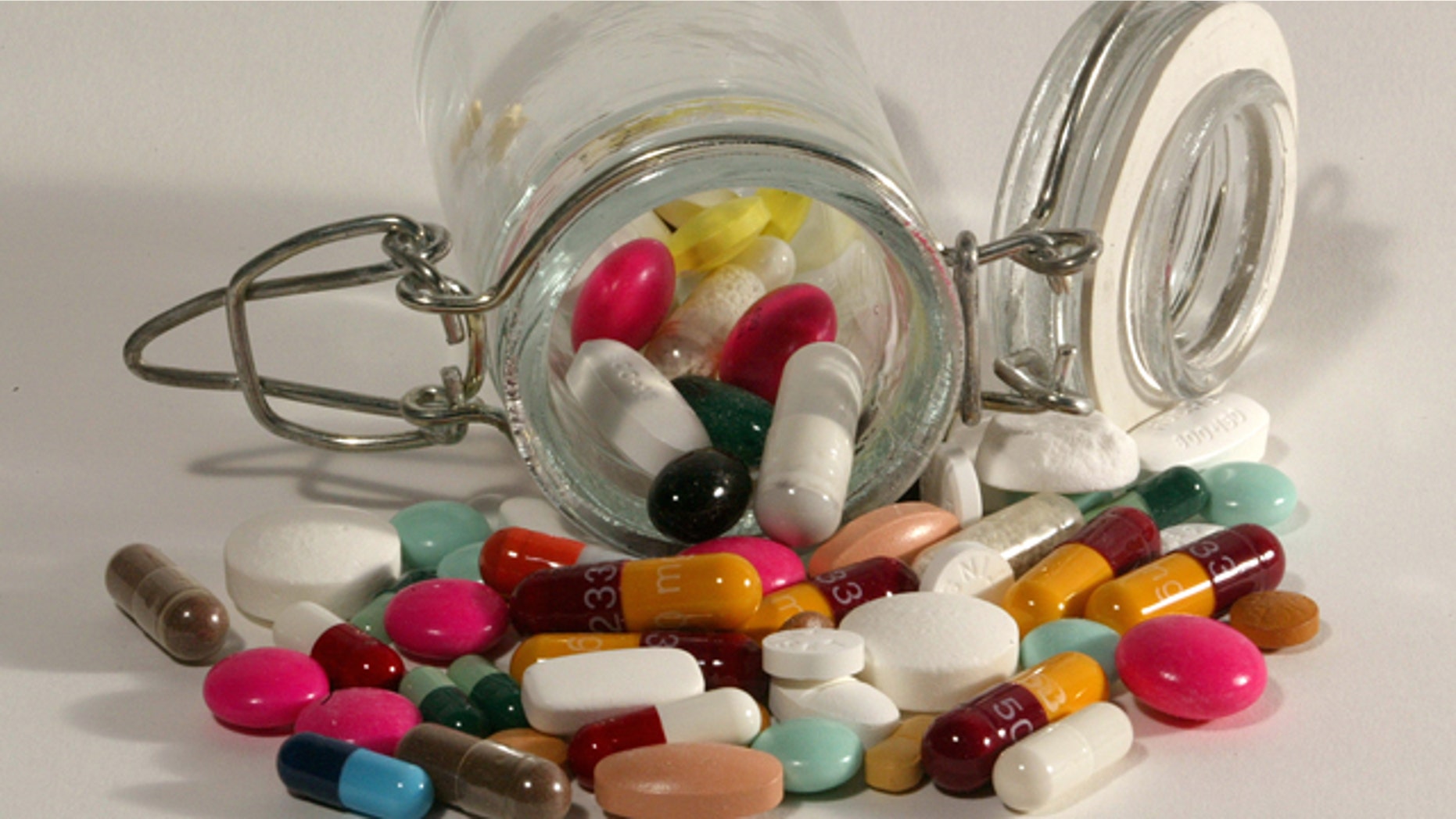 Chronic use of sedatives and anxiety medications may be linked to Alzheimer's disease, new research suggests.
A Canadian study published in the British Medical Journal examined 1,796 cases of Alzheimer's in adults over 66 years of age living in Quebec over a six-year period. All of the patients had been prescribed benzodiazepines, drugs used to treat anxiety and insomnia. Scientists then compared each case with 7,184 healthy people.
Researchers found that the patients who used benzodiazepines for three months or more increased their risk for suffering Alzheimer's disease by 51 percent compared to those who did not take the drug. The results found the strength of association increased with longer exposure to benzodiazepines.
The authors caution that the nature of the link between benzodiazepines and Alzheimer's is not definitive, but that the study's results "reinforces the suspicion of a possible direct associate, even if benzodiazepine use might also be an early marker of a condition associated with an increased risk of dementia."
"For people needing or using benzodiazepines, it seems crucial to encourage physicians to carefully balance the benefits and risks when renewing the prescription," lead researcher Sophie Billioti de Gage of the University of Bordeaux wrote in the report.