Allergy-friendly meals in under 30 minutes
Creating a quick, allergy-friendly meal in less than 30 minutes can seem impossible to many people, but it can be done. It's actually quite easy if you use real, whole foods and focus your meal around fresh veggies, lean proteins and healthy fats
1. Start with vegetables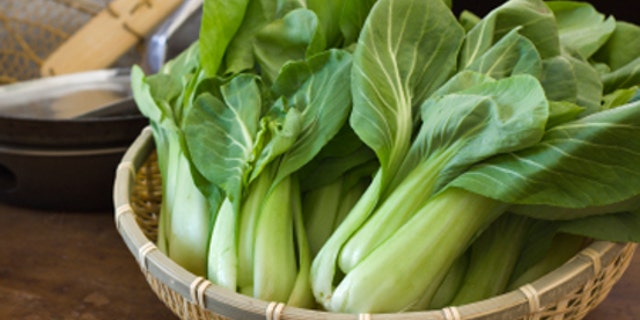 Vegetables don't have to be boring or gross. Lima beans and Brussels sprouts may not be on the top of your list but how about fennel or bok choy?
My clients often think of slimy peas and overcooked broccoli when it comes to vegetables, but those are in fact lacking in flavor and nutrients. Instead, try roasting or lightly steaming your veggies. You can also enjoy a few raw vegetables such as cherry tomatoes and cucumbers tossed into your meals or served as an appetizer with hummus before dinner.
Try switching up your vegetables each week and add in dark greens like rainbow Swiss chard, collard greens or spinach. You can serve them roasted with balsamic vinegar and olive oil or lightly steamed with lemon juice and coconut oil.
2. Add some zest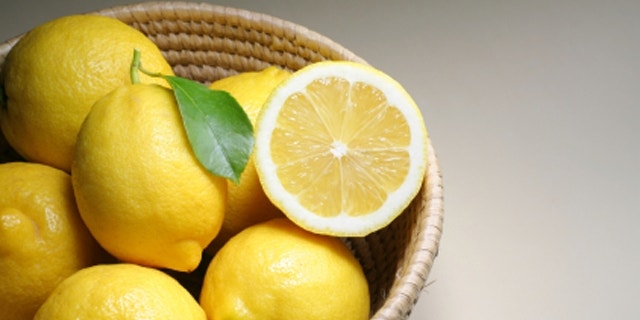 Add a bit of fruit zest to your main meal by purchasing a fresh orange, grapefruit, lemon and lime each week. Using a zester or fine grater, sprinkle zest onto your salads, raw veggie snacks or cooked vegetable side dishes for a sweet kick without adding sugar-laden sauces.
I bet you'd be surprised if you looked on the labels of many of your condiments- sugar is added to many of them! You can even use fresh fruit zest and juice to add flavor to your smoothies, homemade salad dressings, salsa and yogurt.
3. Think lean proteins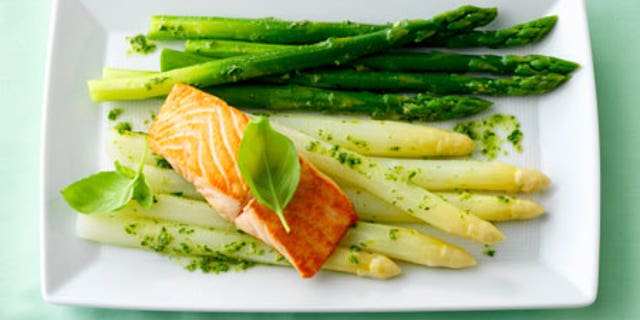 Lean proteins such as as chicken, turkey and fish can easily be poached, grilled or roasted with olive oil and fresh herbs.
If you are a vegetarian or vegan, no worries! You can serve up a great meal full of protein from nuts, seeds, nut butters, quinoa, beans and legumes. Try tossing almonds and cashews into your stir-fry, add a teaspoon of ground flax seeds and chia seeds to your oatmeal or spread a dollop of peanut and almond butter onto whole grain English muffins.
You can add a variety of beans and legumes such as lentils, chickpeas and black beans to anything from salsa to burgers- so no need to worry about where you're getting your protein from.
4. Add healthy fats
We all know that adding healthy fats to our meals keeps us full and satisfied. But what are some good sources of these fats and how do you use them? Try tossing a few nuts or seeds into a sealable bag to munch on between breakfast and lunch or toss a few into your afternoon salad and evening stir-fry.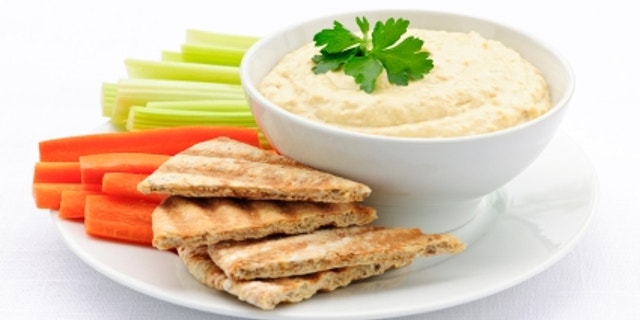 Add a bit of extra virgin olive oil, flax oil or coconut oil to your recipes and while you're at it, toss in a few slices of ripe avocado to your smoothies, sandwiches or salads. I like to serve homemade guacamole and hummus to my clients each week. There is so much you can do with these healthy 'condiments.' Spread them atop your toasted English muffins, add them to your afternoon wraps or serve them as a mini appetizer before dinner is on the table with chopped veggies such as zucchini and baby carrots.
5. End sweet
Don't deprive yourself if you're in the mood for something sweet. Try a few strawberries dipped into Greek plain yogurt or coconut milk yogurt. How about a handful of dried cranberries, dark chocolate and diced pineapple?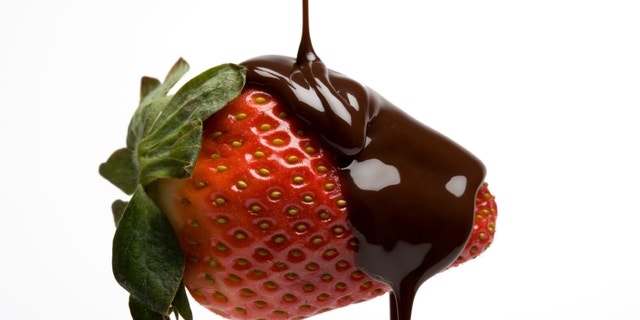 If fruit doesn't do the trick, keep a bar of dark chocolate in your freezer and break off a small piece after dinner to cure your sweet tooth. Not a chocolate fan? Combine a small cup of coconut milk ice cream with ground cinnamon and gluten-free granola instead of heading out for an ice cream cone! You can also mix unsweetened cocoa powder with dairy-free milks such as oat, hemp, almond and coconut milks; heat them up on the stovetop for a sugar-free hot cocoa.
6. A few healthy recipes
Here are a few healthy recipes that use fresh vegetables, lean proteins and healthy fats, which you can enjoy all year-round.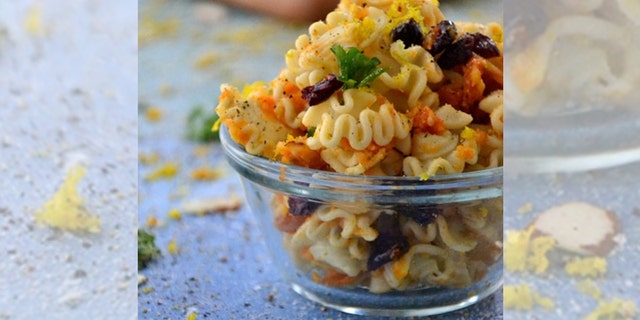 They're all vegetarian and free of gluten, dairy and soy, so you can feel good about diving into each one.
Bon Appétit!
Cranberry Quinoa Salad with Dairy Free Caesar Dressing