After allergic reaction, teen 'burns from inside out'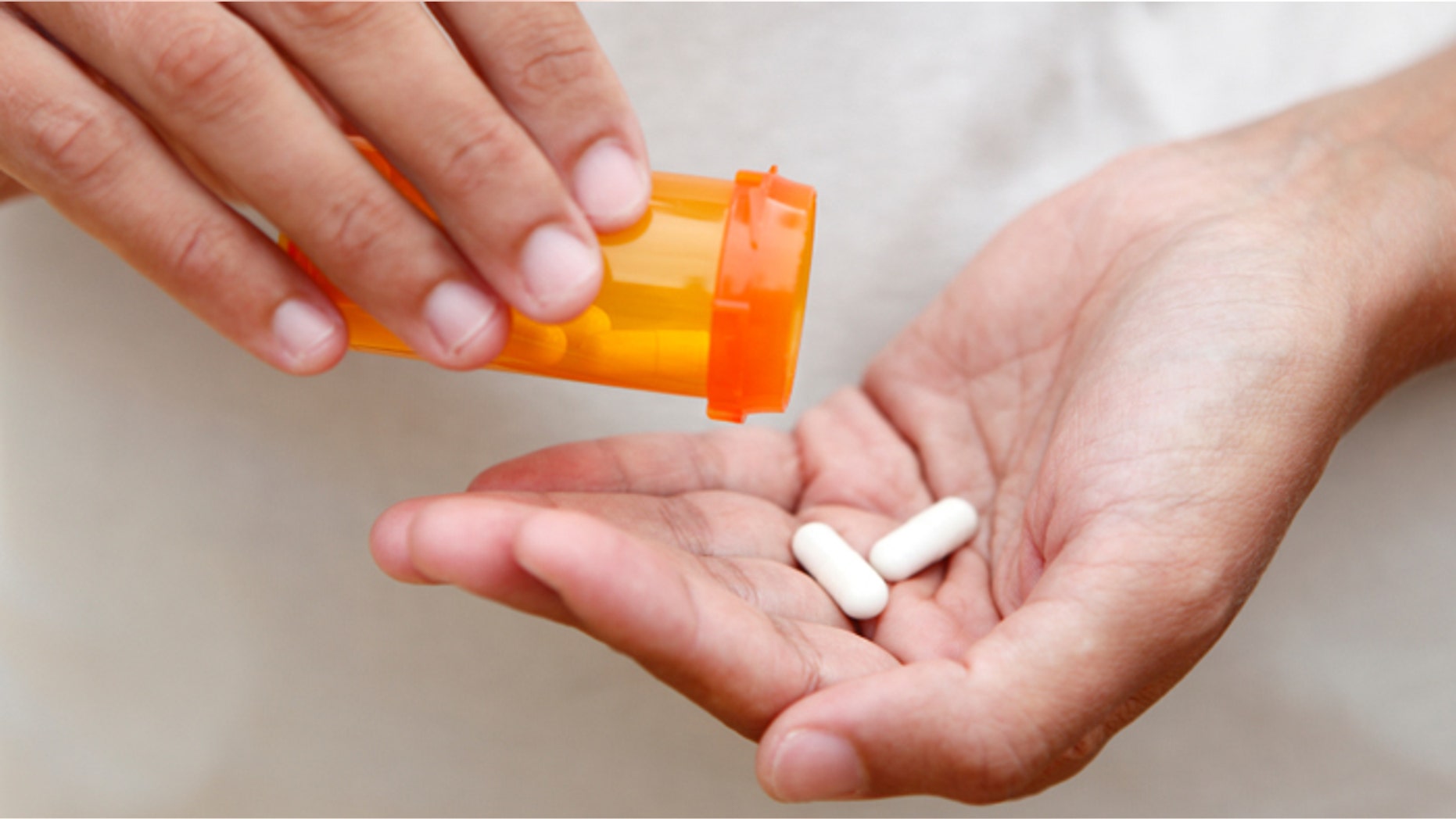 In a case both bizarre and horrifying, a 19-year-old California woman is burning from the inside out. How that's possible: an allergic reaction. Yaasmeen Castanada, a 19-year-old Cal State LA sophomore and mother to a 4-month-old, was battling a sore throat on Thanksgiving, so she took a friend's antibiotic, reports CNN.
She rapidly "started having a hard time breathing, and she told her mom that her lips were burning, her throat, her eyes, they got so red that she couldn't talk," says her aunt.
Within 24 hours she was hooked up to a ventilator; she's now at the University of California, Irvine, burn center. Her initial diagnosis was known as Stevens-Johnson Syndrome, an allergic reaction that caused her skin's layers to part, resulting in open wounds.
"It can be considered a burn from the inside out," a dermatologist tells ABC7. But as burn center director Dr. Victor Joe tells CNN, that disease refers to a condition that affects up to a third of the skin; roughly two-thirds of Castanada's skin is affected, and her condition is now called Toxic Epidermal Necrolysis.
Though the mortality rate for the diseases can reach as high as 25%, Joe believes she will survive. But he says "we are particularly concerned because her eyes have been affected. This can cause scarring of the corneas, which could lead to permanent blindness." Per a GoFundMe page set up by her family, Castanada has had surgeries since Friday on the top and bottom portions of her body in which skin was scraped to spur new growth.
Joe calls the case "sobering" and notes that it's one of about half-a-dozen his unit has seen in the last year. (Last month, a peanut allergy killed a college student.)
This article originally appeared on Newser: Teen 'Burns From Inside Out' After Allergic Reaction