ADHD drug could be the answer for binge eating disorder, study says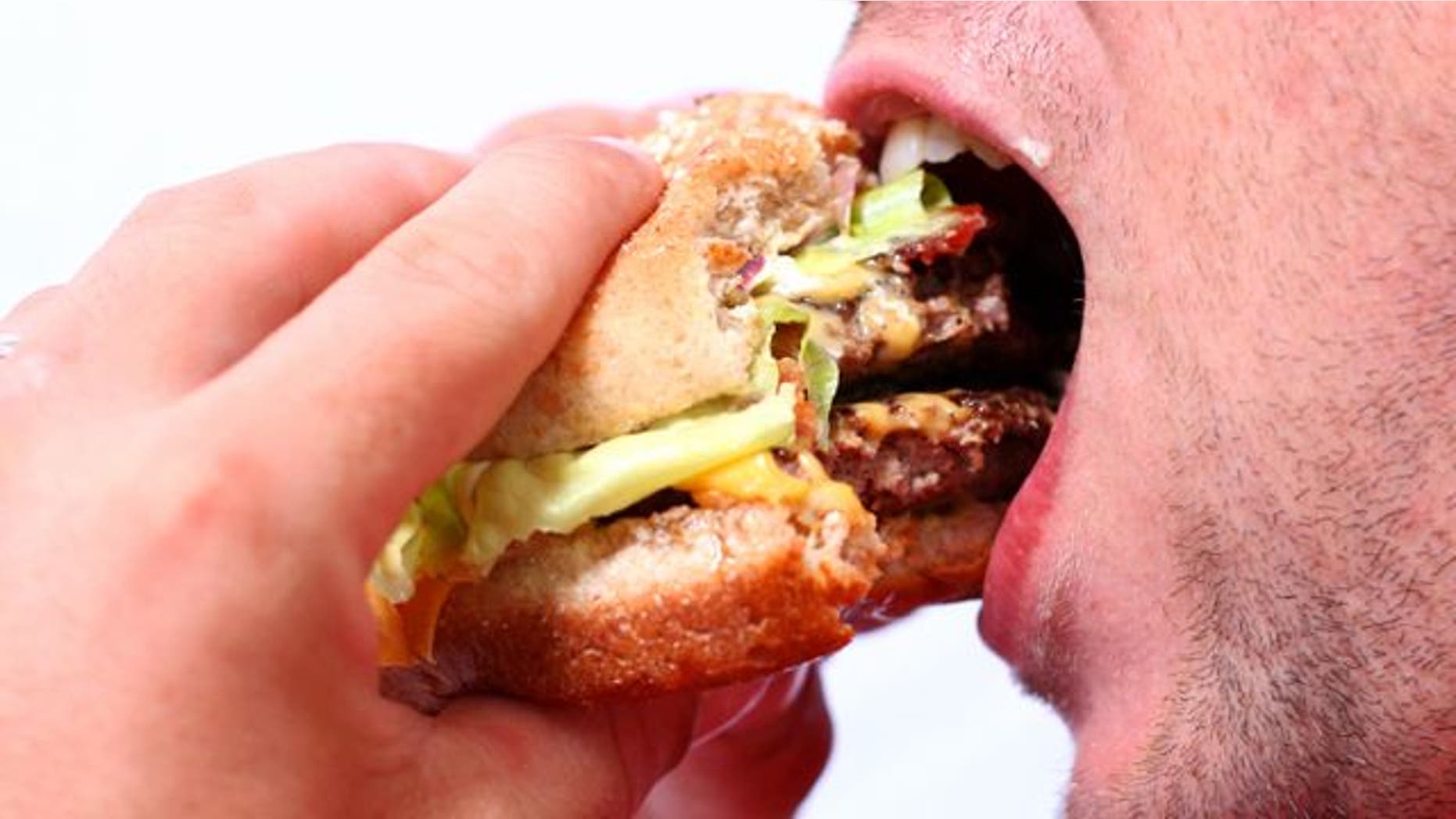 An estimated 4 million Americans suffer from binge eating disorder (BED), or recurrent episodes of excessive food consumption that can lead to numerous health problems. A new clinical trial shows a popular drug used to treat attention-deficit/hyperactivity disorder (ADHD) is effective in combating BED.

Researchers at the Lindner Center of Hope Research Institute in Mason, Ohio, compared the ADHD drug lisdexamfetamine with a placebo in more than 500 adults with moderate to severe BED in a randomized clinical trial from May 2011 through January 2012. The medication was administered in dosages of 30, 50 or 70 mg/day or a placebo. The U.S. Food and Drug Administration (FDA) approved Lisdexamfetamine in 2007 to treat ADHD.

Lead researcher Dr. Susan McElroy told FoxNews.com the team decided on doing a trial with lisdexamfetamine specifically because both BED and ADHD can show signs of excessive impulsivity, obesity and dopamine dysfunction.  

"In studies of ADHD, lisdexamfetamine improved impulsive symptoms and reduced hunger," McElroy said. "BED is characterized by increased impulsivity and increased hunger, and animal studies suggested drugs like lisdexamfetamine reduced binge eating behavior."

Trial results showed the number of binge-eating days per week decreased significantly in the groups taking 50 mg and 70 mg doses daily compared to the placebo group. Over a month period, 42.2 percent of participants taking 50 mg doses of lisdexamfetamine and 50 percent of those taking 70 mg were able to completely eliminate BED behavior.

According to previous research, cognitive behavioral therapy and psychotherapy can reduce BE behavior, but implementation of these treatments has not been widespread. Consequently, many patients with BED are undertreated. There are currently no FDA-approved pharmacologic treatments for BED.

McElroy said she hopes confirmation of the findings in ongoing clinical trials result in improved pharmacologic treatment for BED.

"The results of this study need to be replicated in studies of larger groups of people with BED. Pharmaceutical company Shire is having discussions with the FDA about getting approval of lisdexamfetamine for the treatment of BED," she said.

Study results are published online in JAMA Psychiatry.