Actavis' superbug antibiotic gets US approval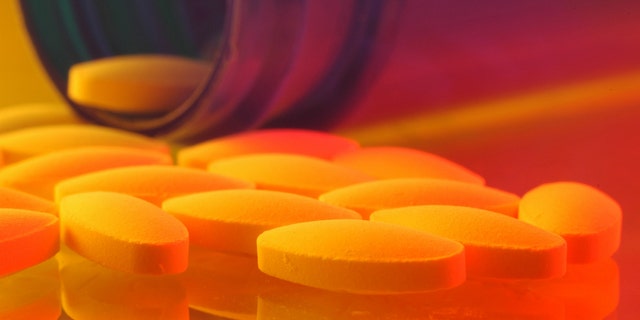 The U.S. Food and Drug Administration on Wednesday approved the use of Actavis Plc's antibiotic, Avycaz, to battle drug-resistant bacteria known as superbugs.
The drug can be used in combination with generic antibiotic metronidazole to treat adults with complicated intra-abdominal infections. As a standalone medication, it is used to treat urinary tract infections.
Concerns about superbugs have escalated, especially after the UCLA Health System said last week that seven patients were infected with a potentially deadly, drug-resistant strain of the Enterobacteriaceae bacteria, and that more than 100 people might have been exposed to it.
Although a number of companies including Roche Holdings AG, Tetraphase Pharmaceuticals Inc, Achaogen Inc and Cempra Inc, are developing drugs for a variety of superbugs, Gabelli & Co analyst Kevin Kedra believes there is room for multiple players.
"As a doctor, you would like to have many potential tools at your disposal," Kedra said. "The drug has shown good activity against a variety of tough-to-treat infections, and gives doctors another option, especially if their first choice runs into issues of resistance."
He added that, at its investor day, Actavis estimated peak sales of about $250 million to $500 million for the drug.
Avycaz, which is being co-developed with AstraZeneca Plc, is a combination of a previously approved antibacterial drug called ceftazidime, and avibactam, which helps to extend bacterial resistance.
The drug will be available in the second quarter of 2015.
After decades of low investment in antibiotics, pharmaceutical companies are turning their attention back to these drugs because of the spread of superbugs.
The World Health Organization warned in April of "a post-antibiotic era" in which common infections would once again become killers.