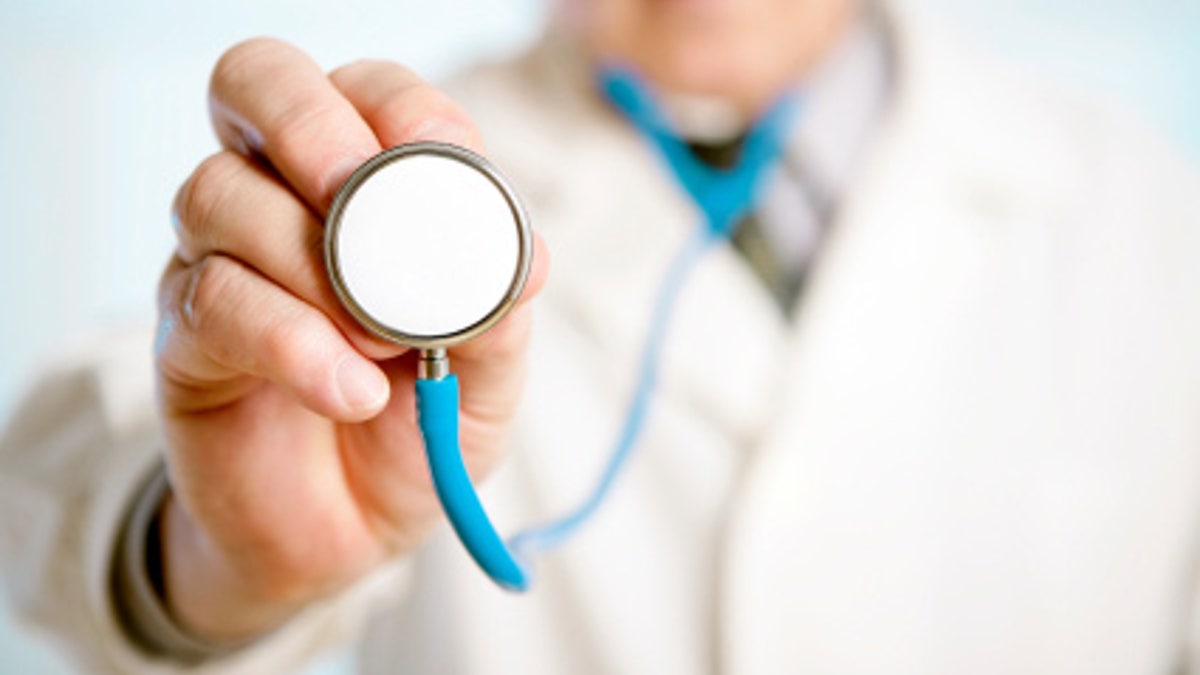 Here are a few things most doctors advise against.

1. Believing everything you read. While all the experts say they appreciate a patient who is well-informed and does her research, they also caution against assuming all the information you find online is accurate. Googling your symptoms can lead you to misinformation, and you could end up focusing on scary stuff that doesn't apply to your situation.
2. Keeping secrets. To treat you properly, your doctor needs to know your health history, all the medications and herbal supplements you're taking, and any alternative therapies you're using, as well as symptoms you wouldn't share at the dinner table.
3. Assuming that over-the-counter equals safe. Over-the-counter drugs are safe only if you're taking the recommended amounts and following directions. But exceeding the labeled dosage can be dangerous.
4. Jumping to take newfangled tests or scans (like a virtual colonoscopy or a full-body CT scan) just because they are on the menu. Talk it over with your doctor to see if a simpler test is just as informative.
5. Messing with your meds. There's a reason your doctor recommended a specific dosage or combination of medications. Certain drugs can have negative interactions, and others, like antibiotics, are less effective if you don't take the entire prescribed course of pills. Take all medications as directed.
More From Real Simple:
Everyday Strategies to Boost Your Immunity

6 Easy Chicken Soup Recipes

8 Health Shortcuts That Work