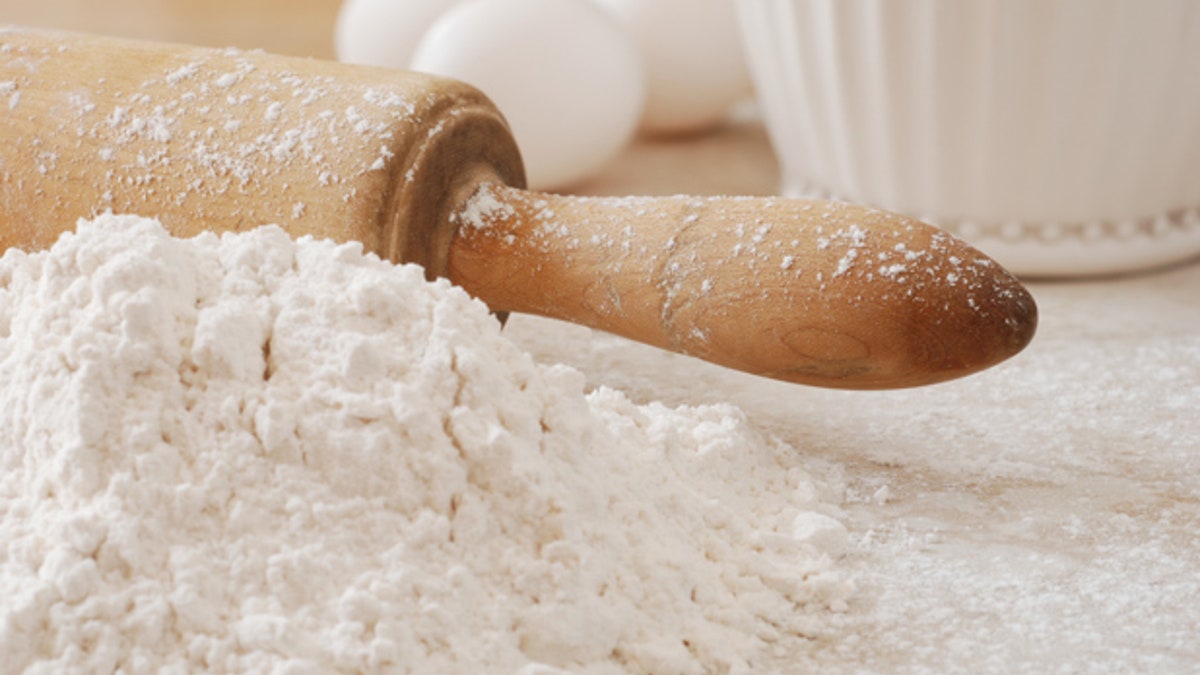 Once you get the hang of it, cooking lighter meals is easy. Here are more ways to cut fat and calories without giving up delicious flavor:
Replace oil with applesauce
When baking muffins and cakes swap out 2 tablespoons of oil for applesauce in a recipe and save upwards of 225 calories and 28g fat.
Ditch full-fat dairy
For every ounce of whole milk, you get a gram of saturated fat. Swap out all full-fat dairy products for their non-fat counterparts. Evaporated skim milk or low-fat buttermilk are great substitutes for cream.
Jazz up your veggies
Add flavor without adding fat by caramelizing onions and roasting veggies. These are tastier than if you had steamed or boiled them, and there's no need to smother them in fattening butter or oil. Use a non-stick cooking spray instead of oil and you can get the same great crispness when sautéing while saving lots of calories, too!
Change your flour
Replace up to half of the white flour in a recipe with whole-wheat flour. You won't taste the difference and your recipe will get a healthy boost of fiber.
Double up on low-cal ingredients
Add extra veggies to your next omelet or casserole. By doubling up on low-cal ingredients you actually get more food per serving without additional fat. Adding extra veggies will also give you a fiber boost and will keep you feeling full longer.
For delicious high fiber meal plans, recipes and tips on healthy eating, drinking and losing weight, check out my latest book, The Miracle Carb Diet: Make Calories and Fat Disappear – with Fiber!
Tanya Zuckerbrot MS, RD, is a registered dietitian in New York City and the bestselling author of The Miracle Carb Diet: Make Calories and Fat Disappear – with fiber as well as the F-Factor Diet. Follow Tanya on Facebook, Twitter and LinkedIn, and register for new weekly newsletter by visiting her website Ffactor.com.