5 children sickened by chlorine gas in indoor pool, Florida officials say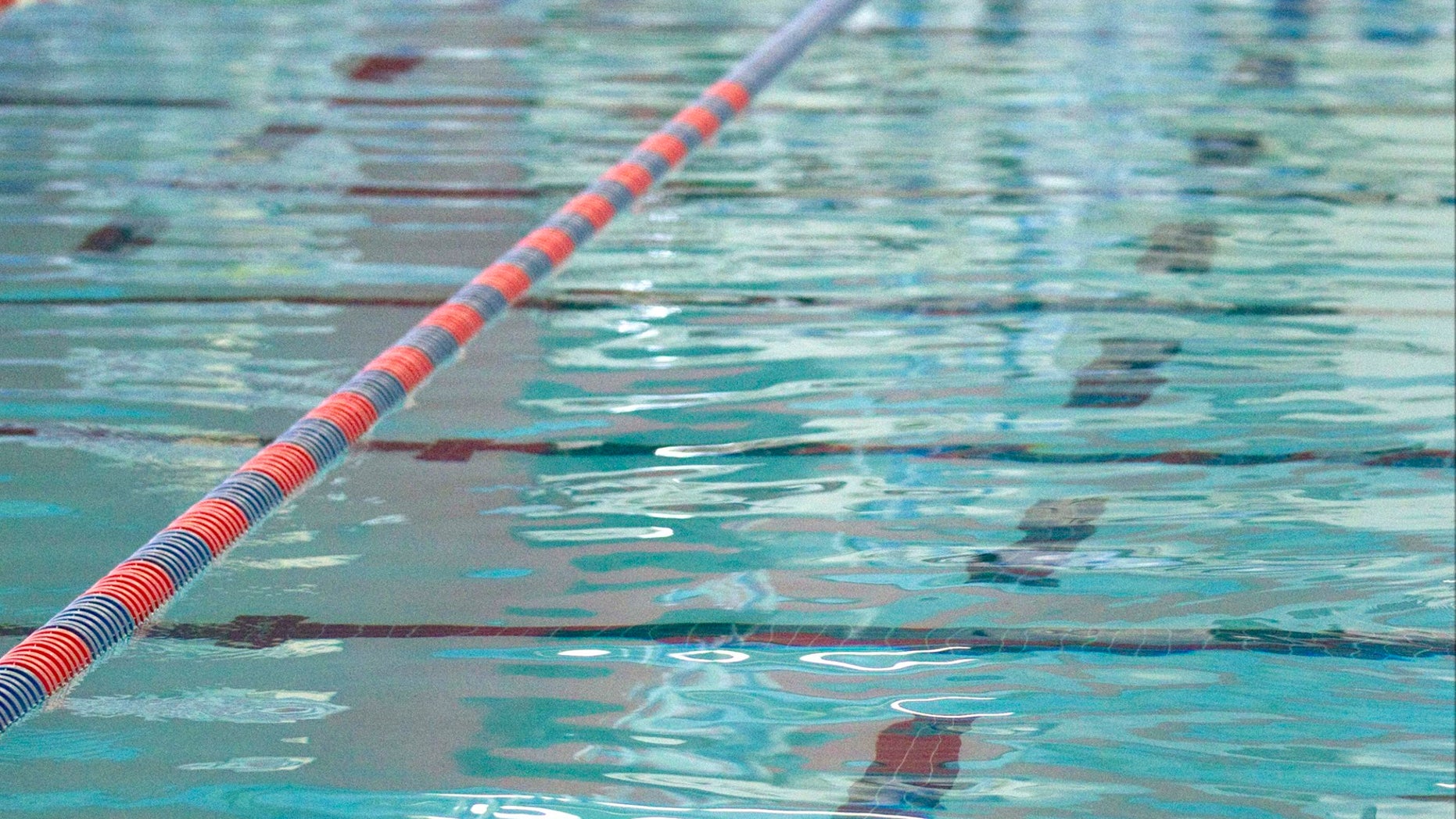 Five children in Florida were sickened Monday night after being exposed to chlorine gas during a swimming session at an indoor pool, fire officials said.
Paramedics arrived at the Calypso Pool in Tampa after receiving a 911 call around 7 p.m., Fox 13 reported. Five children, who complained about stomach discomfort and nausea, were taken to the hospital for medical evaluation.
FAMILIES BLAME '13 REASONS WHY' FOR TEENS' SUICIDES
The store owner told fire officials that one of the two indoor pool pumps shut off after the breaker tripped during a thunderstorm earlier that day. The pump that infused chemicals in the pool kept running while the one circulating pool water shut off.
About 2.5 gallons of chlorine and muriatic acid mix filled the pipe and was released into the pool when the owner repaired the breaker to the pump. The chemical mix created a cloud of chlorine gas that sickened the swimmers.
CANCER RETURNS IN TODDLER WHO OVERCAME DISEASE WITH IDENTICAL TWIN AS INFANT
Hazmat crew tested and ventilated the building, according to fire officials. The chemicals in the pool were balanced to safety standards and the building was cleared of the chlorine smell and released back to the owner.