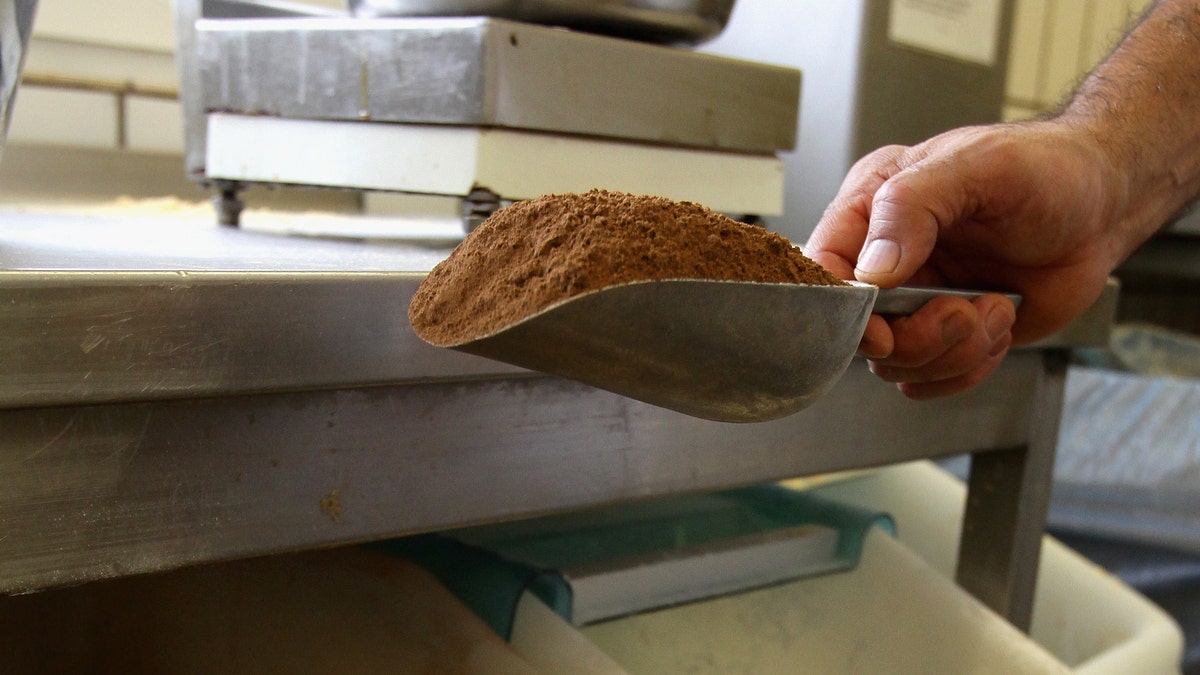 A Kentucky mom is warning teenagers against attempting the so-called "cinnamon challenge" after her 4-year-old son's death. Matthew Rader was in his mom's kitchen Wednesday when he got on top of the stove, found a container of ground cinnamon, and decided to have a taste.
"He started choking. It was like he was having a seizure and just collapsed," Brianna Rader tells WLEX. He was pronounced dead of asphyxiation at a hospital 90 minutes later.
A coroner, who says cinnamon asphyxiation is surprisingly common, adds some of the powder made its way into Matthew's lungs. His funeral will be today, per an obituary.
But it "helps ease my breaking heart just a little to think that just maybe my baby's story can save even just one child's life," Rader writes on Facebook.
Though this was no cinnamon challenge, Rader says her son's death should be a caution to those attempting to swallow a dry spoonful of cinnamon powder.
"Cinnamon can kill," Rader says. "All these kids, they don't think about the fact it can hurt them." A doctor agrees, noting too much cinnamon dries out the mouth.
"Once that happens you are more prone to vomit," and the bile "can actually go back down into the lungs," he tells WBRC. Pneumonia, collapsed lungs, and death can result.
"I would urge everyone to pass the word that it is very dangerous," he says. A GoFundMe page to cover funeral costs has been closed after enough contributions were made by family.
(Researchers say too much cinnamon can also scar a person's lungs.)
This article originally appeared on Newser: Mom on 4-Year-Old's Death: 'Cinnamon Can Kill'
More From Newser