3-year-old with Type 2 diabetes youngest diagnosed in world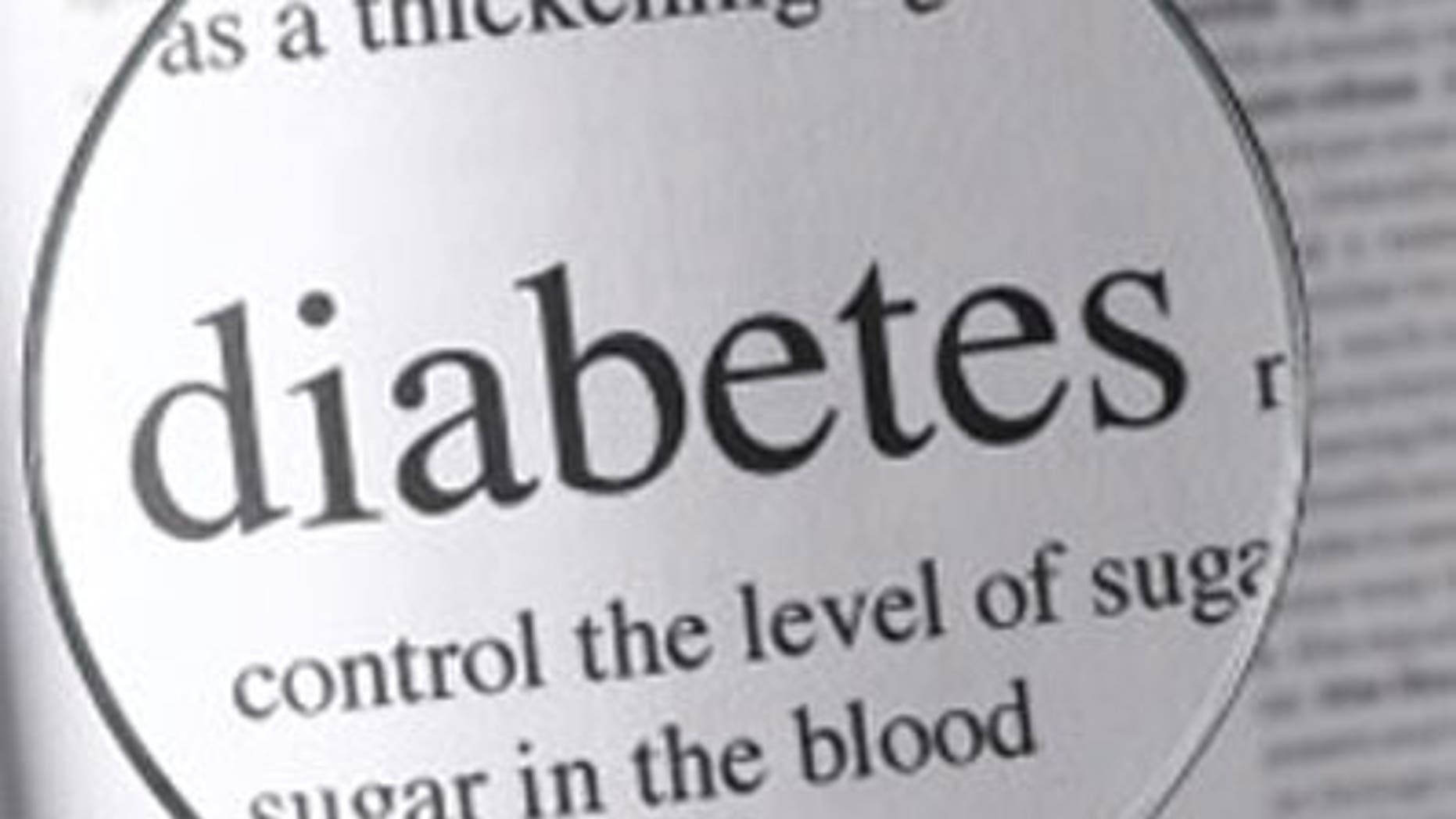 A 3-year-old girl was diagnosed with Type 2 diabetes and is thought to be one of the youngest people ever to present with the condition, according to doctors at the University of Texas, Houston.
In a case study presented Thursday at the annual meeting of the European Association for the Study of Diabetes in Stockholm, the young patient presented with symptoms of excessive urination and thirst, but her health history was unremarkable. Both of her parents were obese, but they had no history of diabetes.
The unnamed girl weighed 77 pounds; her weight, height and BMI were in the top 5 percent for children her age. Tests revealed she had high fasting plasma glucose, but she tested negative for antibodies that would indicate Type 1 diabetes.
The family had poor nutritional habits, with uncontrolled counting of calories and fat, according to a news release.
After diagnosing her with Type 2 diabetes, doctors put the girl on a liquid version of the diabetes drug metformin, educated her parents on diabetes and nutrition, and asked the family to modify their lifestyle. They were also asked to increase their daughter's physical activity.
Six months after her diagnosis, the girl had lost 25 percent of her weight, had normal blood glucose levels, and stopped metformin therapy.
"Reversal of Type 2 diabetes in children is possible by early screening of obese children, early diagnosis, appropriate therapy and lifestyle modification," Dr. Michael Yafi, head of pediatric endocrinology at the University of Texas, Houston, said in the news release.
Type 2 diabetes has increased in children worldwide due to child obesity, researchers noted, adding that clinicians should be aware of the possibility in very young obese children.