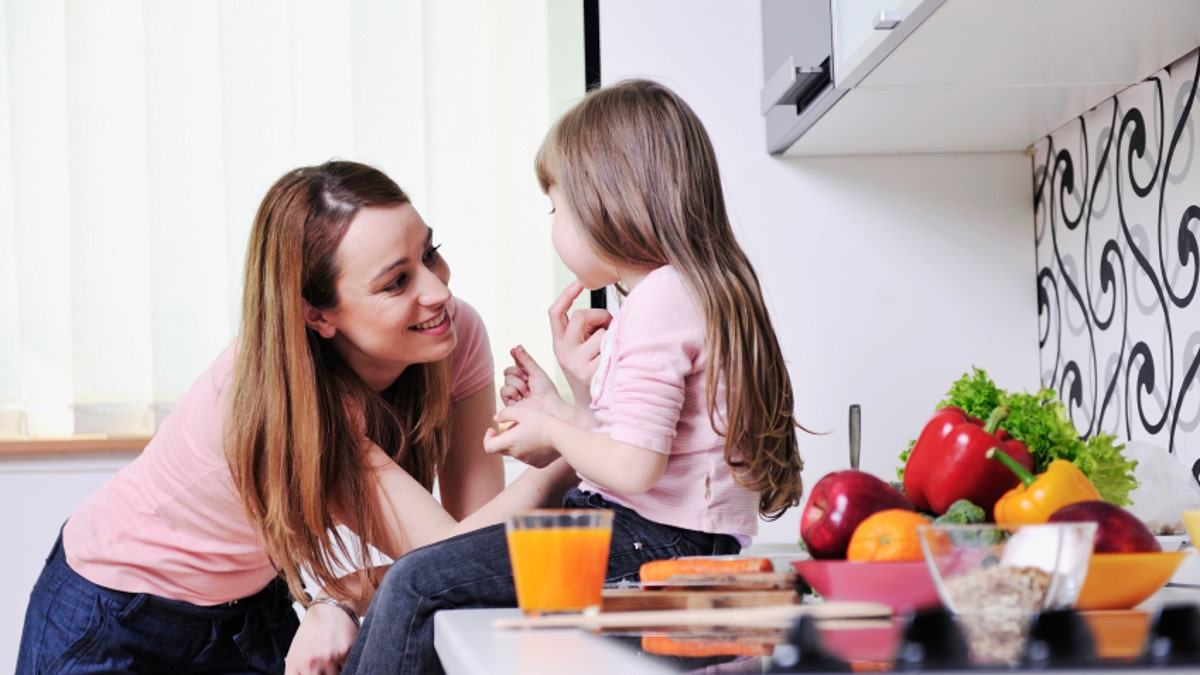 It's hard to get a healthy meal on the table when there is only so much time between work, school, activities, homework and bedtime. While freezing meals ahead of time is a great idea, there are plenty of days when the freezer just isn't stocked with delicious and nutritious dishes and your fridge is without leftovers. I get it. On busy days, try these two easy dinners you can whip up in less than 20 minutes—meals that are much healthier than any fast food option.
In general, I like to treat myself to "fun" foods when I'm short on time— it's a nice break in an otherwise hectic day. Whether you whip up breakfast for dinner, a filling sandwich, vegetable crudité or whole grain chips with a healthy dip like hummus, thinking outside of the box is a great way to stay satiated without derailing your healthy diet.
Avocado Egg Toast
In a small skillet, heat olive oil. Add 2 eggs and cook to your liking (scrambled, sunny side up, over easy, etc.). Meanwhile, toast 2 slices of thick, whole grain bread. In a small bowl, slice, pit and mash an avocado with a dash of salt and red paper flakes. A sprinkle of truffle salt is optional. Place toast on a plate, and divide the mashed avocado on top of each slice. Divide eggs amongst slices of toast, on top of avocado mixture. Top with a shake of salt and pepper. Serves 1.
Asian Vegetable Stir-Fry
Cook brown rice or quinoa according to instructions on package. Chop 1 small Vidalia onion. In a medium-sized frying pan or wok, drizzle 2 tablespoons of sesame or olive oil and turn burner up to medium-high heat. Add onion, stirring until translucent, then add 1 clove of minced garlic and cook until golden. Add 10 ounces of organic, fresh or frozen chopped vegetables and sauté until just tender. Pour in 1/2 cup of organic teriyaki sauce, 3 tablespoons of gluten-free soy sauce, 1 tablespoon of rice wine vinegar, 1/4 teaspoon of salt and 1/4 teaspoon of black or Szechuan pepper. Stir constantly. Add a dash of sesame seeds and red pepper flakes or Srichacha sauce. Continue to cook until vegetables are tender, making sure the vegetables are evenly coated. Spoon over rice or quinoa and top with mung bean sprouts. Serves 4.